factory supply 99.7% purity Ambroxol hydrochloride USP36 standard
Dear friend:

_______________
We guarantee 100% of your packages pass through the USA, UK, Australia, Canada ,Brazil, France, Germany, Spain, Belgium, Sweden, the Netherlands
We have cooperating agents in these countries, Our customs clearance company will clear your parcel without customs issues, evan 300 kg at time
English name: Ambroxol hydrochloride
Purity: 99%
Production standard: USP36
CAS No.: 23828-92-4
Molecular formula: C13H19Br2ClN2O
Molecular weight: 414.56
EINECS number: 245-899-2
Peony
Ambroxol Hydrochloride, also known as ambroxol hydrochloride, has the chemical name trans-4-[(2-amino3,5-dibromobenzyl)amino]cyclohexanol hydrochloride, which is The active metabolite of bismuth bromide (N-desmethyl, cyclohexyl para-introduction of trans-hydroxyl group) is less toxic than bromhexine and more active than bromhexine.
Ambroxol hydrochloride is a mucolytic agent developed by Boehringer Ingelheim, Germany. It was first marketed in Germany in the early 1980s and subsequently listed in many countries such as France, Italy, Japan, Spain, etc. Dissolving agent can improve sputum excretion and has the effect of promoting pulmonary surfactant and airway secretion and ciliary movement. It can regulate the secretion of mucus and mucus in the clinic, activate the ciliary swing, easily dilute the sputum, strengthen the mucus to transport outward, and easily discharge. It can also promote the synthesis of pulmonary surfactant to maintain the alveolar tension and ensure the lung function index; Promote the penetration of antibiotics into tissues to increase the concentration and enhance the bactericidal effect; anti-oxidation, reduce the release of inflammatory mediators to reduce the inflammatory response; synergize with bronchial spasmolytic substances to improve the efficacy of antispasmodic drugs. Therefore, the drug can be widely used in acute and chronic respiratory diseases with abnormal secretion of the respiratory tract, especially for the treatment of chronic bronchitis, neonatal respiratory distress and lung surgery, with low toxicity and curative effect. It is one of the most commonly used expectorants because it has the advantages of being synergistic with antibiotics and producing good synergistic effects.
Use
1, cough medicine
2, Antitussive and expectorant for the treatment of acute and chronic respiratory diseases, especially chronic bronchitis.
Guangzhou Tengyue Chemical Co., Ltd.:
Testing Equipment: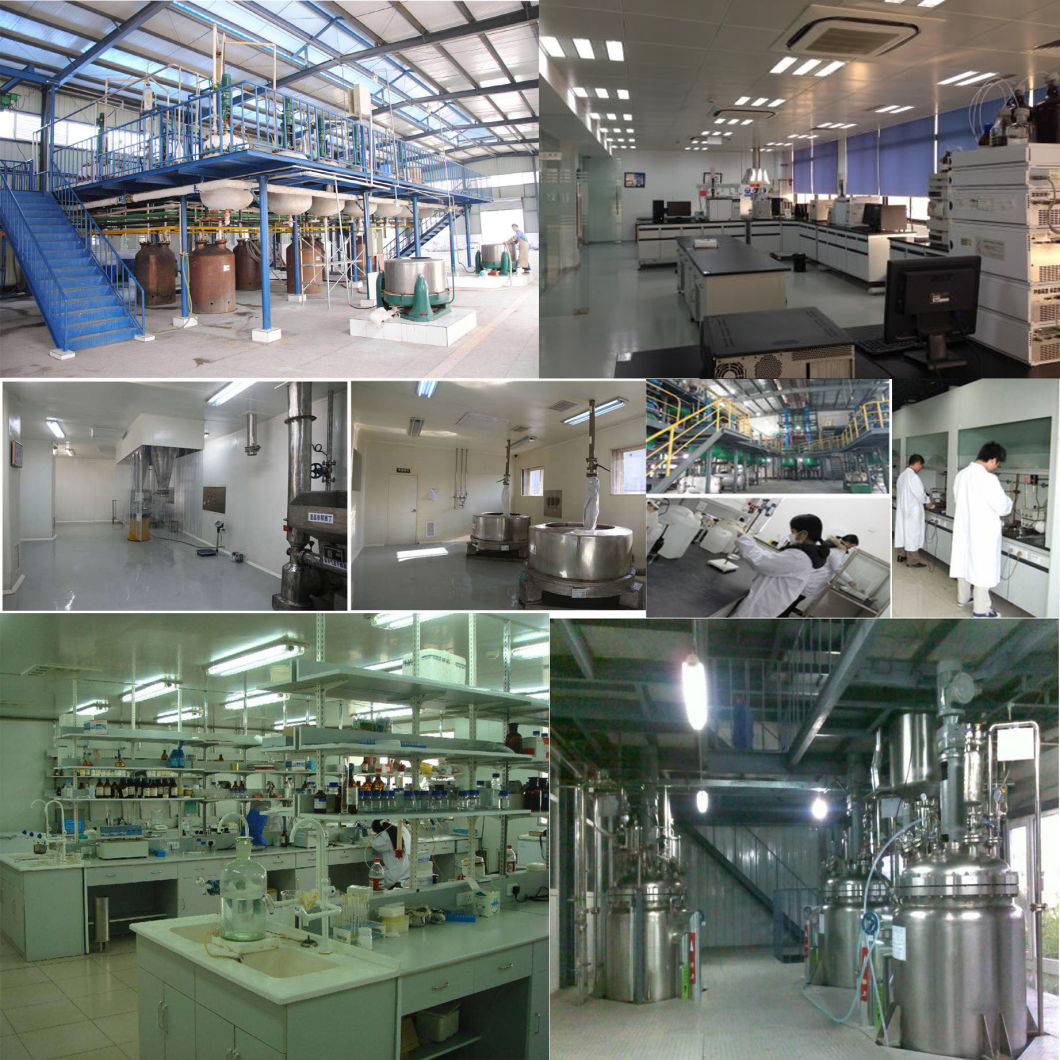 Factory: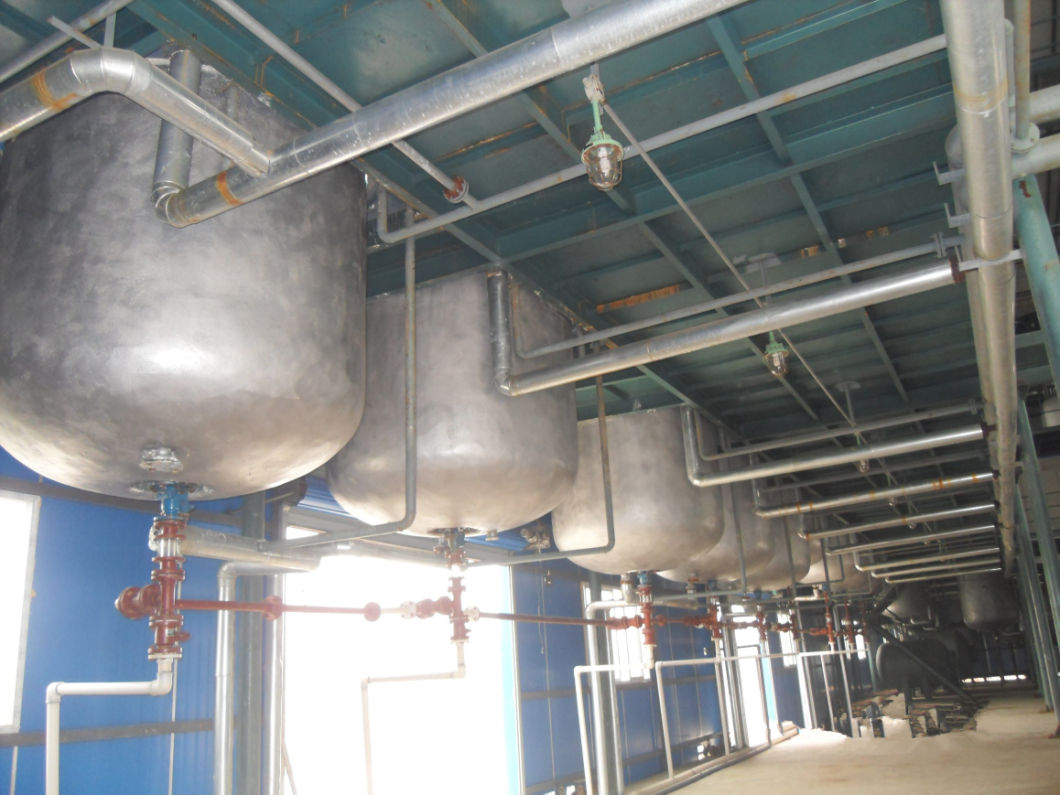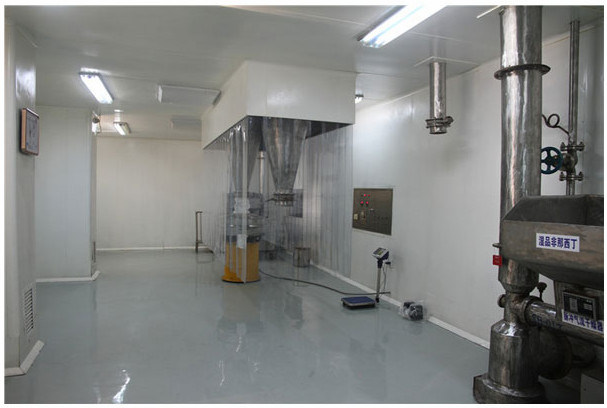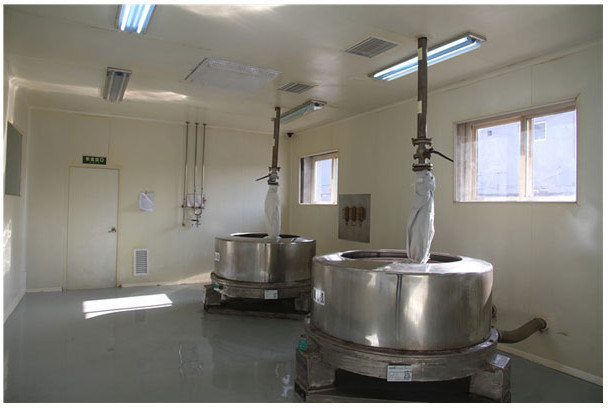 OUR Warehouse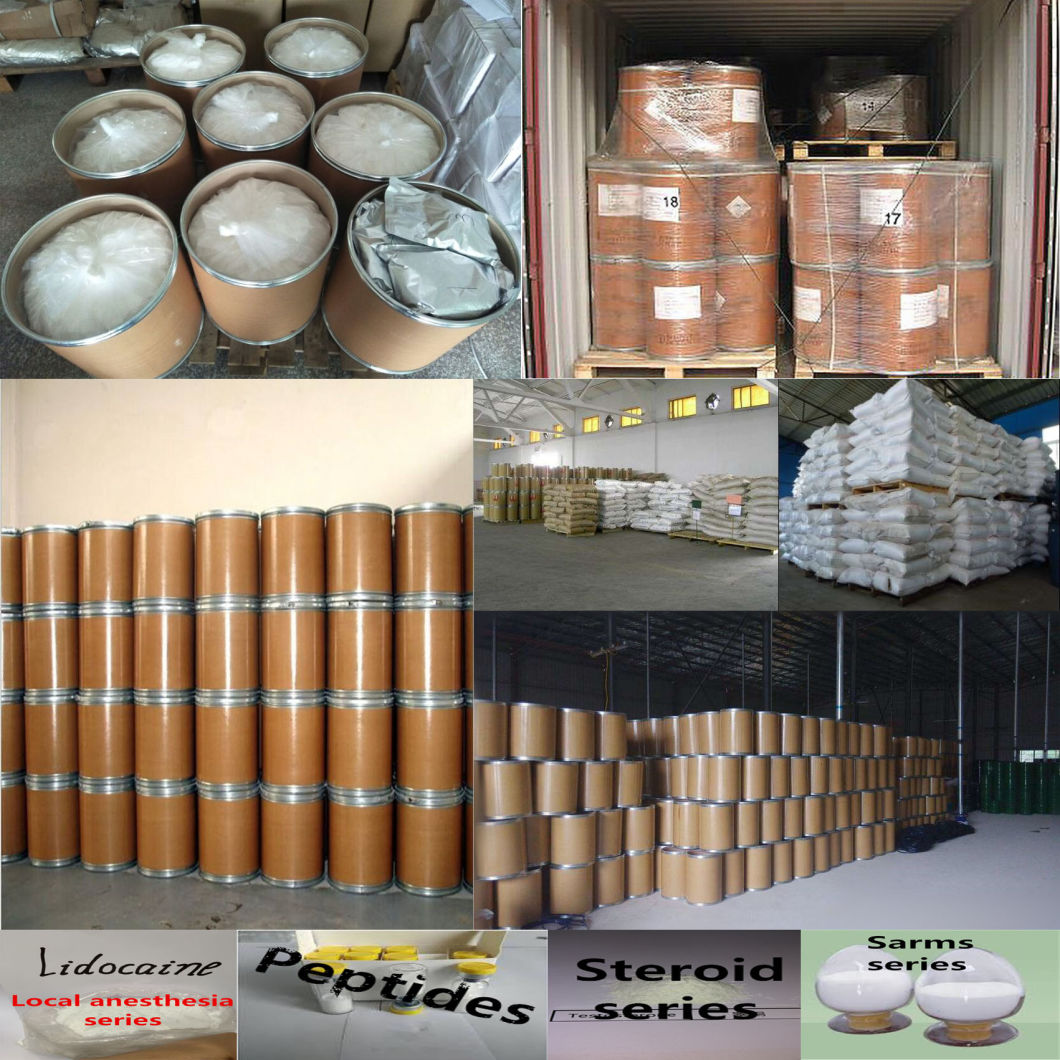 Packing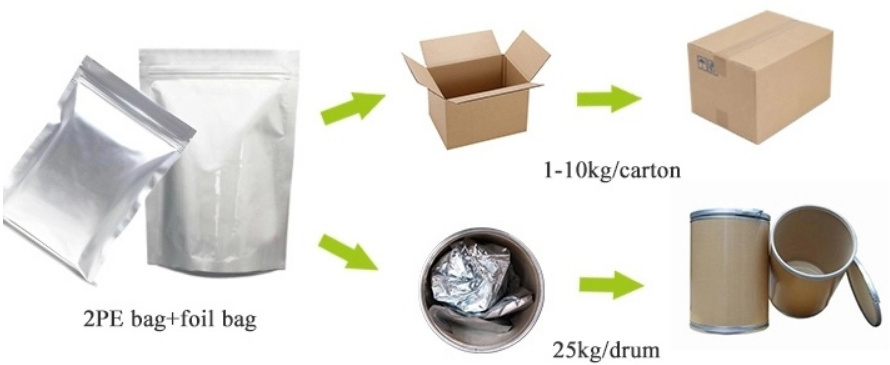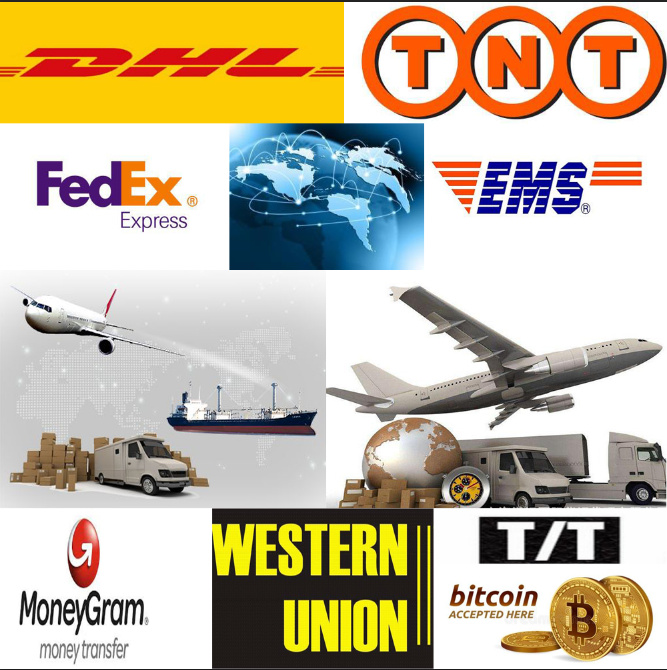 Our advantages:
1. We have experience in exporting white powder, as you know,
EU places
much emphasis on them, and
you must find a experienced partner
who will assure you;
2.Our company is a professional raw powder factory in China for
over 10 years
, all powders are factory directly supplying.
3. Our products have exported to
USA, UK, Brazil ,,Germany, Spain,
France, Canada, Mexico,Poland
Russia, Australia, Norway,Finland, and many other countries,
over 500kgs each month
4.Professional team special for package and shipment and staring
on tracking code 24hours for customs pass guaranteed.
Most of powders are in stock, Chargeable samples are available,
Could be shipped out within 24hours.
High quality, good price, fast and safety delivery. Shipment by DHL,
TNT, FEDEX, HKEMS, UPS, etc.