Supply High Quality horny goat weed extract Epimedium 50% 60% 80% 98%


Epimedium, also known as barrenwort, bishop's hat, fairy wings, horny goat weed, rowdy lamb herb, randy beef grass or yin yang huo is a genus of flowering plants in the family the Berberidaceae.There are about 50 species, the majority of which are endemic to China.

Horny Goat Weed has 2,000 years to used as a male function enhancer in China.Many cultures report that horny goat weed supports libido, erectile function, and helps to relieve menopausal
discomfort. One ingredient, maca, is reported to support erectile problems, for men and women with low libido, and for women undergoing menopause. Horny Goat Weed (epimedium) is comprised of several species of epimedium, a leafy plant which grows in the wild, most abundantly at higher altitudes.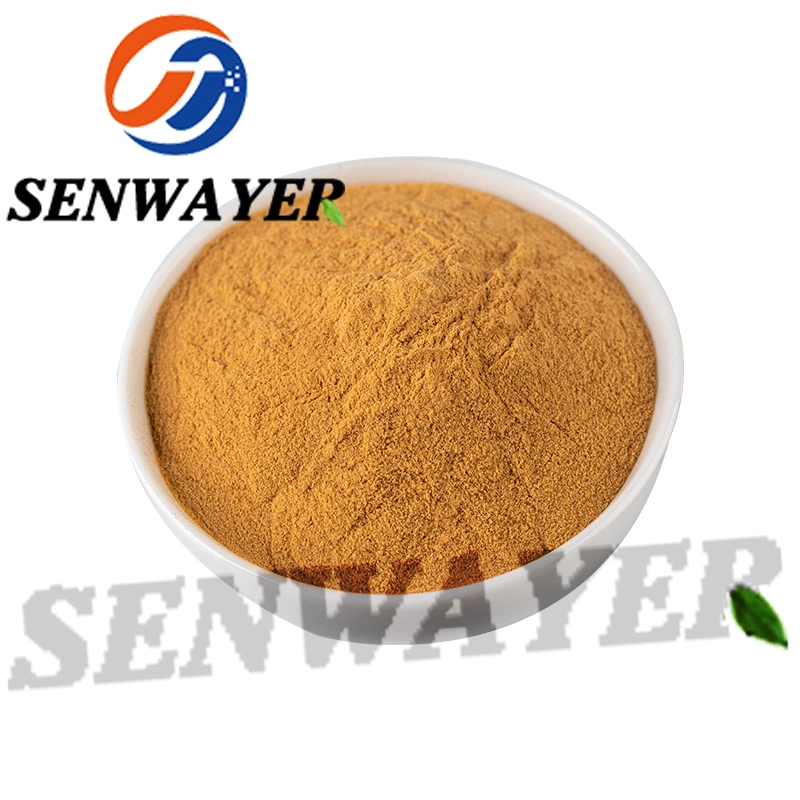 1.Improving the function of sexual gland , regulating the endocrine and stimulating sensory nerve;
2.Strengthening the immune system and promoting vasodilation, with the function of removing blood stasis;
3.Anti-aging, improving organism metabolism and organ function;
4.Regulating cardiovascular, it has significant anti-hypotension function;
5.Owning anti-bacterial, anti-virus and anti-inflammatory effect.

1.Applied in pharmaceutical field, it is mainly used as pharmaceutical materail to treat asthenia of kidney, impotence, spermatorrhea, prospermia, cold extremities, acroanesthesia or convulsion, etc.
2.Applied in the field of health care products, it was used in capsules, health food, oral liquid, health care wine and other alcoholic beverages, which has good healthcare effect on human cardiovascular and endocrine system, delaying aging.