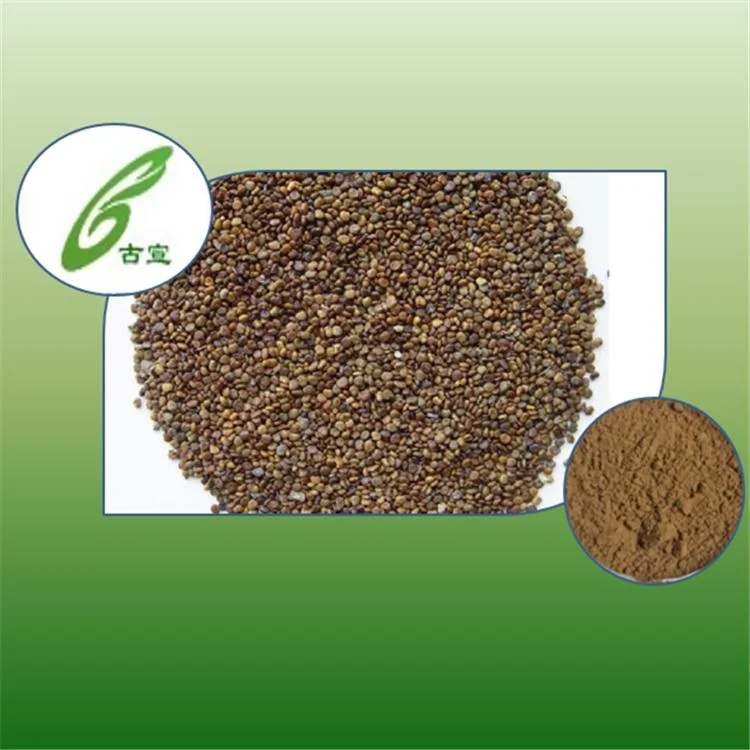 semen astragali complanati extract
Use part: Seed
Specification: 5: 1
fuction:
Tonifying kidney and helping Yang, solidifying essence and reducing urine, nourishing the liver to improve eyesight. Used for kidney deficiency and lumbago, premature ejaculation of spermatorrhea, frequent enuresis, white turbidities, dizziness, dim eyes.
Package: 25kgs/drum
Xuancheng Baicao Pharmaceutical Co., Ltd. founded in 2012, is a manufacturer focusing on natural extracts, health food and drugs. Xuancheng Baicao Pharmaceutical Co., Ltd. adheres to the scientific management philosophy and engages in the development and production of various traditional Chinese medicine preparations.Now the product range covers a variety of single compound authentic Chinese herbal medicine extracts, health food raw materials, medicine and food homologous products, and provide a variety of health products such as granules, tablets, capsules and other preparation processing services.Relying on years of accumulated resource advantages and production experience, our company starts from the source to provide raw materials, production, finished products, packaging a series of complete sets of finished products production and production.From the initial raw materials to the final finished product packaging, to serve the needs of customers, customer demand as the root, to make customers feel at ease with the products.
At present, the company's product marketing throughout the country and major foreign countries, such as European countries, the United States, Singapore, Japan, South Korea and China's HongKong, Taiwan and so on.Baicao Pharmaceutical Co., Ltd. 's products are widely praised by customers, customers' praise and recognition is also our motivation to do a good job.
All employees of Baicao Pharmaceutical Co., Ltd. stick to the core values of "integrity, innovation, naturalness and customer satisfaction", adhere to the concept of "openness, integration, innovation and win-win", and achieve sustainable and healthy development of all businesses.Work towards the corporate goal of promoting human happiness.