100% pure organic vagina tightening herbs OEM private label yoni steam herbs
Main Ingredients

Lightyellow Sophora Root, Golden Cypress,Wild Chrysanthemum Flower,Dragon's Blood,Stiff Silkworm,Common Cnidium Fruit and borneol
Specification
0.93g/pearl 1pearl/sachet
Function
1.For female vagina caleanness, effectively removes the rubbish and toxins of metabolism in vagina and the uterus.
2.Detoxification and bacteriostasis. Maintain an acidic internal vaginal environment.
3.Impove microcirculation, Eliminate skin's color spot, make skin smooth, white and elastic recovery.
4.Return to normal levels of estrogen, regulating menstruation, effectively impovementstrual pain, lumbardebility and other symptoms.
5.Effectively inhibit growth of bacteria and fungi, suitable for women daily disinfection and health care.
Usage
1.Wash your hands and yoin gently.
2.Tear up the foil pouch, and take out the vaginal anti-bacterial pearl.
3.Wear the sterile glove on your forefinger, and squeeze anti-bacterial pearl with your forefinger and thumb.
4.Push the pearl into vaginagently, make sure the end of tail is left out of the vagina.
5.After 48h, gently pull the tail line and take the pearl out of the body, dissolve one effervescent tablet into warm water and wash the yoni.

Notes

1.This product is for external use only, do not take orally;

Should be used under the guidance of the consultant.

2. In strict accordance with the manual use, do not arbitraril

raise lotion concentration. Vulva and anus place don't directly

use the original effervescent solution(A solution without

dilution).

3.Pregnant women, nursing mothers, anemia, and low platelets

syndrome patients with malignant tumor were banned.

4.Do not use it during the period of menstruation . 4 days after the menstruation over can be used.

5.Prohibit sex when using, take it out three hours before sex,

and only can be used after three hours of sex.

6.Keep out of reach of children .

7. Not applied for prevention of venereal disease.

Attention
1.Four days after a clean period of menstruation, start to use.
2.Normally, after use one pearl set, interval time is 24h,then use next set.
Shelf Life
24months

Samples

Available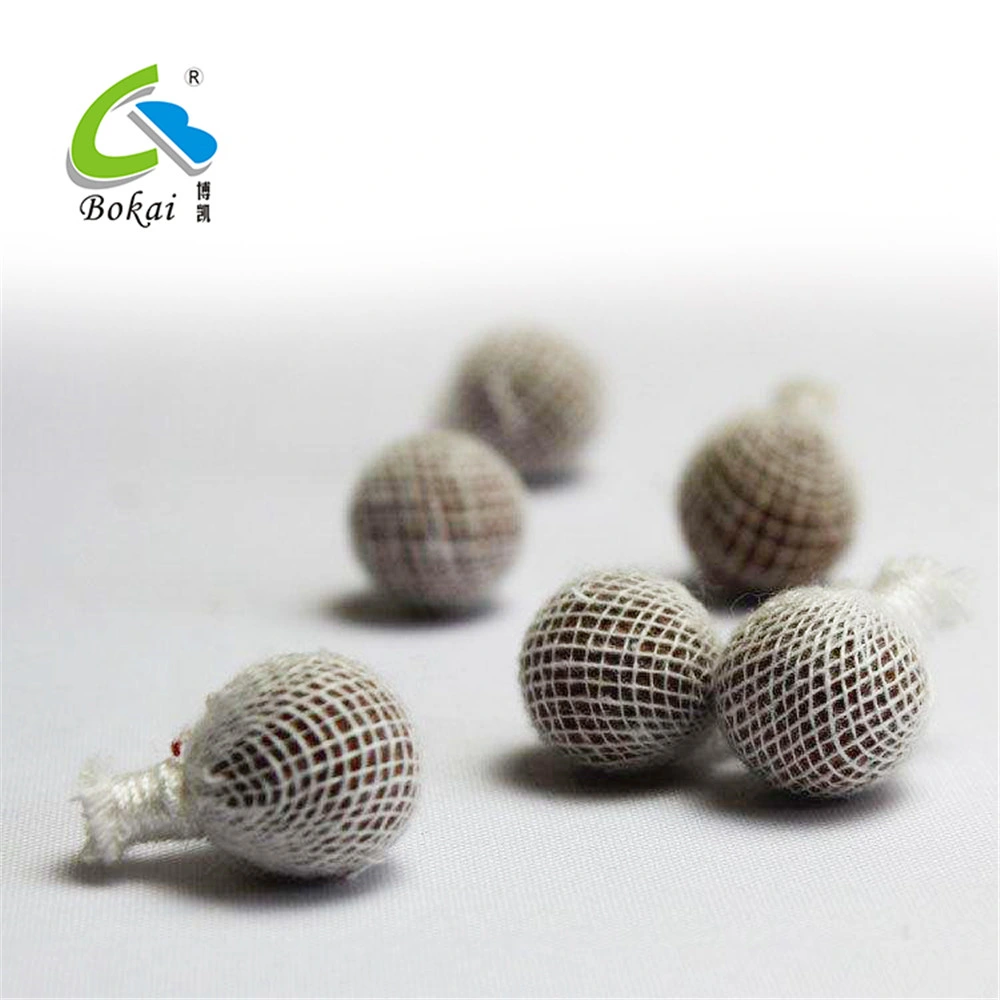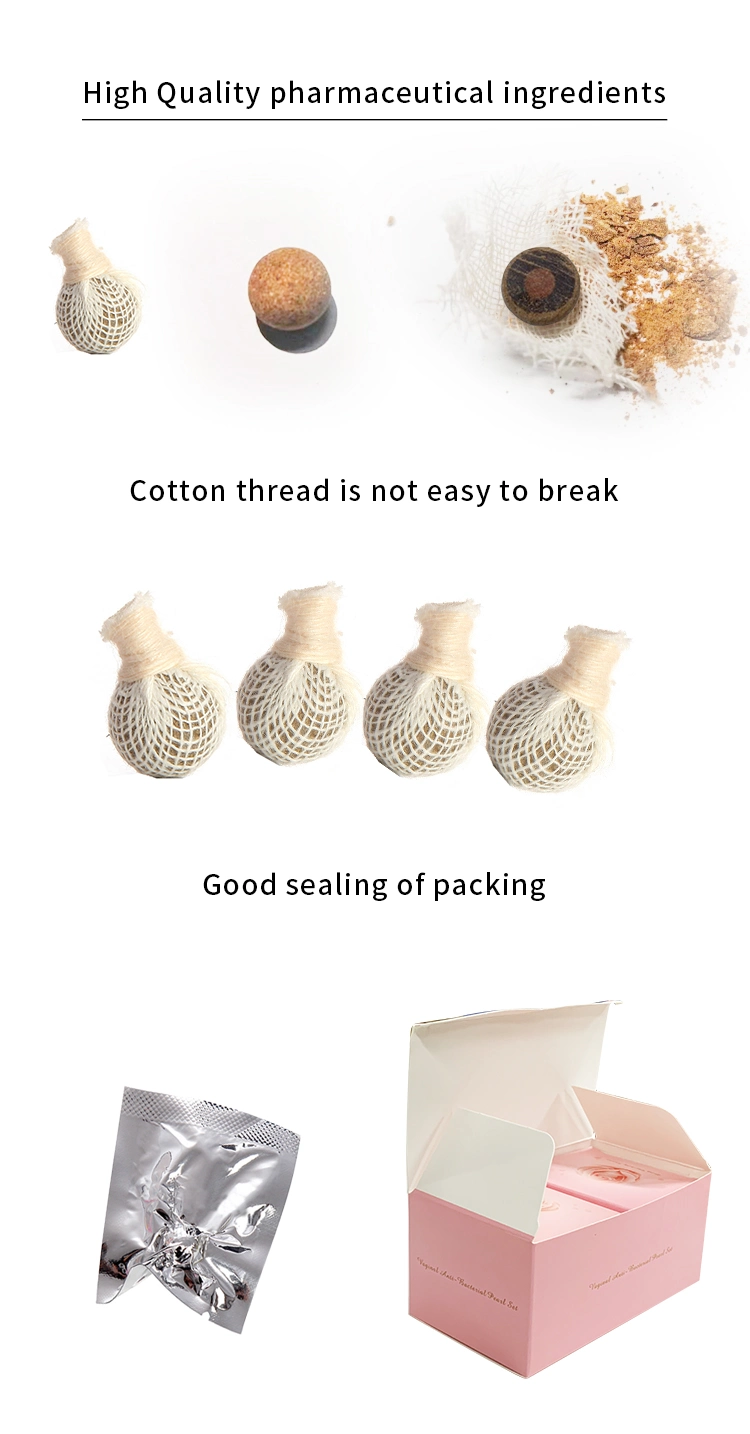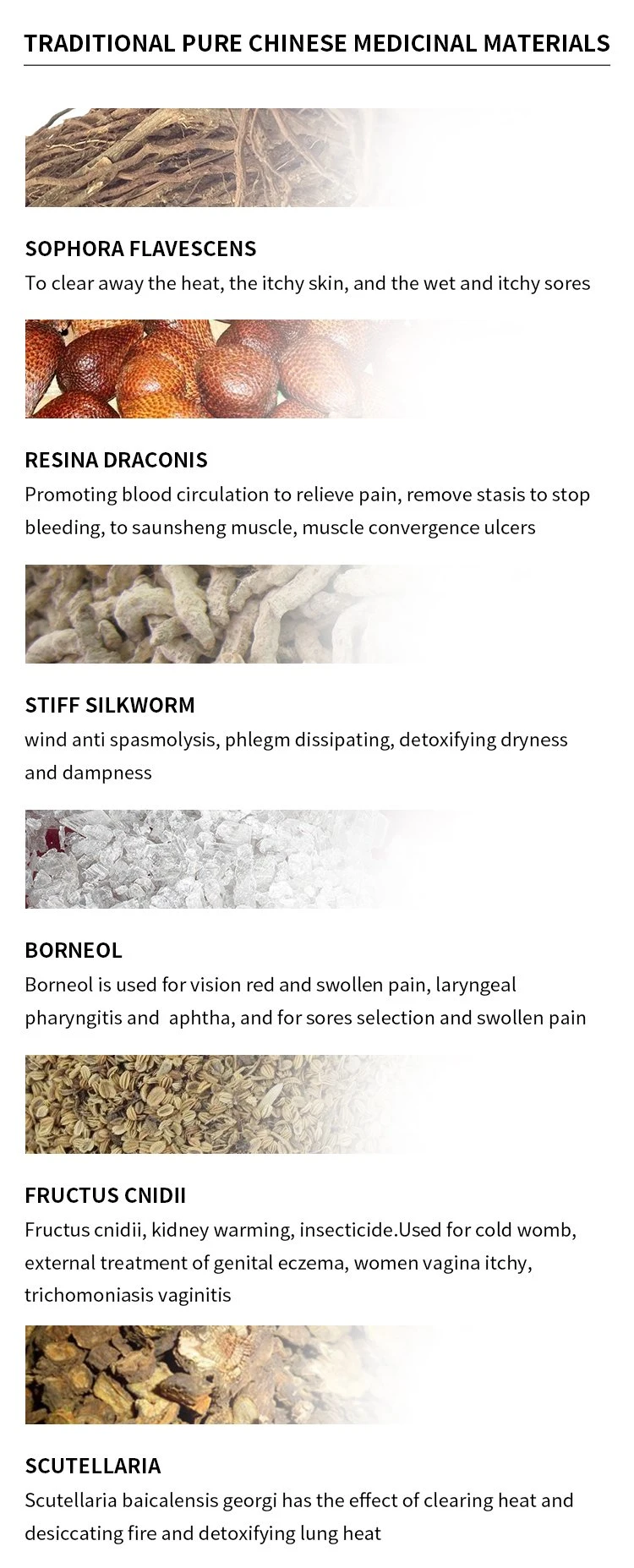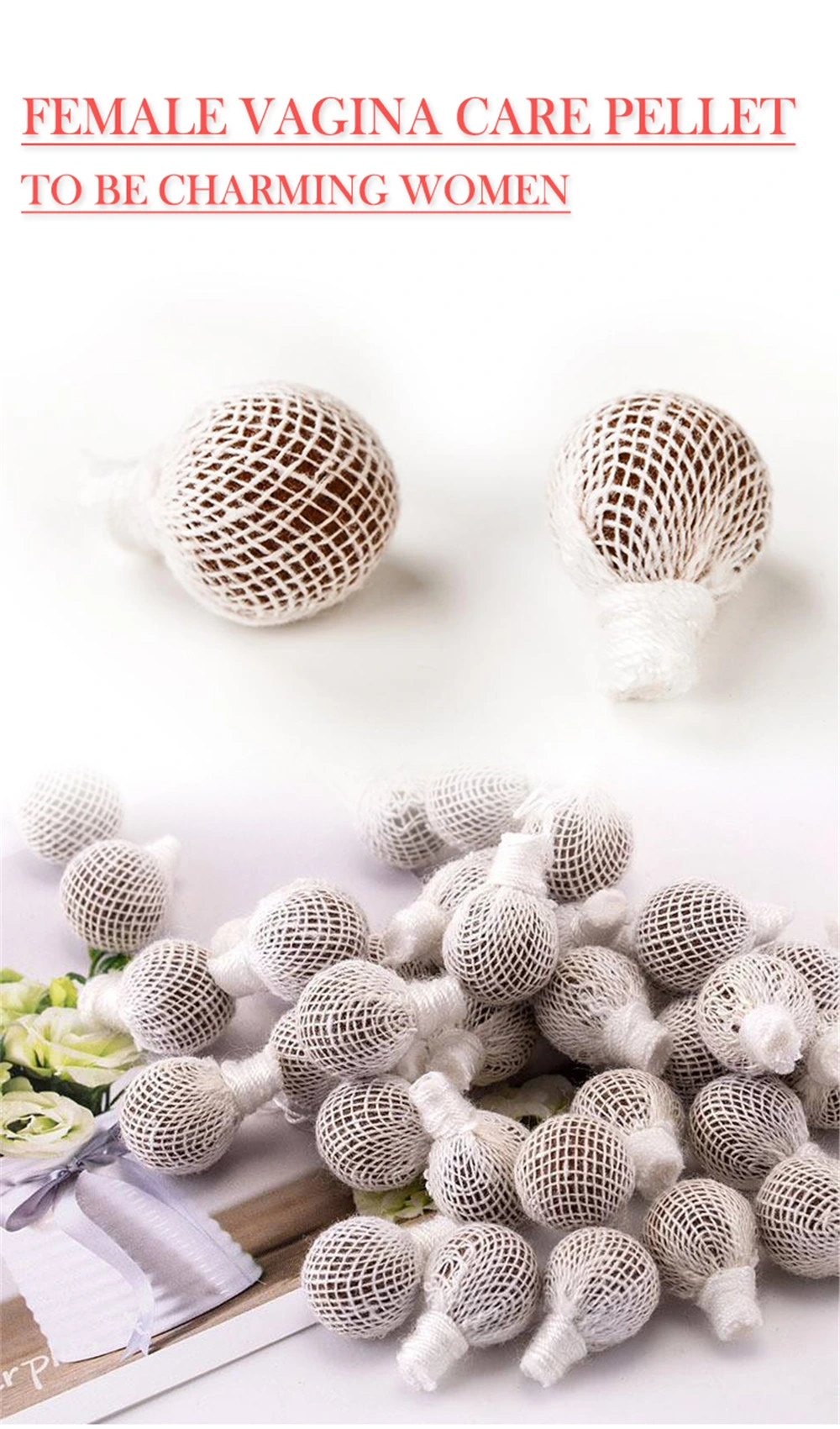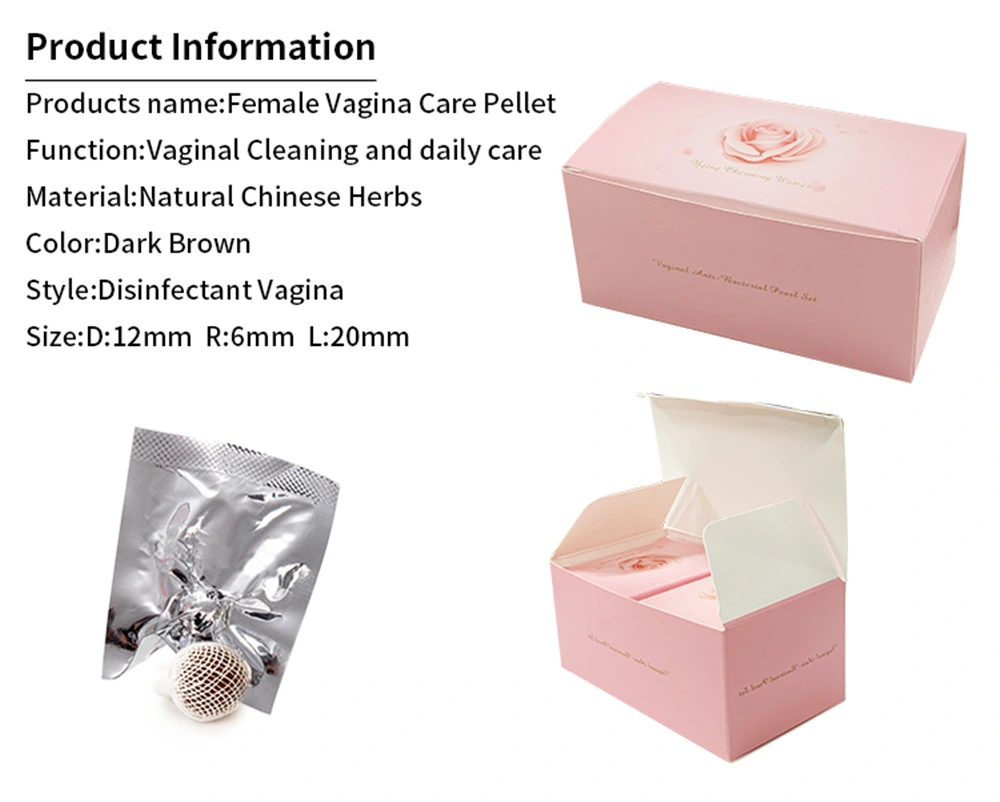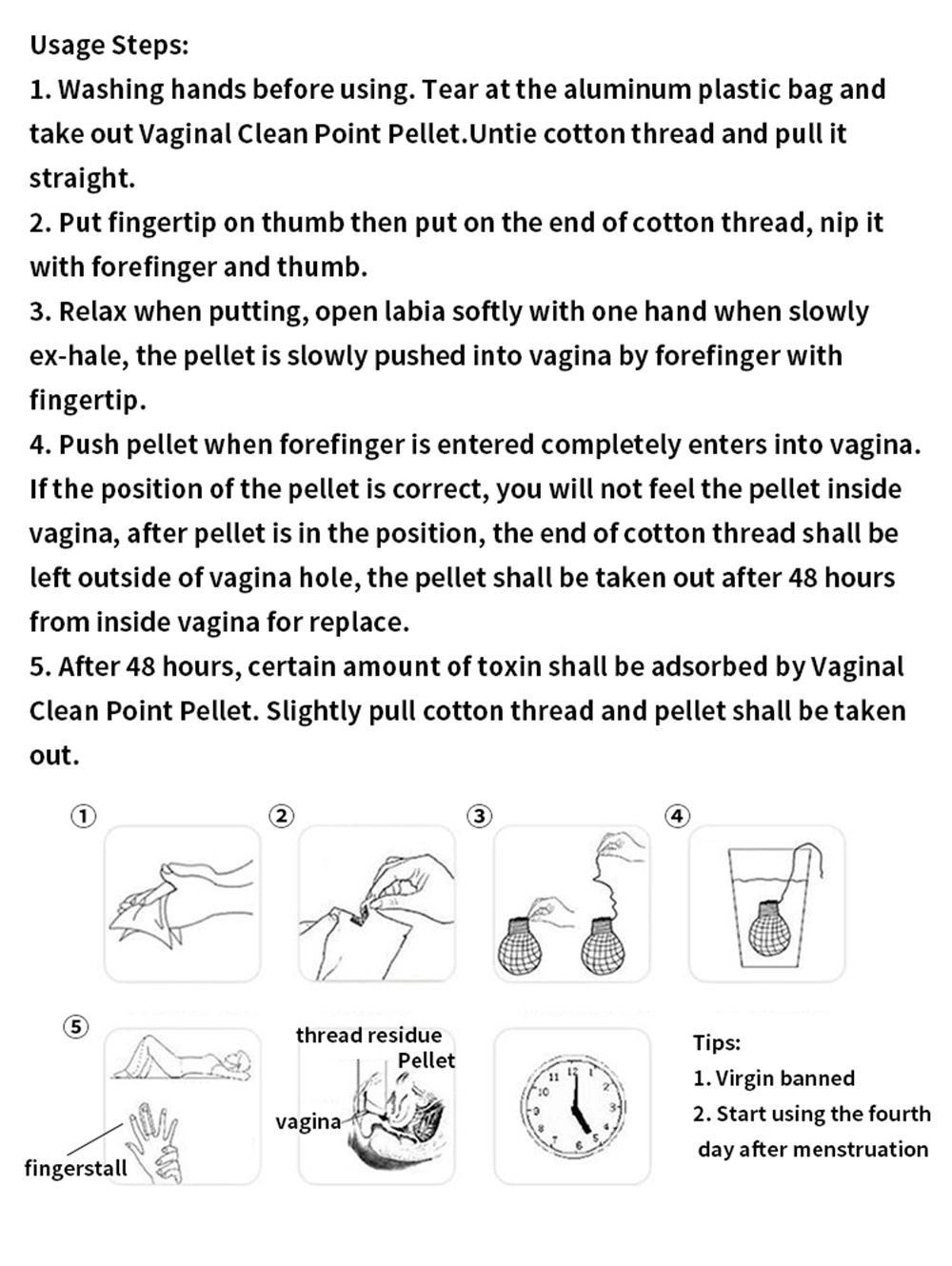 1. For sterilization in the private parts of woman
2. Helpful to repair cell and improve cell regeneration
3. Bacteria is excreted from the body (as a preventive measure)
4. Restores functions, retards aging process and delays menopause
5. Moisturizes& nourishes vagina
6. Inflammation of the uterus, cervix and endometrium are reduced due to the presence of powerful healing herbs
7. Cervical erosion and dysplasia
8. Pelvic Inflammatory Disease (PID) /Adnexa
9. Genital itching
Biocaro Pharmaceutical Co., Ltd. is a leading GMP manufacturer specializing in natural health-care solutions. With over 20 years of experience, our technicians and staff are dedicated to providing the highest quality of nutritional supplements in a variety of forms utilizing the most pure, unrefined ingredients.
Our company is a professional and largest manufacturer of effervescent tablet for 20 years, and we have two production lines, one is for food grade, like vitamin effervescent tablet, slimming effervescent tablet and the other one is for cleaning function, like toilet cleaning effervescent tablet, skin care effervescent tablet and many others. There is no doubt that our manufacturing capacity can be 10 million per day since our new factory is built.
We accept your private label contract, offered necessary documents and certificates assist you to establish business. We also accept to develop new product according your special requirement or formulation, sign confidentiality agreement to protect your property.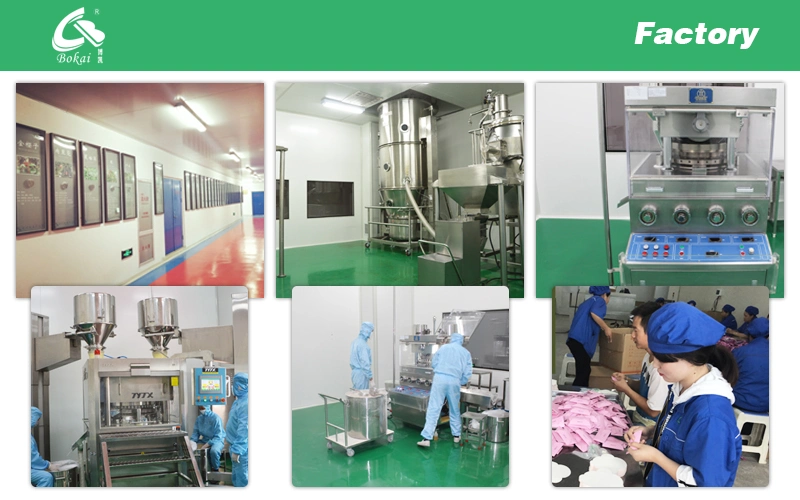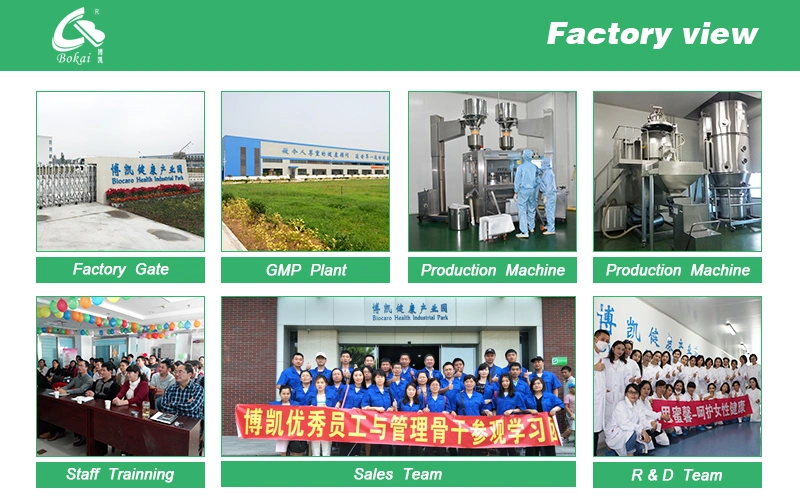 1. Who are we?
We are based in Henan, China, start from 2000, sell to Mid East, Western Europe, Domestic Market ,North America,South America , Eastern Europe , Southeast Asia , Africa,Oceania, South Asia.
2. how can we guarantee quality?
Always a pre-production sample before mass production;
Always final Inspection before shipment;
3.what can you buy from us?
Effervescent Tablets,Food Supplement,Female Care Product,Chewable / Swallow Tablets,Soft Capsules,Traditional Medicine Products,Disinfectant Effervescent Tablets.
4. why should you buy from us not from other suppliers?
The leading manufacturer of the effervescent tablets with 20 years experience
The production time can be on time. OEM manufacturer
5. What's the advantage of your product?
A:
Quality & Service. Our products were tested by market in China for 20 years. We can offer all necessary certifications for overseas market.
Contact US:
Name: Lydia Liu