Pharmaceutical Raw Material Natural Extracted Berberine HCl Powder CAS: 633-65-8 Berberine Hydrochloride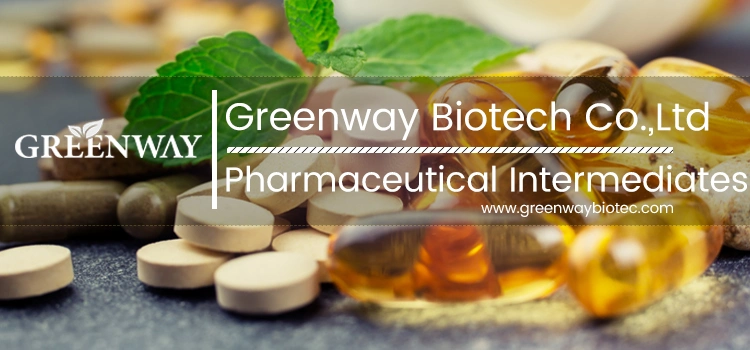 Product Introduction:
| | |
| --- | --- |
| Product name | Berberine hydrochloride |
| Others name | TIMTEC-BB SBB006488;NATURAL YELLOW 18 CHLORIDE;NATURAL YELLOW 18;UMBELLATINE;BERBERINE HCL;BERBERINE HYDROCHLORIDE;BERBERIN HCL;BERBERINE HYDROCHLORIDE N-HYDRATE |
| Apperance | Yellow powder |
| Purity | 98% |
| CAS No. | 633-65-8 |
| Shelf time | 2 years,keep away sunlight, keep dry |

Berberine Hydrochloride has the weak effect on the inhibition of bacteria including Shigella, Escherichia coli,Staphylococcus aureus and can reduce the number of bacteria on the surface of bacteria so that it can't attach to the body cells and decrease the gastric and duodenal gastrointestinal ulcers. The product is mainly used to treat gastroenteritis, bacillary dysentery , diarrhea and other intestinal infections.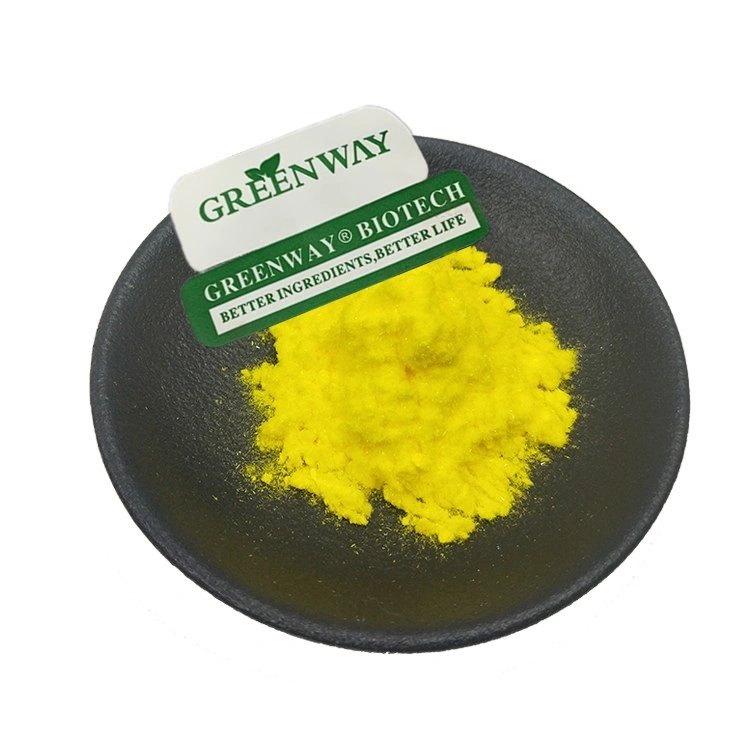 Functions:

1. Berberine is used for damp-heat syndrome of the large intestine manifested as diarrhea, dysenteryand tenesmus.
2. Berberine is used for acute febrile diseases with exces-sive pathogenic fire and heat manifested ashigh fever, dysphoria,unconsciousness anddelirium.
3. Berberine is used for suppurative infections on the body surface, such as sores, carbuncles, furuncles and boils, septicemia induced by furuncu-losis, swellings and pain in the ears and eyes, canker sores in the mouth, exudative skin infections andpruritus.

Packing:

1kg/bag, 25kgs/drum (Two plastic-bags inside and Paper-drums or per customer's requirements.)

Storage:

Store in tight, light-resistant containers, avoid exposure to direct sunlight, moisture and excessive heat.
Shelf Life: 24 months.