Pharmaceutical Intermediate CAS 66-84-2 D-Glucosamine hydrochloride/Glucosamine Hydrochloride Powder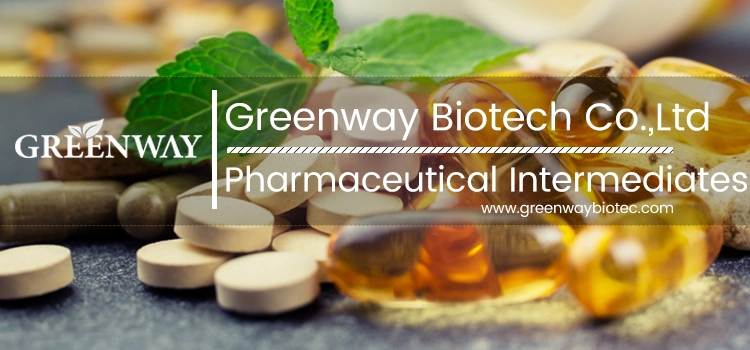 Product Introduction:
1) Product name:d-glucosamine hydrochloride CAS 66-84-2 glucosamine hydrochloride
2) Specification:99%
3) Formula:C6H13NO5.HCl
4) MolecularWeight:215.63
5) CAS:66-84-2
6) Appearance:White crystalline powder
7) Introduction:
Glucosamine Sulfate (also known as Glucosamine Sulphate) is the form that has been tested in dozens of clinical trials. It is very similar to glucosamine HCL (hydrochloride) in effectiveness, because the sulfate is simply a carrier molecule for the actual glucosamine. Another popular form of glucosamine is known as glucosamine HCL, or hydrochloride. Some studies have shown the HCL to be more effective and some have shown the sulfate to be more effective, so it would be prudent to either try both individually (probably not the most cost effective option) and see which one works better for you, or ideally simply find a product that contains both HCL and Sulfate.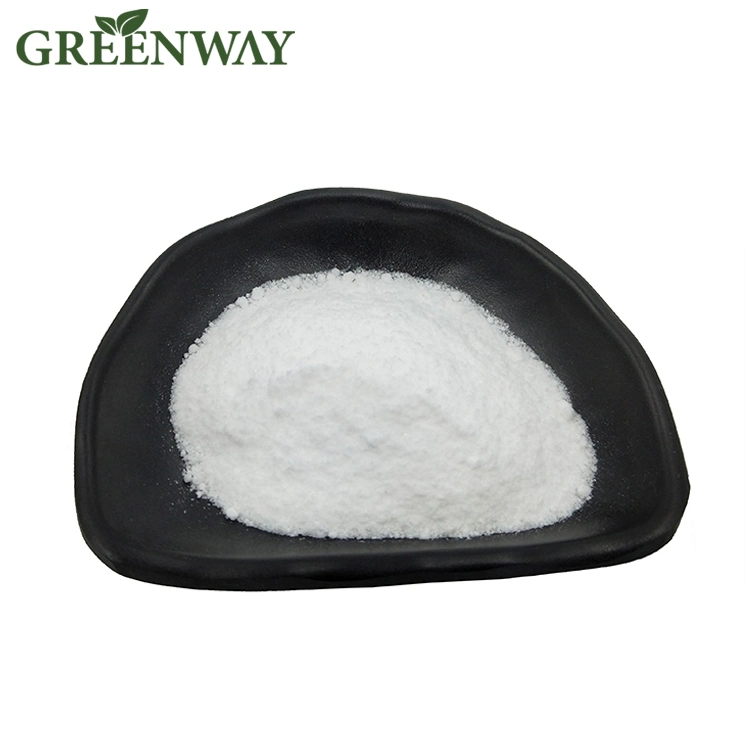 Application:
1.It is a kind of orginic high temperature synthesis solvent, raw material,food addictive and medicine in industry;
2.It is the necessay ingredient for the creat of collagen.It is the main medicine for the balance of the sulfur element for people;
3.It also can eliminate the virus,strengthen blood circulation,softening organization,alleviate the pain,can strong gluten, calm, strengthen bones spiritual strength;
4.Maintains the skin hairdressing cosmetic. Still can treat arthritis,oral ulcer asthma, constipation, lose the blood vessels, remove mold in gastrointestinal candida toxins.

Packing:

1kg/bag, 25kgs/drum (Two plastic-bags inside and Paper-drums or per customer's requirements.)

Storage:

Store in tight, light-resistant containers, avoid exposure to direct sunlight, moisture and excessive heat.
Shelf Life: 24 months.