Natural medicine raw material/common balloon flower/Chinese bellflower/platycodon root extract
| | |
| --- | --- |
| Item | Specification |
| Appearance | Brown Yellow fine powder |
| Oder | Characteristic |
| Taste | Characteristic |
| Paiticle size | Pass 80 mesh |
| Loss on drying | ≤5% |
| Heavy metals | <20ppm |
| As | <2ppm |
| Pb | <5ppm |
| Assay | Result |
| Total Plate Count | <10000cfu/g or <1000cfu/g(Irradiation) |
| Yeast & Mold | <1000cfu/g or 100cfu/g(Irradiation) |
| E.Coli | Negative |
| Salmonella | Negative, |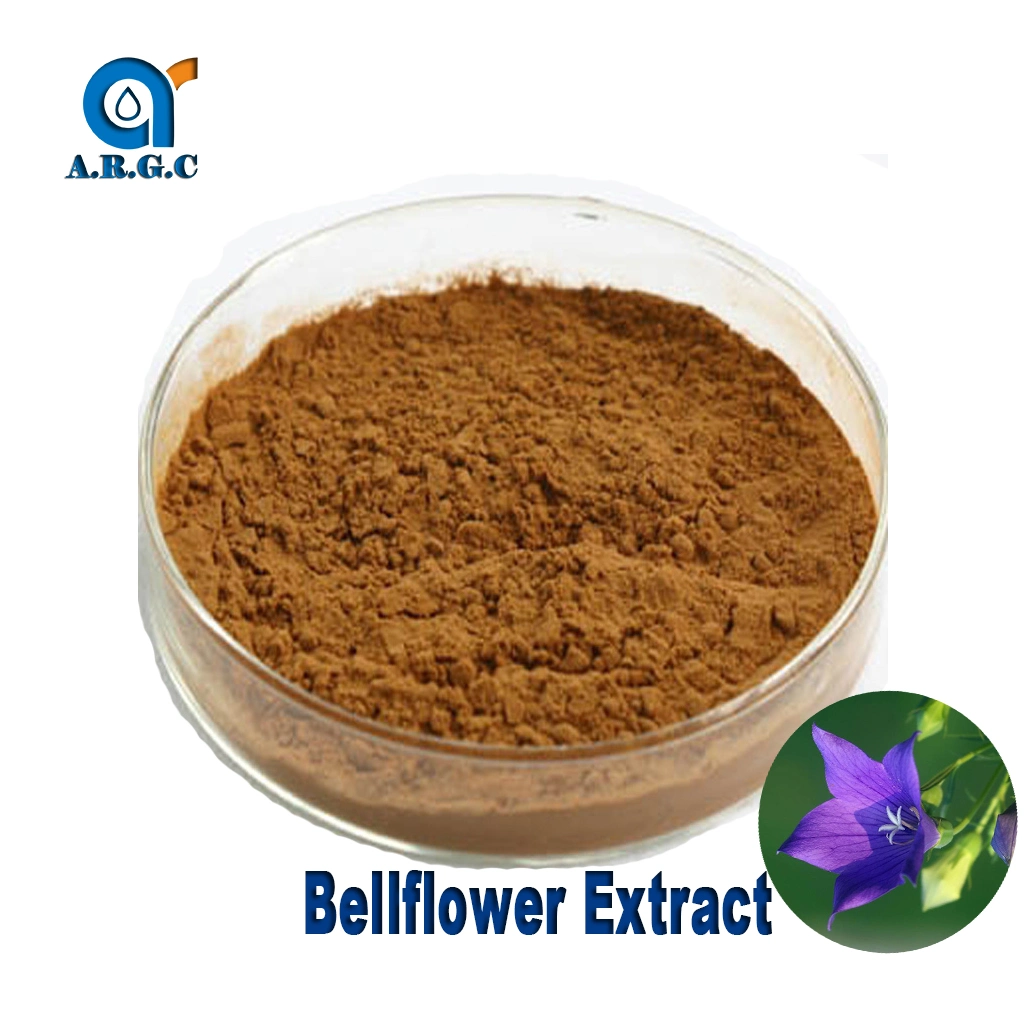 Introduction:
Platycodon grandiflorus ,common name Platycodon , balloon flower root. They are cultivated around china, mainly in Anhui, Henan, Hubei, Liaoning etc.Platycodon is an essential herb of the Chinese tradition. It is used in a very large number of Chinese prescriptions.Platycodon has several indications that make it a favored ingredient, including treatment of abscesses, respiratory disorders, intestinal disorders, and injuries.Platycodon has single group of several active constituents, called platycodin. Platycodon constituents are classified as triterpene glycosides, a type of saponin; their broad spectrum of valuable actions makes them worthy of further study.
Platycodon is still used in formulas to treat skin swellings, such as abscesses, and is also used for treatment of intestinal abscesses and lung abscesses. Platycodon is a source of dietary starch, serving much the same role as potatoes and other foods obtained from storage roots.




Funcion:
1. Its lightness in nature enables it to enter the lung to promote the dispersing function of the lung, to clear phlegm and relieve cough, to induce diaphoresis and relieve sore throat.
2. Its neutrality does not incline to cold or warm. For treatment of cough with abundant expectoration, no matter the diseases are caused by external or internal pathogens, cold or heat, it can be used in prescriptions in all case.
3. Antiobesity effect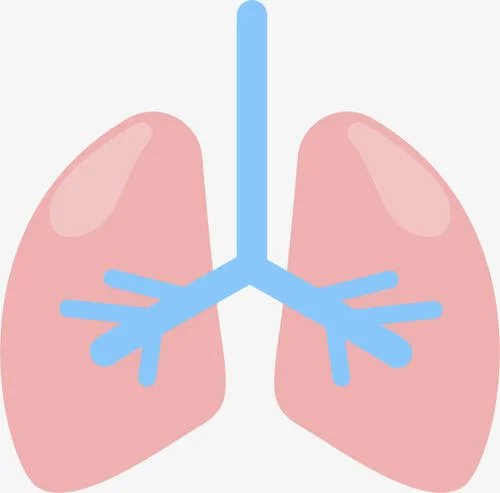 Application:
1. Applied in the food field, it has become a new raw material which used in food and beverage industry;
2. Applied in the health product field;
3. Applied in the pharmaceutical field.