Introduction:
Big honey pill machine is mainly used in pelleting equipment in the pharmaceutical industry. The main feature of the combination of pressure cake, purlin and pelleting is that it is electric, which is faster, more efficient and better in pelleting than traditional hand-made pellets. The finished pill has the characteristics of uniform size and smooth and full particles. The machine itself has the function of polishing and drying, which is convenient and practical. The parts in contact with the drug and the outer casing are all made of stainless steel and comply with GMP standards. (Note: We can customize the tool specifications according to the customer's needs, and make the most satisfactory pills for customers.)

Technical Parameters:
1.pellets specifications: 3 grams - 6 grams - 9 grams of finished pills (can be customized mold size).
2. Production: 10-15kg/hour
3. motor power: 280w 220V/50HZ
4.motor shaft speed: 1440 rev / min
5.working speed: 50 rev / min
6.heating: 1kw
7. Dimensions: 660*340*350mm
8.weight: 40kg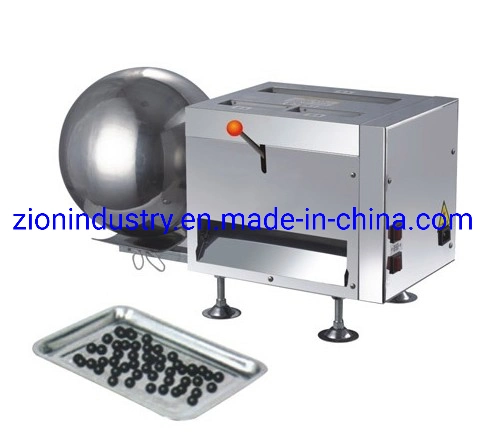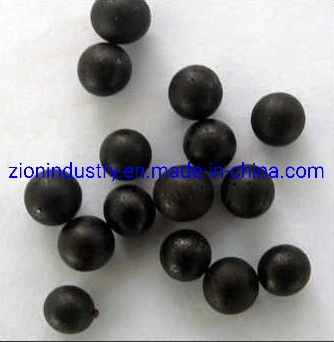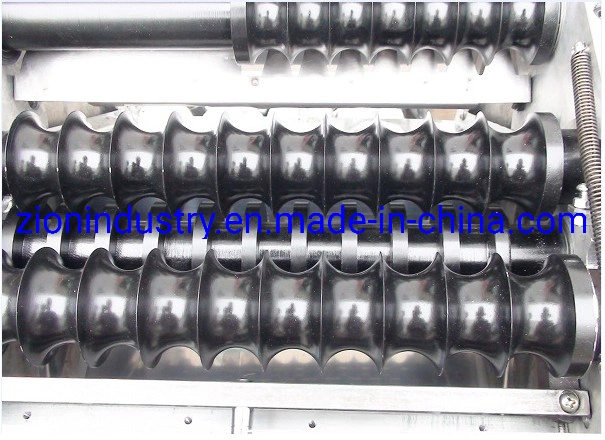 Packaging & Shipping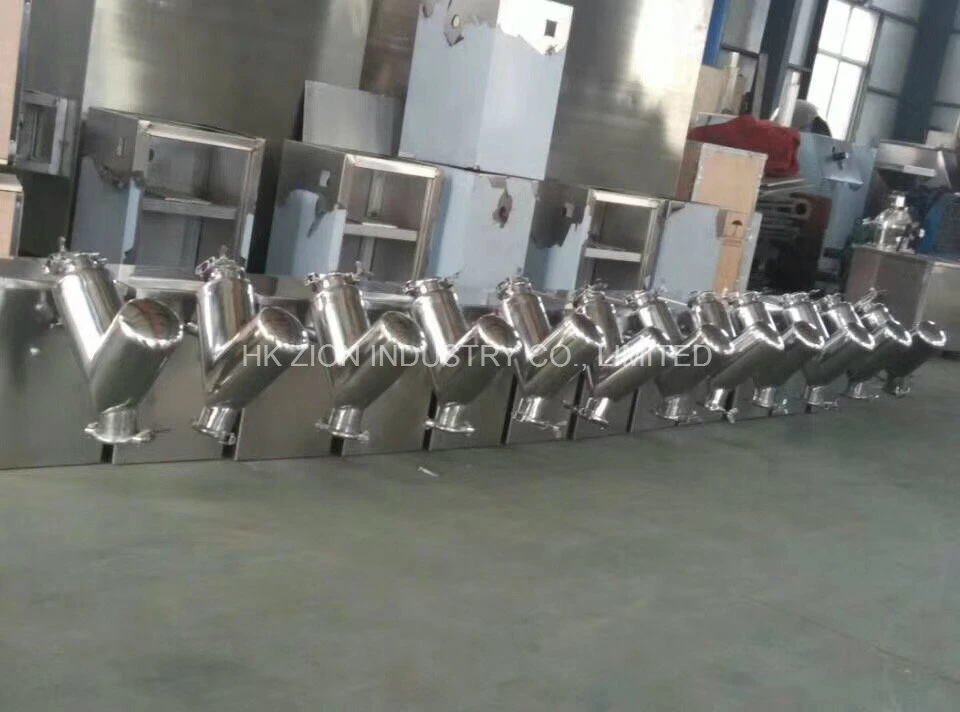 Company Information


HK Zion Industry Co., Ltd. is a professional manufacturer and supplier for pharmaceutical machinery, pharmaceutical packing material company with good reputation in China and global market.

Our company focus on pharmaceutical machines that meets or exceed our customer' Expectations. Our vast product selection caters to numerous industries, worldwide. We are specializing in machinery including, pulverizes, mix, Granulate, tablet press machine, coating machine, soft capsules filling machine, hard capsules filling machine, ampoule filling and sealing machine, oral liquid filling production line, syrup machine, eyes drop filling machine, lyophilized powder production line, injectable vial powder filling production line, Ointment machine, Suppository machine, spray filling machine, pharmaceutical testing and experiment instrument, traditional Chinese medicine machine and packing materials. The packing materials including pharmaceutical PVC, PTP aluminum film, hard aluminum, vial, stopper, aluminum stopper, ampoule, glass, capsule, packing strap of suppository physic. Meanwhile, we can undertake turn key projects for conceptual design, process design etc.




With high quality and competitive price to our customer, our machines have been exported many countries of world.In order to offer the best quality, we manufacture our products in accordance with international standards, such as FDA, GMP, cGMP.

We have established business relationship with many directly customers and have many agencies from abroad.
Customer service including technical support, installation & commissioning after sale.

We will warmly welcome the customers contact us for any requirement
Our Aftersales Service

We provide high quality after sales service. All what we do is customer-centered and we do what the customers demand. We offer a one-year warranty!

Installation Services:
We will test the machine before shipment, and instructions and videos will be afforded to teach you how to install and use the machine.

Customization:
All machines can be customized according to your requirements, tell us your requirements, we can custom made a machine for you.

Quality guarantee:
1. Each machine undergoes rigorous testing before shipment.
2. Each machine uses high quality electrical components.
3. After-sales service commitment: Within 3 months after receiving the machine, we will contact you by phone or email to knowledge your using situation of the machine.
4. The warranty period is one year: During the warranty period, if any product is damaged or damaged, we will provide repair service for free or free replacement, but the customer pays the freight from China to the local. location. If we need our engineers to help, the customer needs to pay for the return shipping.
5. After the warranty period, we will continue to provide after-sales service. We promise that if your machine parts were damaged within 10 years, and you can purchase suitable replacement parts from our company.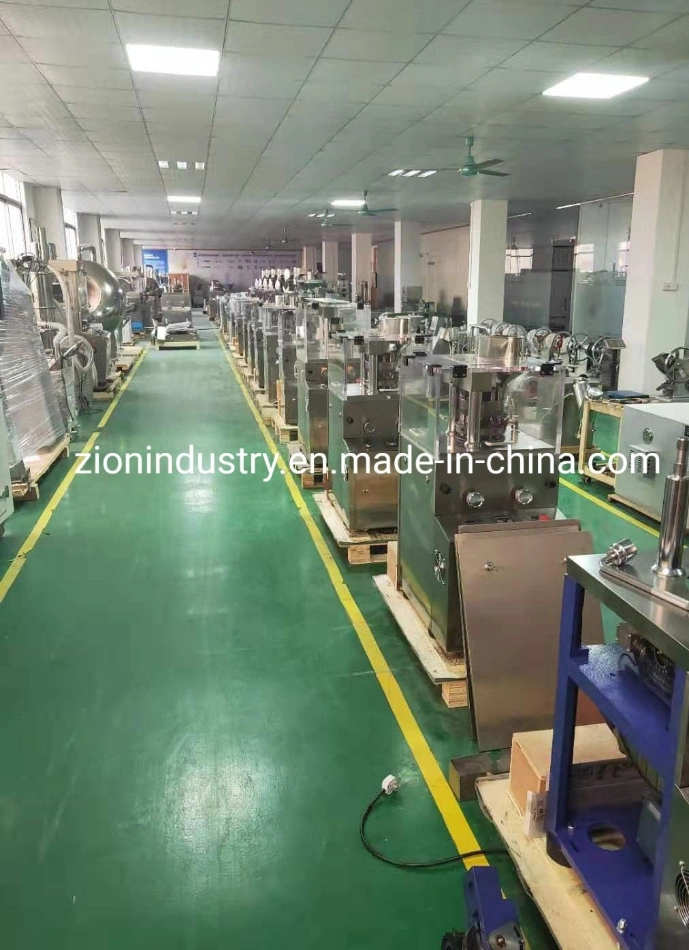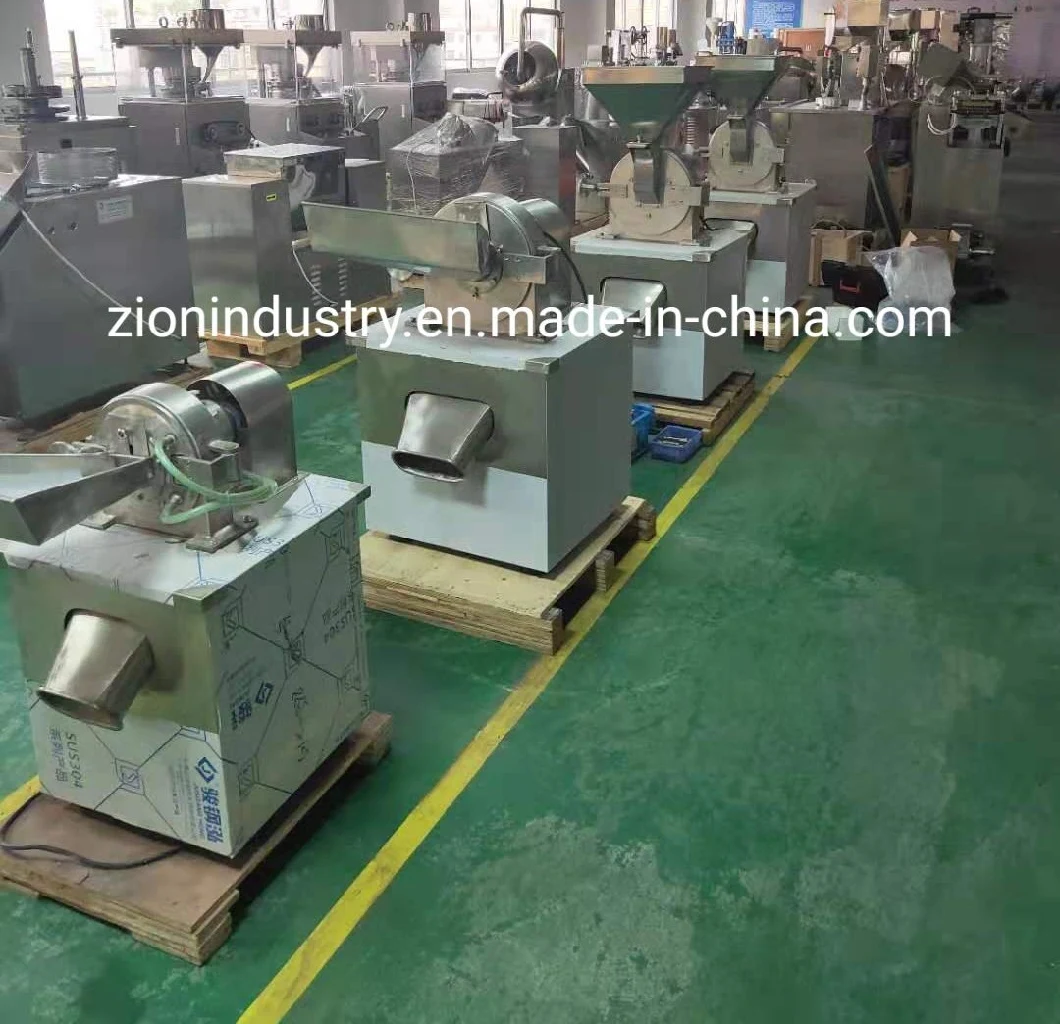 FAQ
Q:How to choose the suitable one?

A:Please tell us your detailed requirements by mail or online,we will recommend the suitable one
as your request.

Q: How long need to ship the machines after order
A: All machines can be ready and shipped in 15 or 30 days after order!


Q:When I receive it after pay?
A:The normal models can be sent out within 7-10 days,please contact us to check shipping time to your address.

Q: What's the payment you prefer?
A: Our standard payment terms are T/T with 30% deposits and balanced before shipment.

Q: Why should you choose our tablet press and packing machine?
A: We are professional in tablet press and packing machine, Our machines have been exported to Asia,USA, EU and Middle East..


Q:Is it will be broken during transport?
A:Please don't worry,our goods with standard export package.

Q: Can you provide after-sale service?
A: Yes, sure. We have engineers available to service overseas.

Q: What is our advantages?
A: 1. Competitive price
2. Excellent technical support
3. Best service.
4.High quality machine