Manual type edible fungus sack filling machine mushroom bagging machine for sale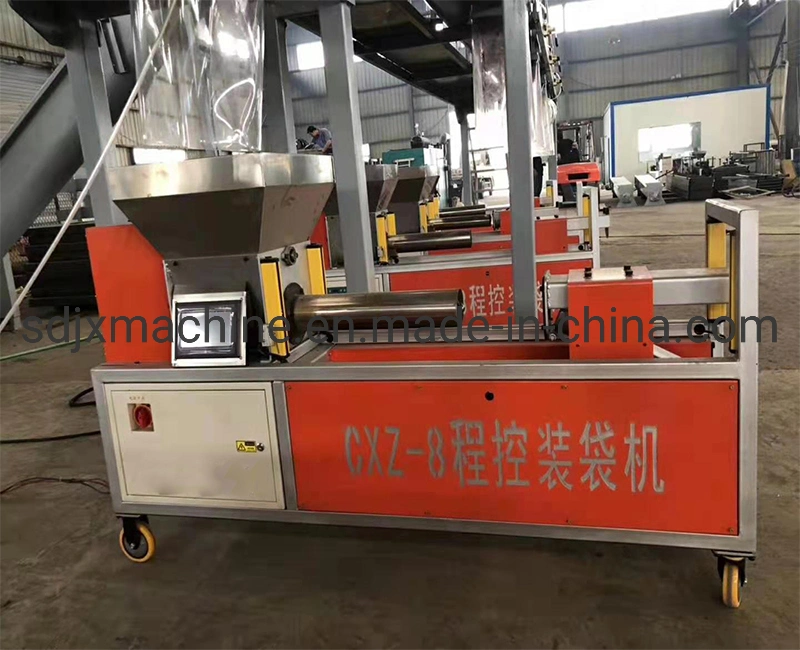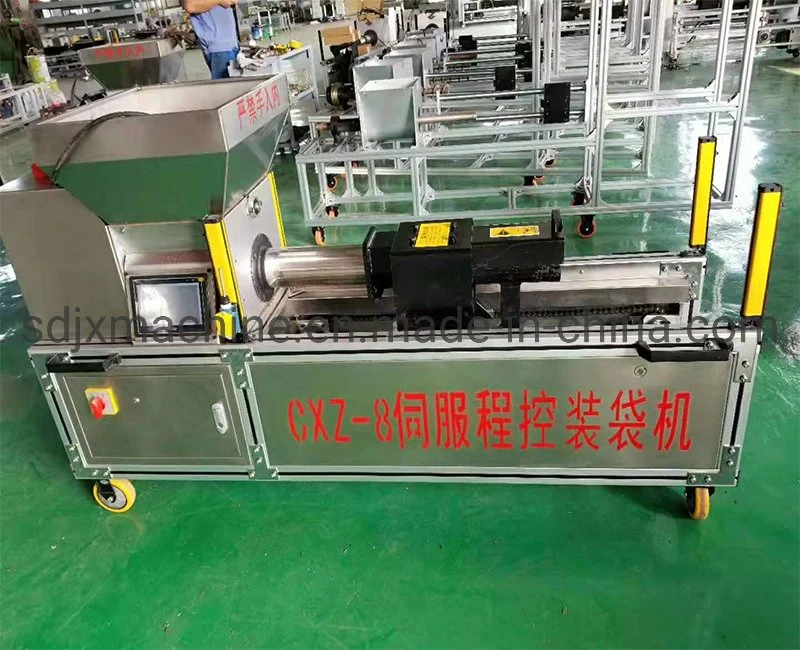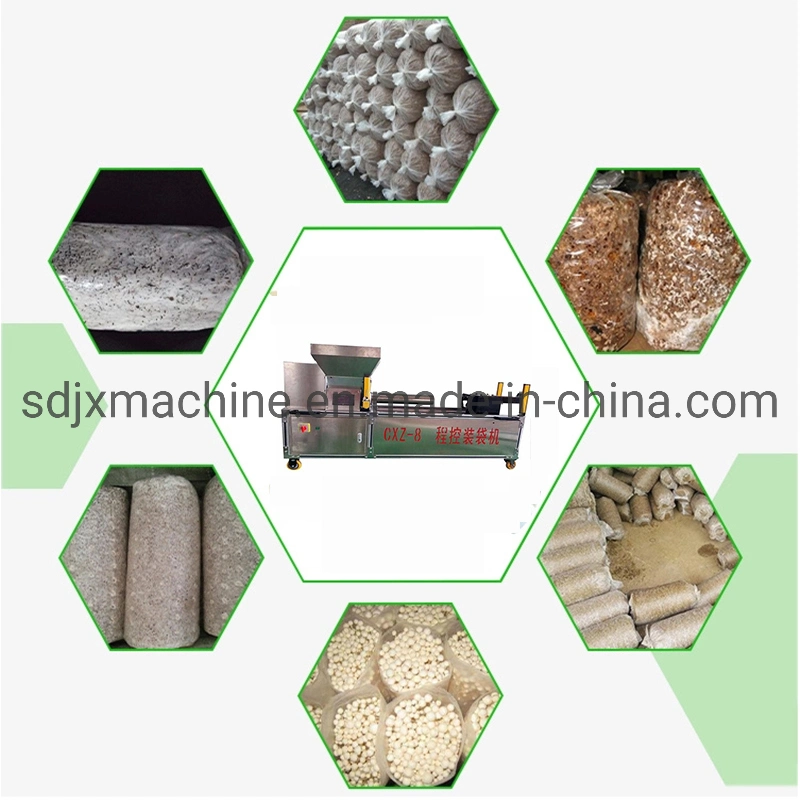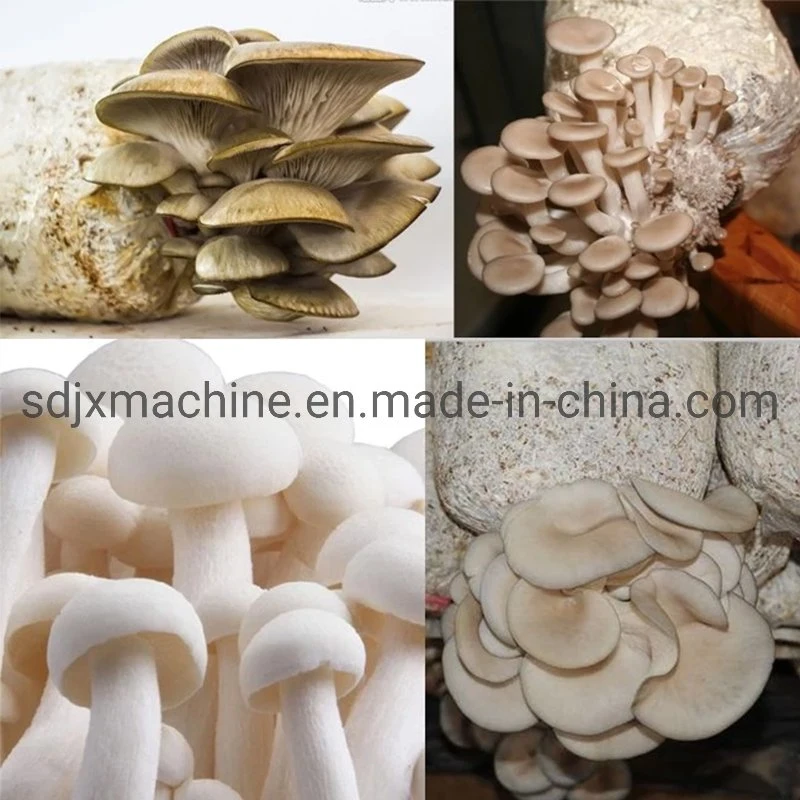 Product Description
With advanced PLC program control and high-end counter, the length, tightness and speed of bagging can be adjusted by numerical control. The bagging machine has the characteristics of dexterous, easy to move, stable performance and high bagging quality, which is suitable for mushroom farmers to use in small-scale mushroom production.
This bagging machine can be used for bagging cultivation of edible mushrooms (such as shiitake mushrooms, fungus, ganoderma, enoki mushroom, etc.) and bagging of granular culture materials during seed production. Different sizes need to be equipped with corresponding holding tubes. The user can provide precise dimensions, and our factory can make the corresponding holder.
Main Features
1)This automatic fungus grow bag bagger adopts the advanced electromagnetic clutch, and choose electric control switch, improved charging elastic brake control system.
2)It can working without hurting bags. The length of this machine is adjustable, bagging tightness is adjustable, Bagging specification is adjustable bags. Bag mouth folding diameter 15-24 cm, bag length 10-65cm.
3)This machine is designed exquisite, well-made and has rapid bagging speed, long working life.
4
)
For spiral push feeding type, the feeding volume can be adjusted according to users' needs,filling in densely and evenly, working smoothly, saving time and energy.
Product
Parameter
| | |
| --- | --- |
| Product name | Automatic bagging machine |
| Model | CXZ-8 |
| Output | 1000-1200 bags/hour |
| Configuration | 3KWsingle-phasemotor/5 horsepower power machine |
| Size | 1900*560*1130MM |
| Weight | 270KG |
| Performance specifications | 15-23cm plastic bags can be packed, with adjustable elasticity |