Product Description
| | |
| --- | --- |
| Product name | Male capsules |
| Brand | Langmei |
| Product place | Hebei,China |
| Storage | Keep sealed and store in a cool ,shady and dry place |
| Product form | capsules |
| Specification | 500mg*30 pills/box |
| Ingredients | maca extract |
| Use Note | 1 capsule a day before or after breakfast |
| Shelf Life | 24 months |
ingredient


Epimedium:Whole plant for medicinal purposes. Attending impotence premature ejaculation, backache leg pain, numbness of limbs, hemiplegia, neurasthenia, forgetfulness, tinnitus, dizziness and other symptoms. He is China commonly used traditional Chinese medicine.
Semen Cuscutae:Cuscuta has been shown to have high antioxidant content and to protect the liver. It has also shown to have the effects of anti-fatigue, immune enhancement, and anoxia (oxygen deficiency) tolerance in mice.
Cistanche deserticola:Cistanche piece remove impurities, washed, run through, cut into thick slices and dried. Irregular shaped slices, thickness 3mm. Surface brown to dark brown. Section vascular bundle scattered dots.
Antler powder:Deer Antler Velvet is often used by world class athletes to increase strength and endurance. This popular supplement is also widely used during the cold and flu seasons to increase immunity. Lastly, this supplement is a powerful all natural aphrodisiac for men and women.*
Packing & Delivery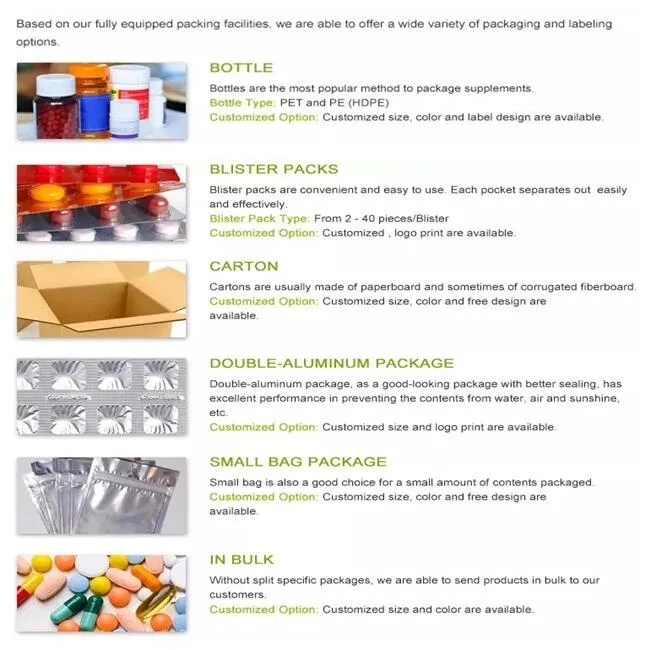 our company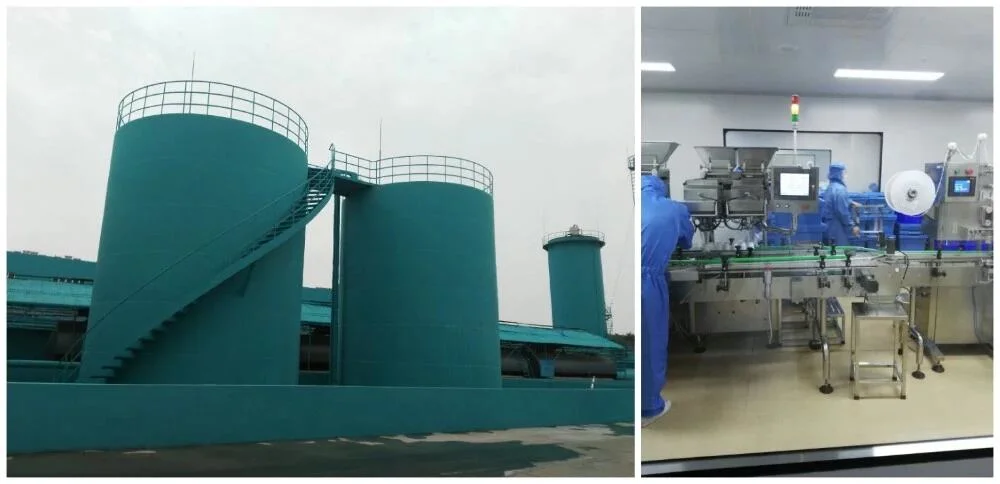 Hebei langmei biotechnology co.,ltd mainly focusing on dietary supplements processing in China, providing wide range of natural products with different forms including softgel, tablet, Capsules, vegetables hard capsules, powder and gummy. our R&D department providing value-added OEM and private label services for you.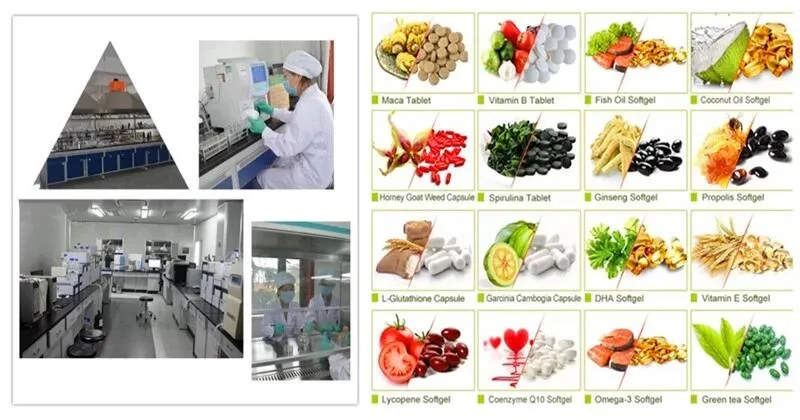 Our company covers an area of 8 hectares and we have over 600 workers and staff members ,we owns five dietary supplement processing factories and two marine raw material extracting factories , which have passed the quality management certifications of GMP cGMP,HACCP,U.S.FDA,ISO9001,ISO14001,OHASAS18001 and BRC for global retails. We have imported 18 large soft gel production lines and more than 20 pieces of production equipment, such as fully automatic tablet compressing machines, hard capsule filling machines,3D mixers and coating machines, our daily production capacity of 20 million pieces of nutritional supplements and more than 1200 health products , bottling capability of 150 thousand bottles. We are largest production base of dietary supplements in Asia




contact