Product Description
malaria rapid test



Name

Format

Width(mm)

Specimen

Malaria PF Rapid Test

Strip

2.5,3.0

whole blood

Casstte

3.0,4.0

Malaria PF/Pan Rapid Test

Strip

2.5,3.0

Cassette

3.0,4.0

Malaria PF/PV Rapid Test

Strip

2.5,3.0

Cassette

3.0,4.0
This Malaria Plasmodium falciparum (P.f.) Rapid Test is a qualitative test for the detection of histidine-rich protein 2 antigen of P.f. in human whole blood. This test is for In-Vitro Diagnostic use only.

Collect whole blood into a collection tube (containing EDTA, citrate or heparin) by venipuncture.

If specimens are not immediately tested, they should be refrigerated at 2-80C. Freezing is recommended if the storage periods are more than 3 days. They should be brought to room temperature before testing. Using the specimen after long-term storage of more than three days can cause non-specific reaction.

When stored at 2-8 0C, the whole blood sample should be used within three days.

1.Add 5ul of whole blood into sample well (A), the small well.
2.Add 2-3 drops of assay buffer into developer well (B).

3.Read the test results in 20 min.

Store the kit between 2°C and 30°C. Do not store the kit in direct sunlight. Be sure to use the device immediately after
re- moving it from its foil pouch. The test kit may be used until its expiration date, which can be found on the package label.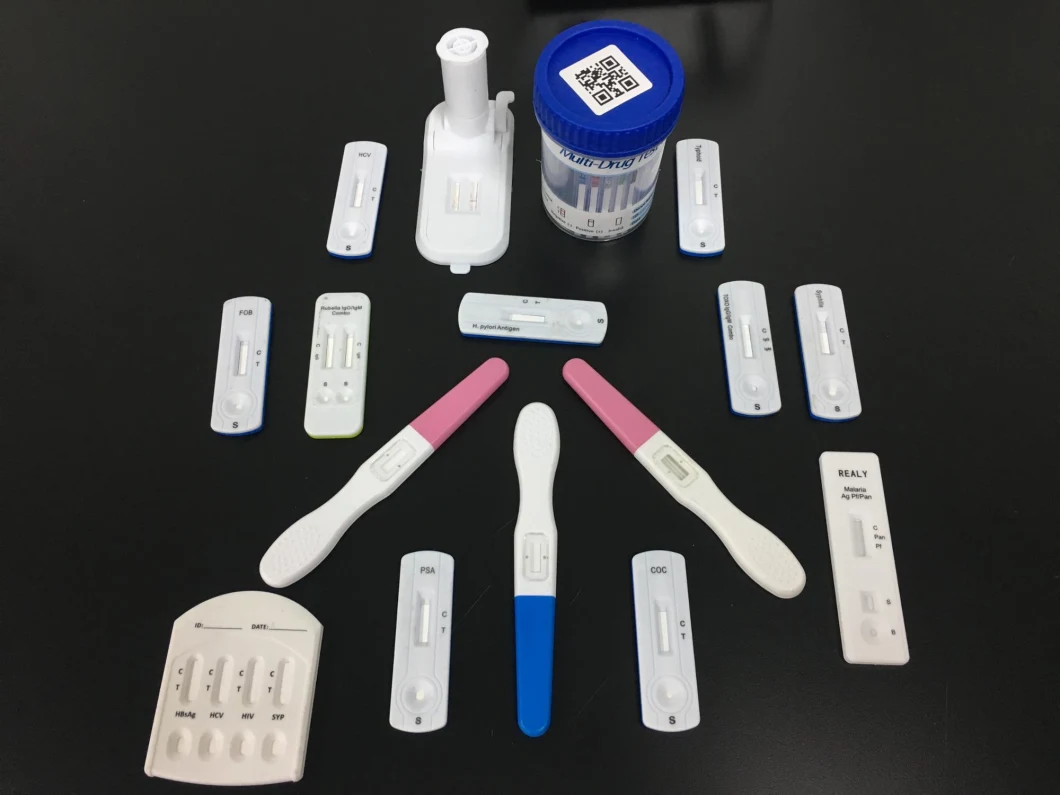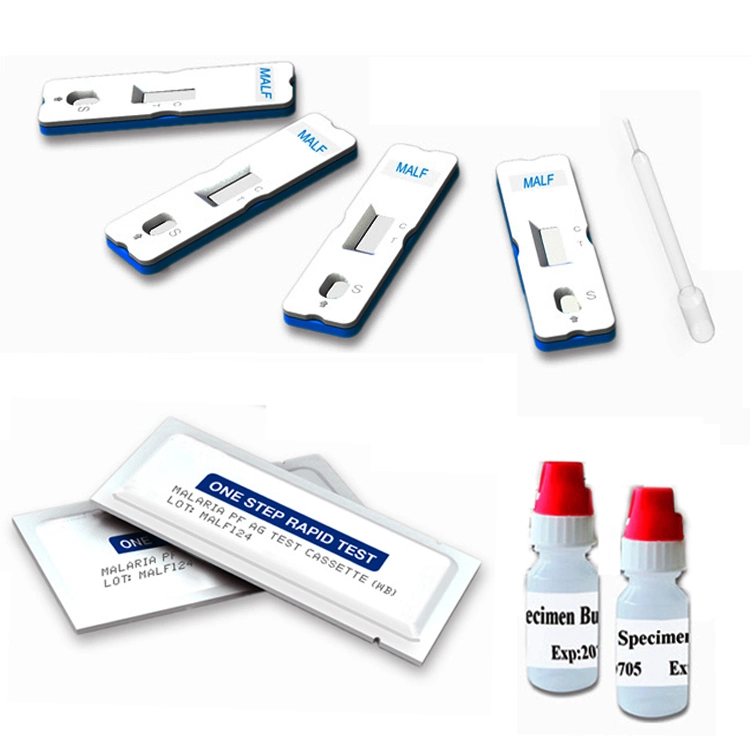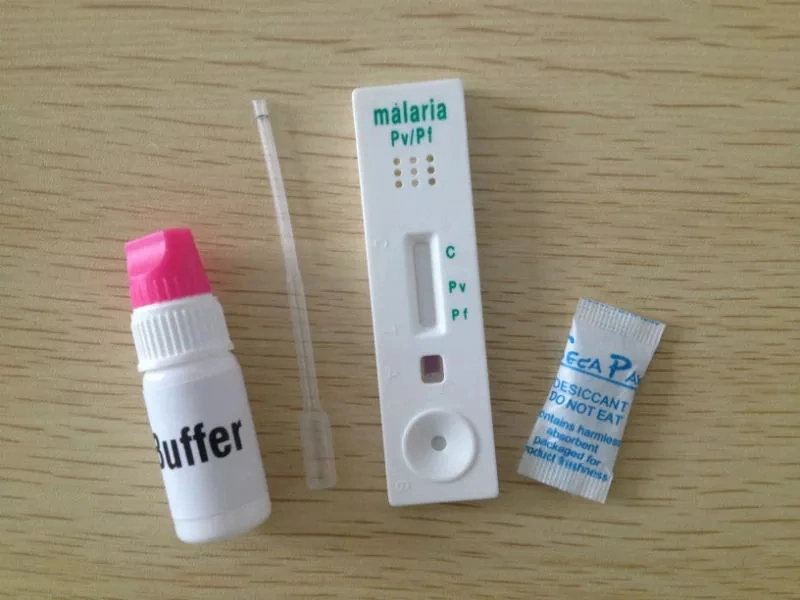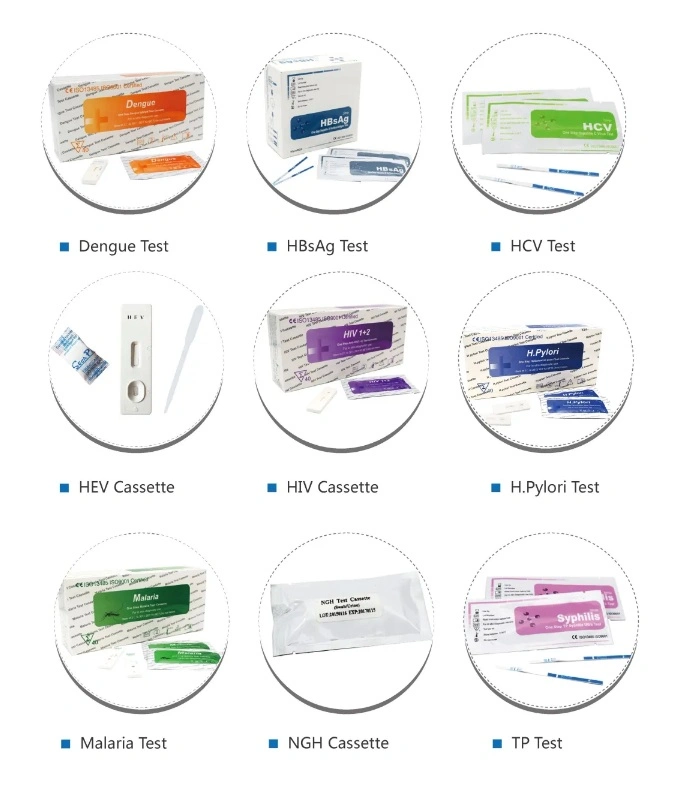 Production Line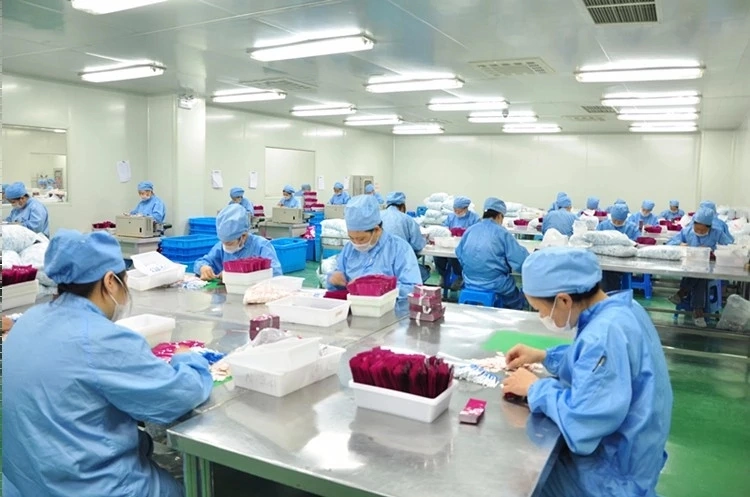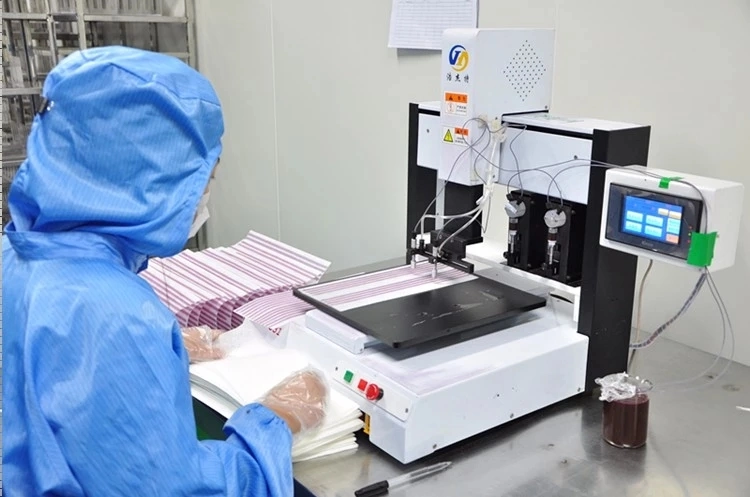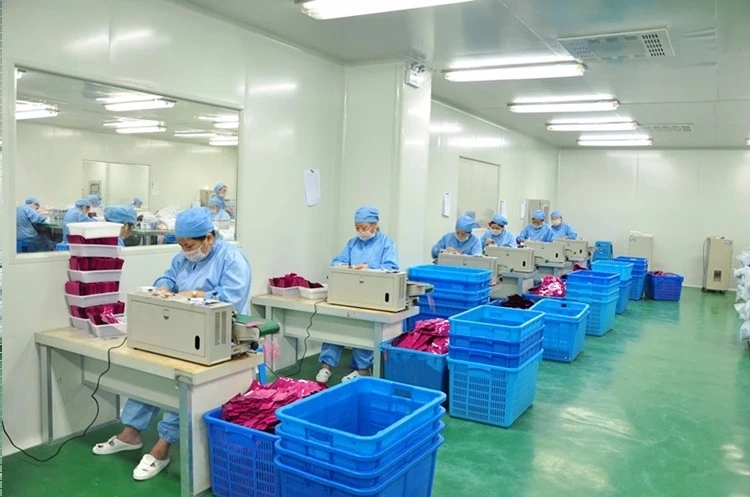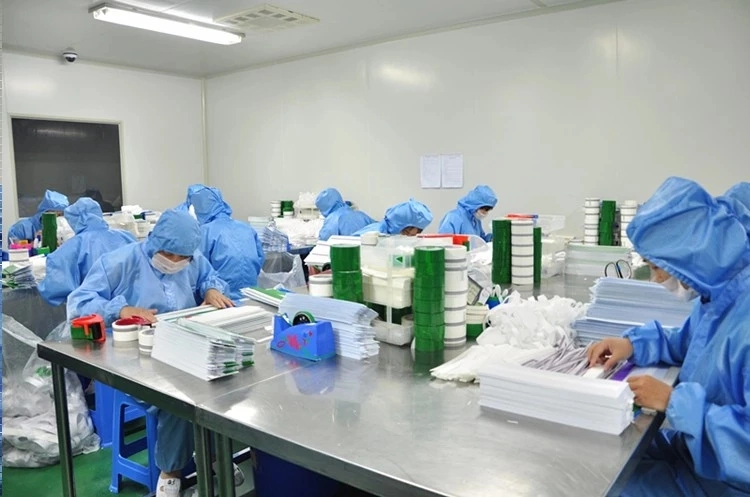 Certificate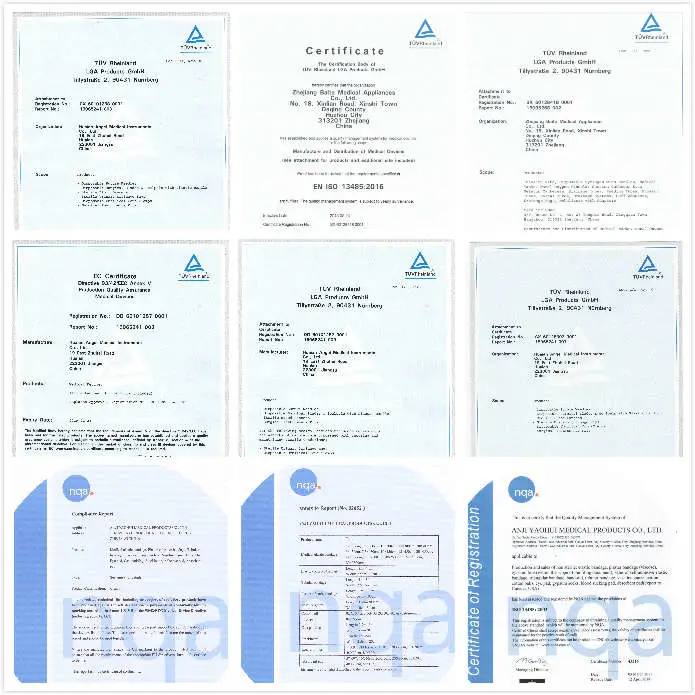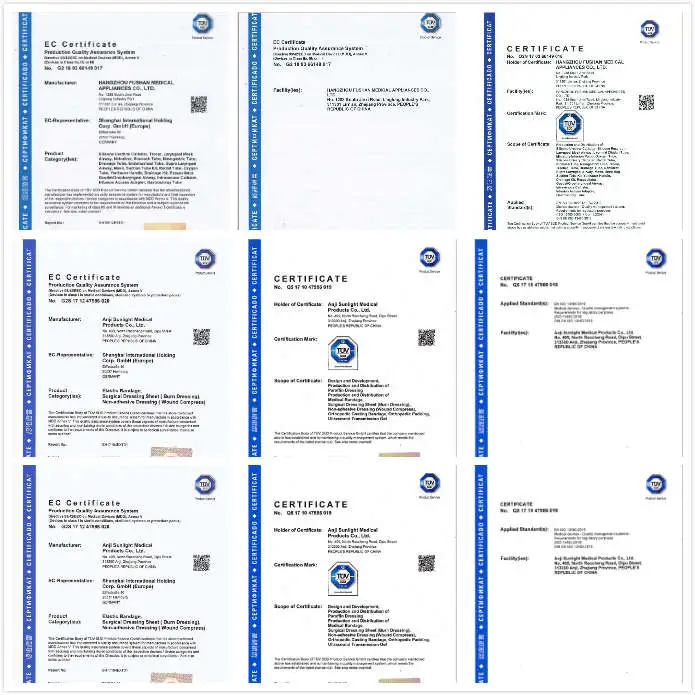 Company Information
Hangzhou Wehere Medical Technology Co., Ltd. is a company on the medical health products manufacturing and trading in China. We have a professional medical supplies nearly twenty years. We have three plants to produce all kinds of medical products. Our factories are Anji Sunlight Medical Products Co., Ltd; Yangzhou Zhongyi Medical Products Co., Ltd;Zhejiang Yinda Biotechnology Co., Ltd. On the basis of production management MDD and ISO13485 in our owner factories, guided by brand strategy, under the direct participation of American companies, we are committed to becoming an important member of the global medical and healthcare industry.We are here to support your medical & healthcare needs.
Your any question are welcome!