Lime Powder
Nicepal is a factory from China ,which is located in Hainan Island-- the only tropical island of China.With the suitable climate,Lime grows well there .All of the raw materials used for the production of lime powder are all from Hainan Island which can make sure the fresh of material.Through the world's advanced spray dried technology ,the nutrient and aroma of lime are well preserved.It can be well applied in Making Lozenges/Herbal Cough Drops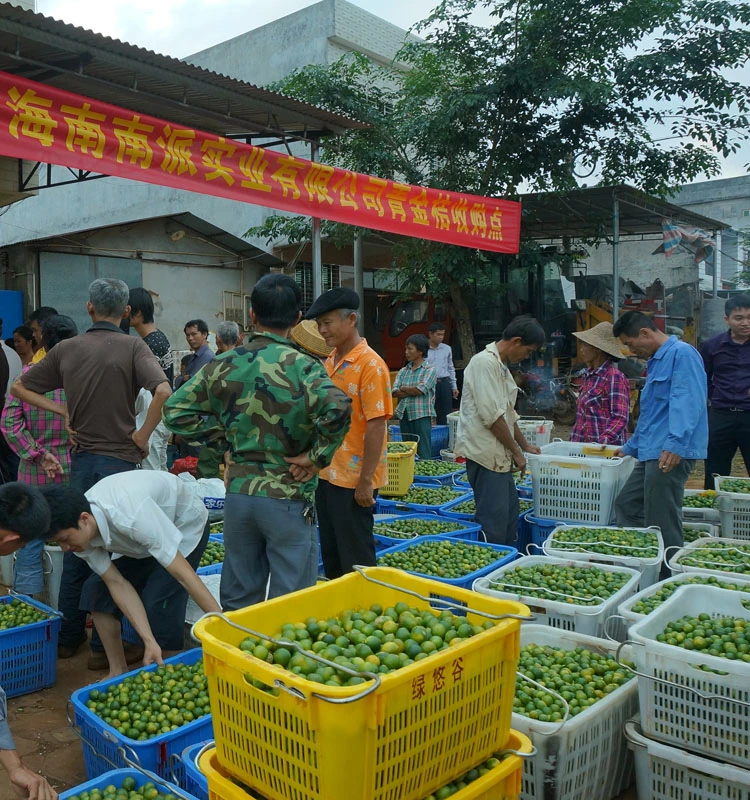 Nutrition Information
Content per 100g
| | | | |
| --- | --- | --- | --- |
| Nutrition facts | Content | Nutrition facts | Content |
| Protein | 1.8g | Fat | 5.9g |
| Carbohydrate | 86.1g | Dietary fiber | 1.8g |
| VA | 82mg | Carotene | 0.4mg |
| Thiamin | 0.04ug | Lactoflavin | 0.03mg |
| Niacin | 0.3mg | Na | 73mg |
| VE | 1.58mg | Ca | 56mg |
| P | 20mg | Mg | 20mg |
| Zn | 0.21mg | Se | 0.26ug |
Features:
The powder is more than 90% purity, just adding maltodextrin as a carrier
Keep fresh nutrition and pure lime flavor, good instant
No synthetic pigments, no chemical essences or flavors and no preservative agents.
Application:
1) Use for solid beverage, mixed fruit juice drinks
2) Use for Ice cream, pudding or other desserts
3) Use for health care products
4) Use for snack seasoning, sauces, condiments
5) Use for functional food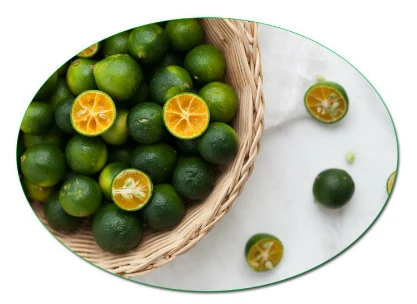 .
Package and Details
Packing: 5kg/bag, 3bags/ctn, as per your requirement
Stored: cool, ventilated, dried place preservation
Shelf: 18 months under well storage situation and stored away from direct sun light
Free samples for testing!