Product description:
| | |
| --- | --- |
| | Magnolia Officinalis Bark Extract Magnolol Honokiol |
| | |
| | |
| | |
| | |
| | |
| | |
| | |
Magnolol and honokiol are the two main active ingredients of traditional Chinese medicine Magnolia, and have a wide range of pharmacological effects such as antibacterial, anti-inflammatory, anti-tumor muscle relaxation,cholesterol reduction and anti-aging. As early as 1930, Japan's Sugiyra first isolated magnolol from the bark of Chinese magnolia, and proved that this ingredient is also contained in Japanese magnolia, but the amount is very low. In 1973, Fujita successively isolated magnolol and its isomers and magnolol from Japanese Magnolia and Magnolia.
Effects on the digestive system
The extract of magnolia officinalis officinalis could inhibit the formation of salt-acid ulcer in mice. Honokiol, the active ingredient of Magnolol, can inhibit gastric acid secretion and resist ulcer. Magnolol can obviously fight diarrhea in sensene-leaved mice and promote bile flow in rats, indicating that Magnolol can promote digestive system as well as wenli medicine. Magnolia officinalis treating food, cold and damp dysentery, temperature in pain.
Analgesic and anti-inflammatory pharmacological effects
Magnolia officinalis is an aromatic and wet herb with analgesic and anti-inflammatory activities. Magnolia officinalis ethanol extract 5g/kg and 15g/kg have significant analgesic effects, significantly reduce the increase of capillary permeability in the abdominal cavity of mice caused by acetic acid, and significantly inhibit the ear swelling of mice caused by xylene and the paw swelling of mice caused by carrageenin. The experiment shows that magnolia officinalis has obvious anti-inflammatory and analgesic effects.
Central and peripheral muscle relaxation and antispasmodic effect
Magnolia officinalis is often used for extreme nervous, excited state and cause unknown vibration. Magnolol, the extract of magnolia officinalis, has the effect of blocking neuromuscular junction and can induce the central muscle relaxation similar to that of myophenol. And honokiol have sedative and anti-anxiety effects. At ultra-high doses, beta eucalyptus alcohol and diphenyl ethyl ureide sodium showed stronger effects in preventing electroconvulsive seizures. It is expected that beta eucalyptus alcohol can be used as a synergistic therapy in antiepileptic therapy or antiepileptic therapy with diphenyl ethyl ureide sodium.
Ap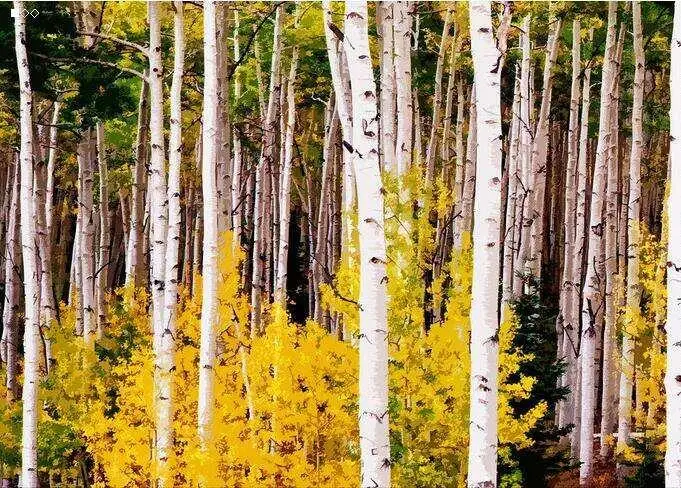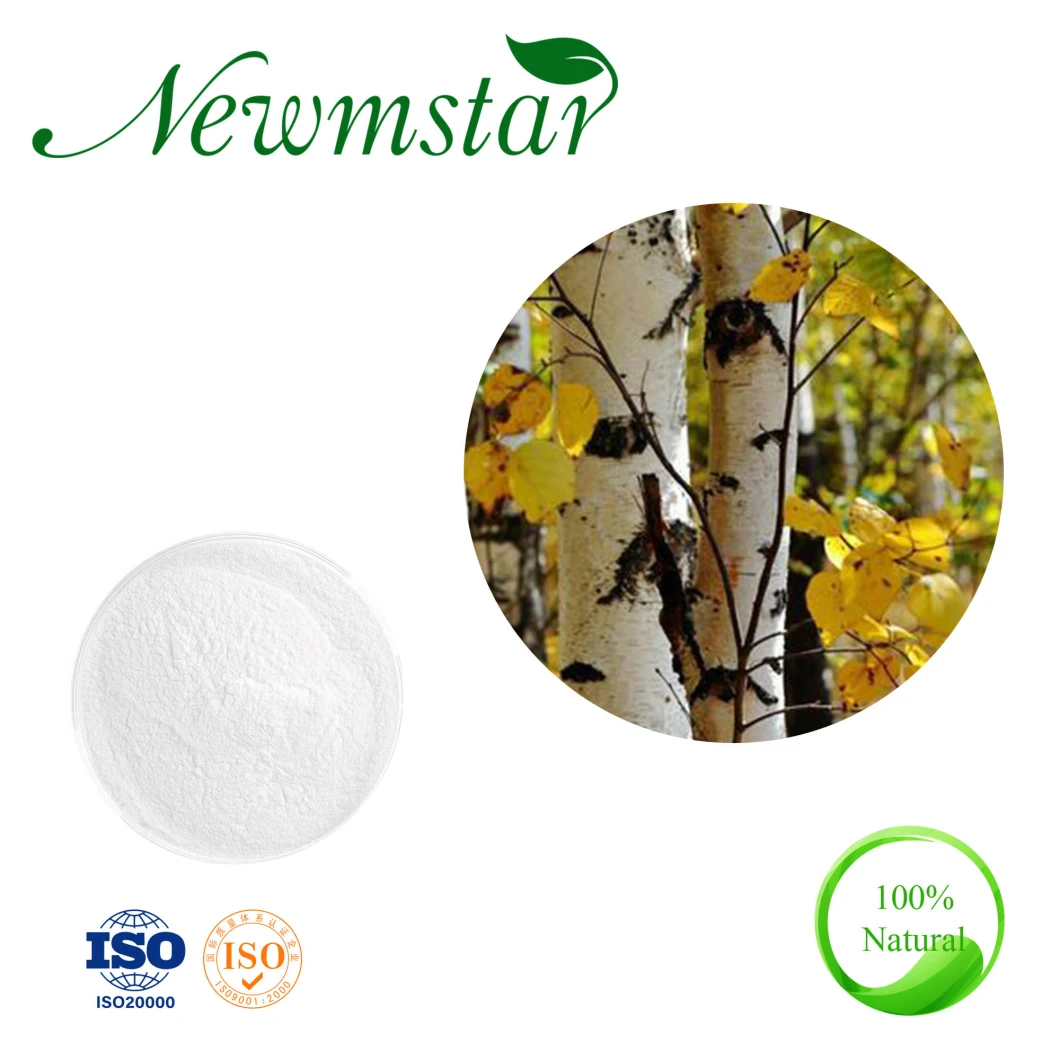 plication
Manufacturer flow:

Production line: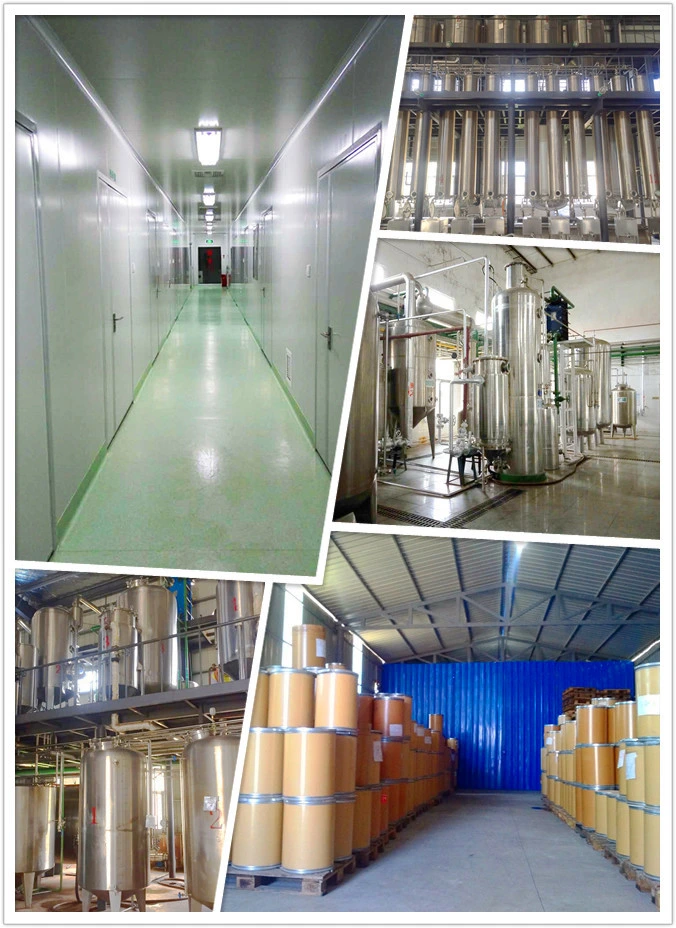 Lab: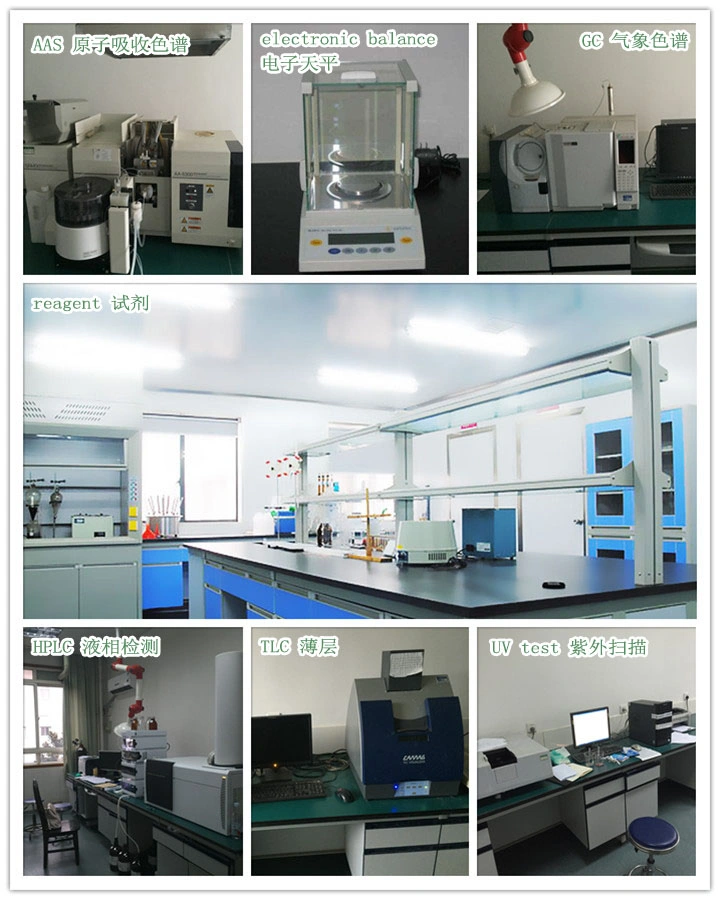 Exhibition: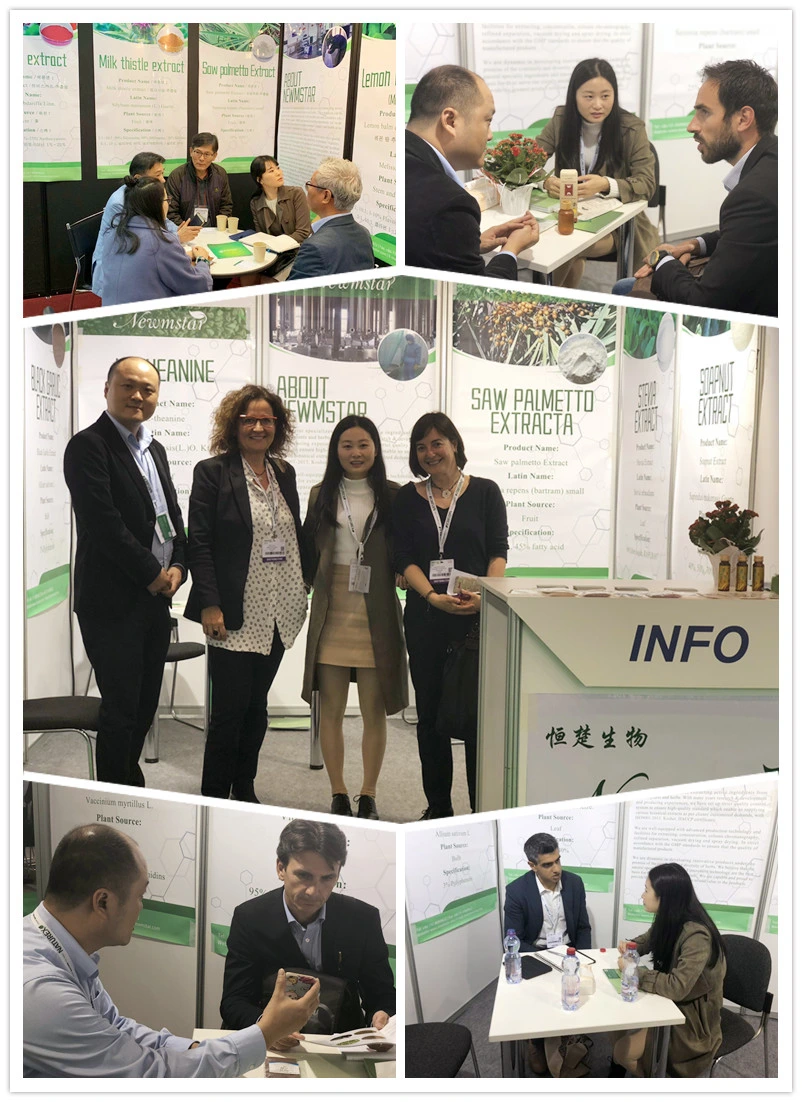 Certificate: