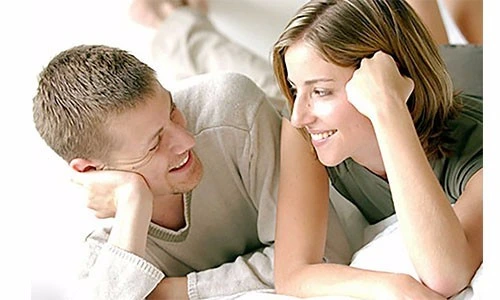 Epimedium:Whole plant for medicinal purposes. Attending impotence premature ejaculation, backache leg pain, numbness of limbs, hemiplegia, neurasthenia, forgetfulness, tinnitus, dizziness and other symptoms. He is China commonly used traditional Chinese medicine.
Semen Cuscutae:Cuscuta has been shown to have high antioxidant content and to protect the liver. It has also shown to have the effects of anti-fatigue, immune enhancement, and anoxia (oxygen deficiency) tolerance in mice.
Cistanche deserticola:Cistanche piece remove impurities, washed, run through, cut into thick slices and dried. Irregular shaped slices, thickness 3mm. Surface brown to dark brown. Section vascular bundle scattered dots.
Antler powder:Deer Antler Velvet is often used by world class athletes to increase strength and endurance. This popular supplement is also widely used during the cold and flu seasons to increase immunity. Lastly, this supplement is a powerful all natural aphrodisiac for men and women.*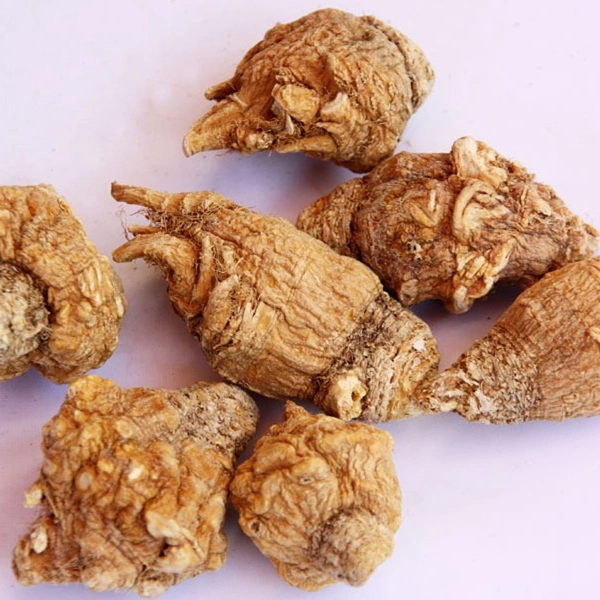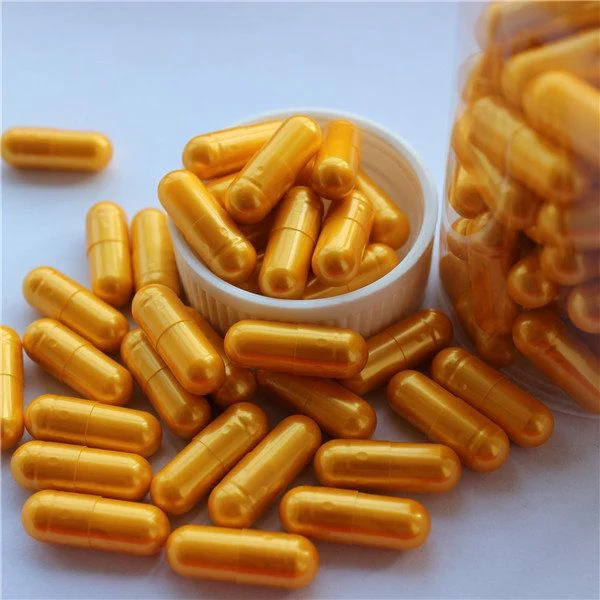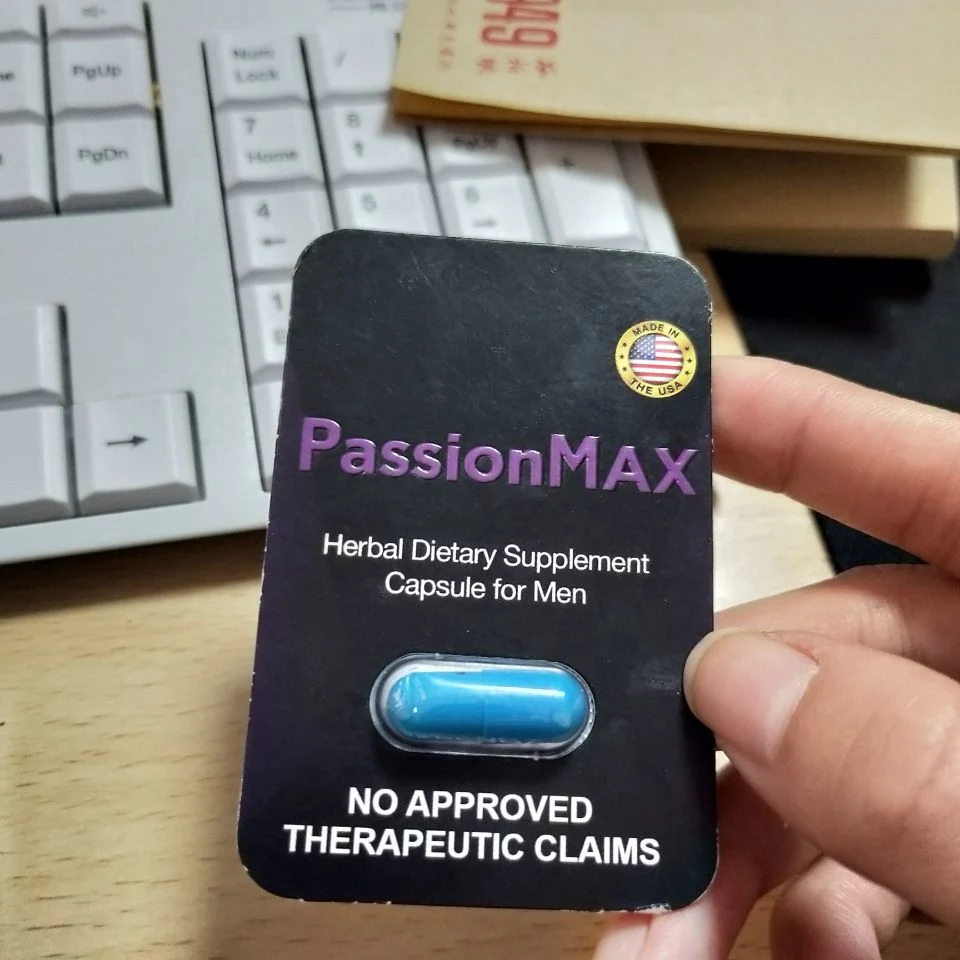 Contact