American ginseng root extract
Product Name:
American ginseng root P.E.
Latin Name:
Radix Quinquefolii
CAS. NO.:
50647-08-0
Plant Source:
Root
Specification:
Ginseng Polysaccharide 20%
Appearance:
Yellow brown powder
Test Method:
UV
Description:
American ginseng is traditionally used for energy,stress relief,enhancing the immune system, adjusting bodily systems and increasing endurance.American ginseng is a yin (cool) tonic, for those who are yang (hot) in nature.It is a long-term general tonic used in all seasons for both sexes and all ages.
Function
:
(1).Reduce the effects of stress, improve performance.
(2).Boosts energy levels, enhance memory.
(3).
Stimulate the immune system.
(4).
Remove both mental and bodily fatigue, cure pulmonary complaints
Application
:
1. Pharmaceutical as capsules or pills.
2. Functional food as capsules or pills.
3. Water-soluble beverages.
4.Health products as capsules or pills.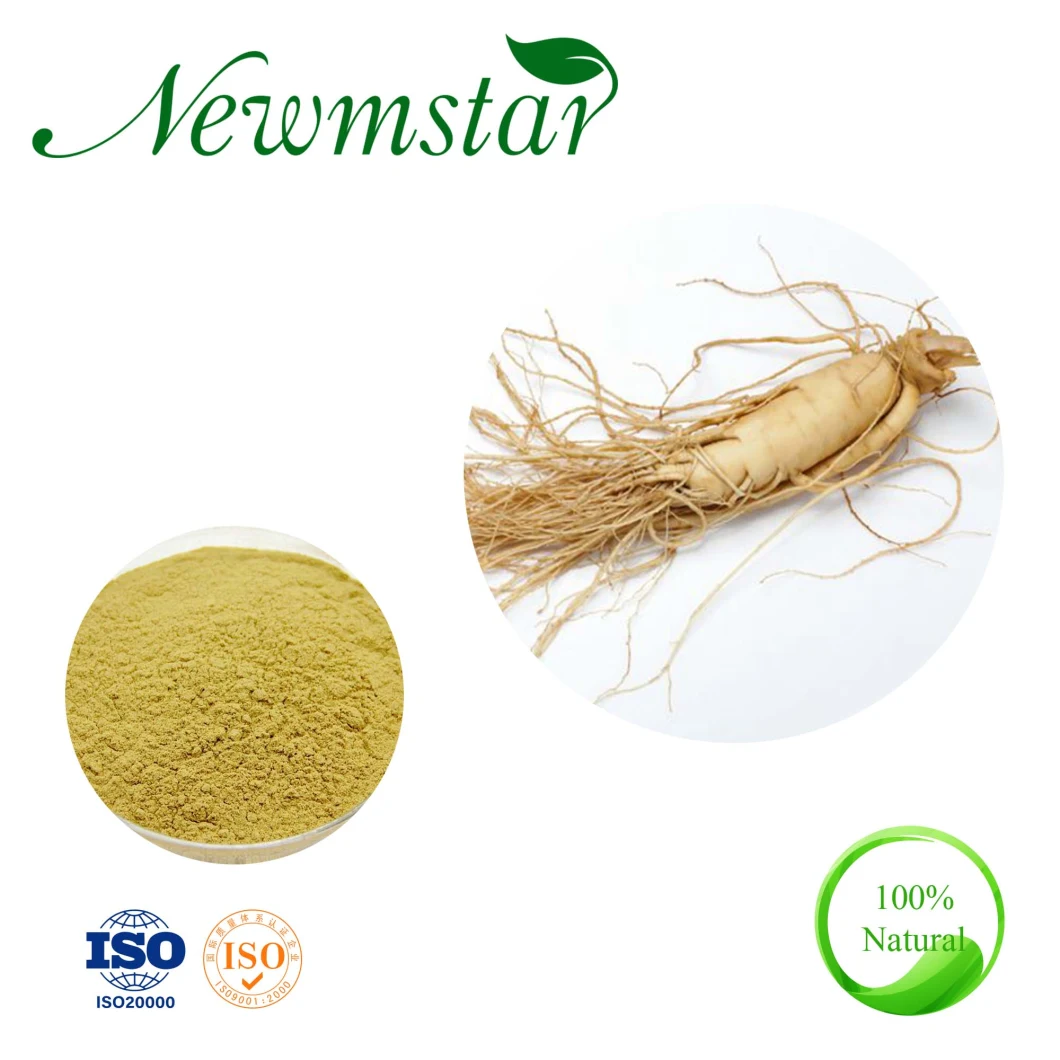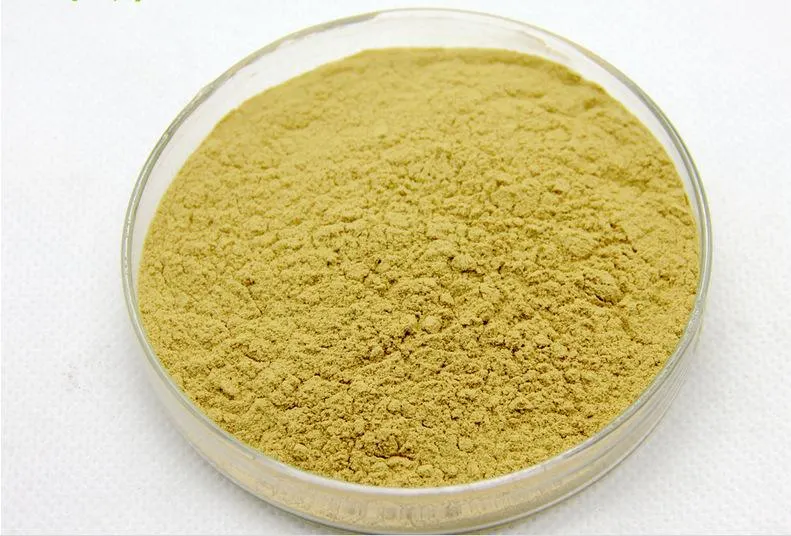 Production line: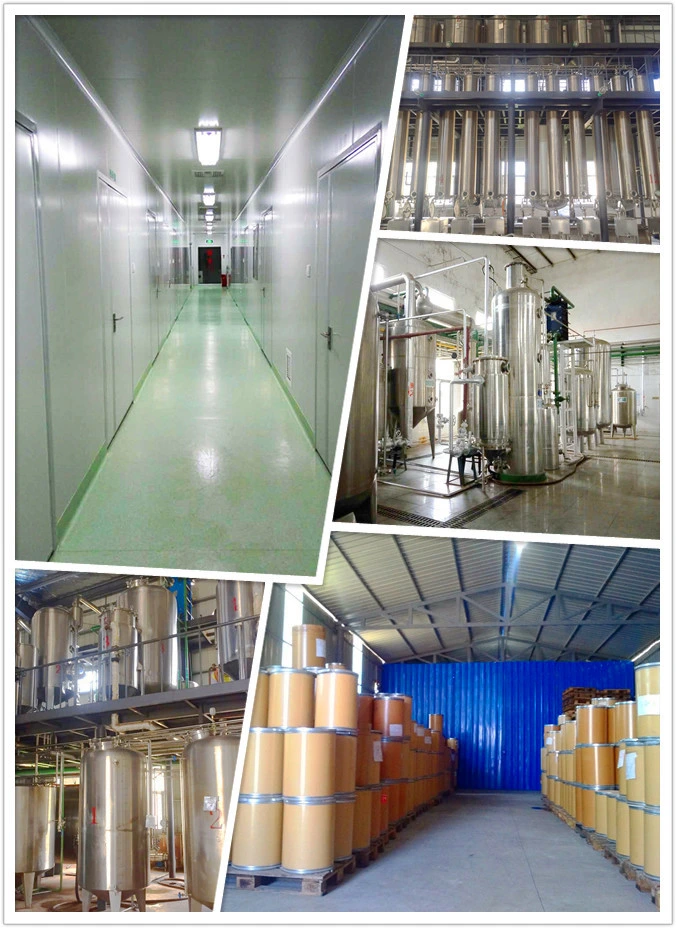 Lab: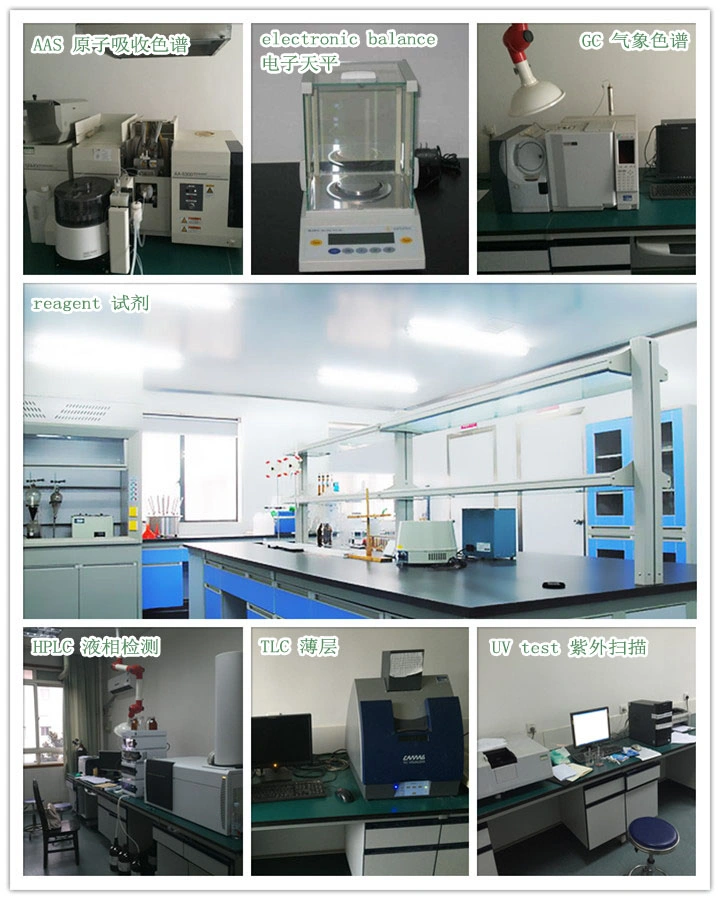 Exhibition: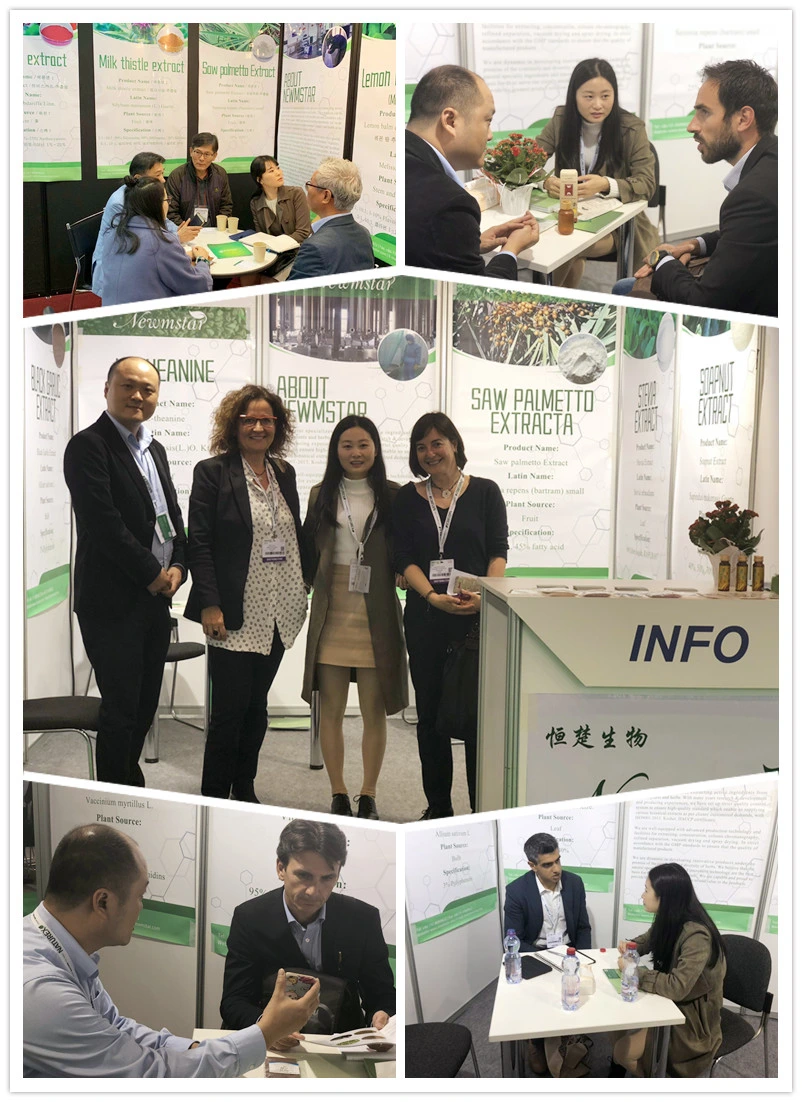 Certificate: