Company profile
Hebei miaobian Biotechnology Co., Ltd with a registered capital of 3 million yuan, is one of the most dynamic foreign trade companies in the Chinese market. The company has pharmaceutical raw material production plant and reagent R & D center. We have the most complete production line now. In addition, we have developed and produced thousands of reagents. We also have customized synthesis of various organic compounds as a supplement. We can synthesize almost all the chemicals. To survive by quality, to develop by reputation.





Product Name: Epimedium Extract
Latin Name: Epimedium Grandiflorum
Part of Used: Whole Herb
Active Ingredient: Icariin /Icariins
Assay: HPLC
Appearance: brown Power
CAS Number: 489-32-7
Molecular Formula: C33H40O15
Molecular Weight: 676.66
Solubility: soluble in ethanol, ethyl acetate, insoluble in water, insoluble in ether, benzene, chloroform.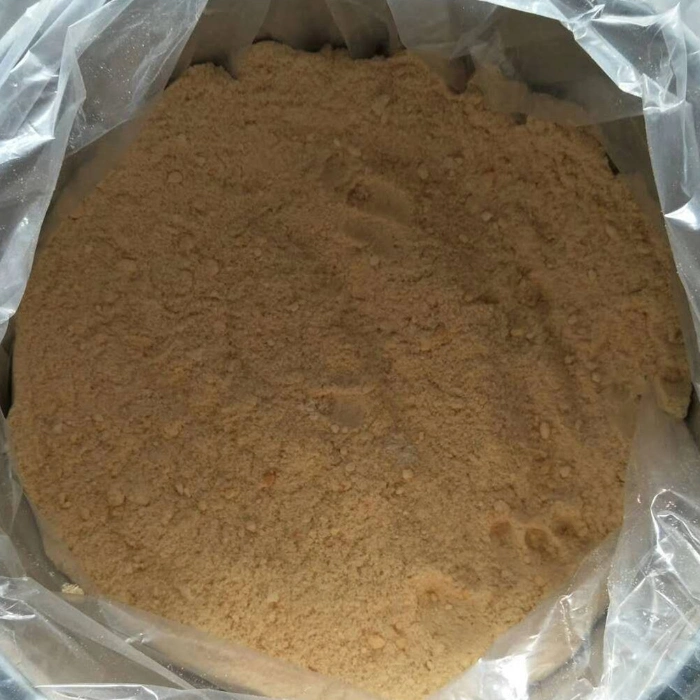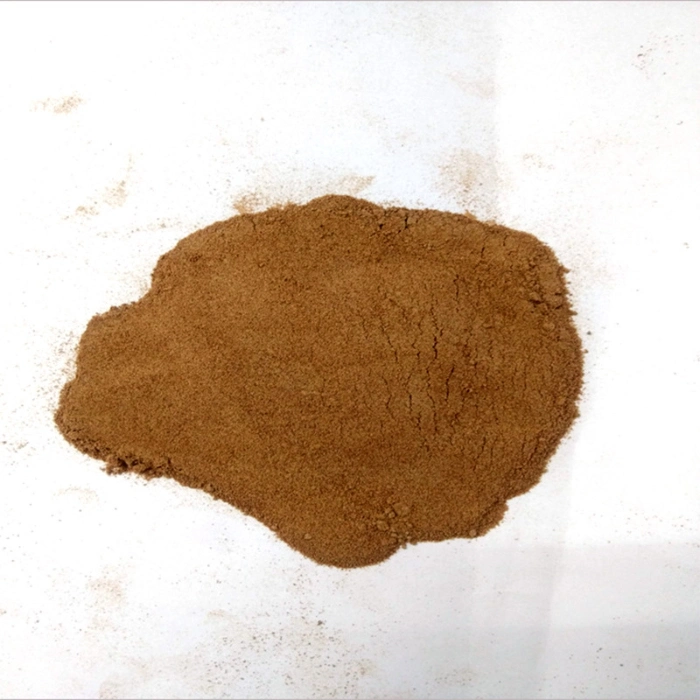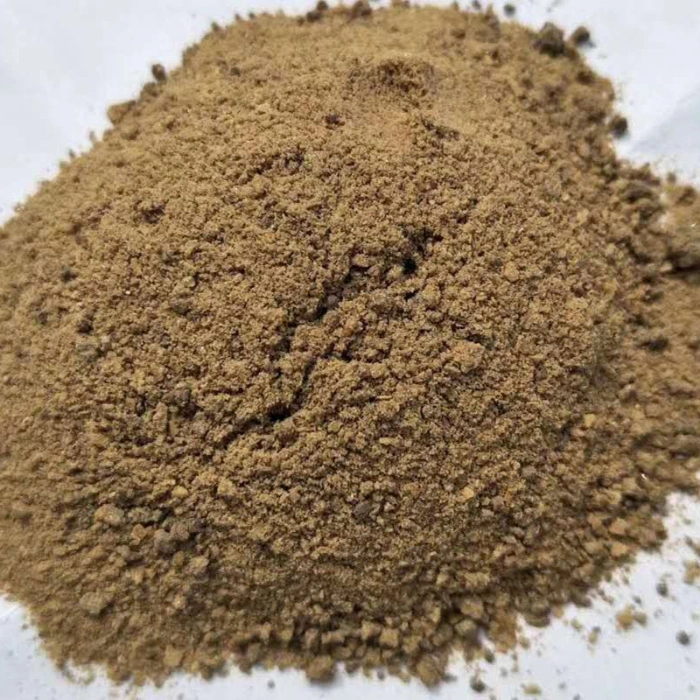 FAQ:
1.Can I get a free sample?
Yes.Free samples can be provided for some products due to the material cost,but you have to pay the transportation charge.
2. How to pay?
We accept payments in the form of T/T AD.
3. What should I do if we don't ship after payment?
We are a formal company certified by Integrity, you can provide proof of payment to Made In China complaints.
4. How long after the payment can be shipped?
We have stocked products that are shipped within 24 hours. If you need to customize the product, we will negotiate the delivery cycle.
5. How is the safety of transportation?
We will choose the safest delivery method to ensure customs clearance and safety during transportation.
6. What's your MOQ?
For the high value product, our MOQ starts from 1g and generally starts from 10gs. For other low price product, our MOQ starts from 100g and 1kg.
7. How to start orders or make payments?
You can send your Purchase order, or just send a simple confirmation by email , and we will send you Proforma Invoice with our bank details for your confirmation, then you can make payment accordingly.