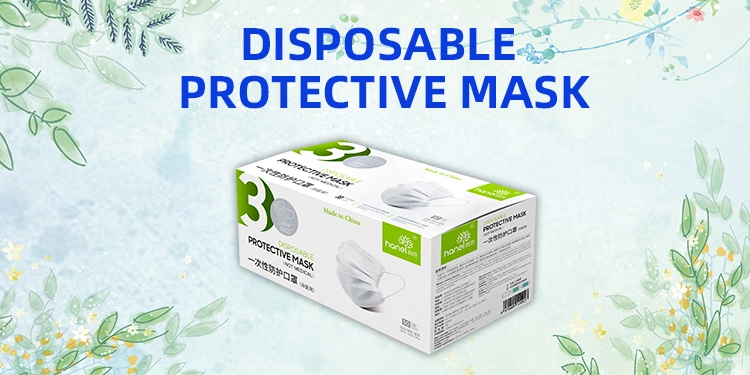 White Disposable Face Mask with Earloop for Personal Health
Facemasks help limit the spread of germs. When someone talks, coughs, or sneezes they may release tiny drops into the air that can infect others. If someone is ill face masks can reduce the number of germs that the wearer releases and can protect other people from becoming sick. A face mask also protects the wearer's nose and mouth from splashes or sprays of body fluids. It is ideal for every house in day to day activities as well as doctors, surgeons, dentist, dental assistance, nurses, landscapers, contractors,plumbers, exterminators, nail technicians and many more.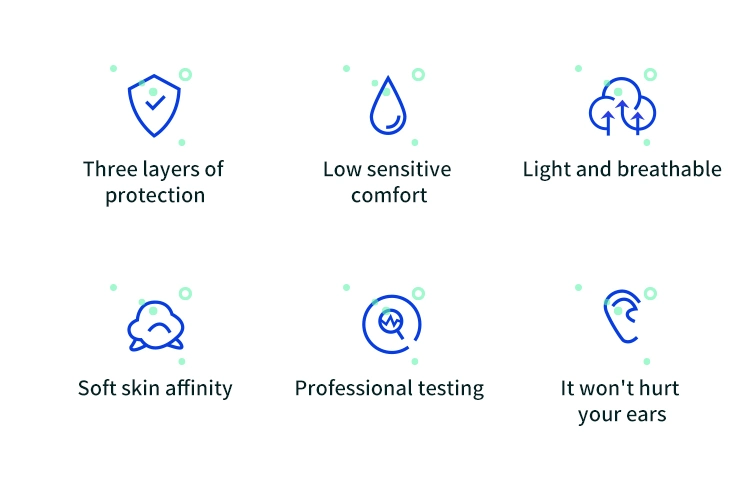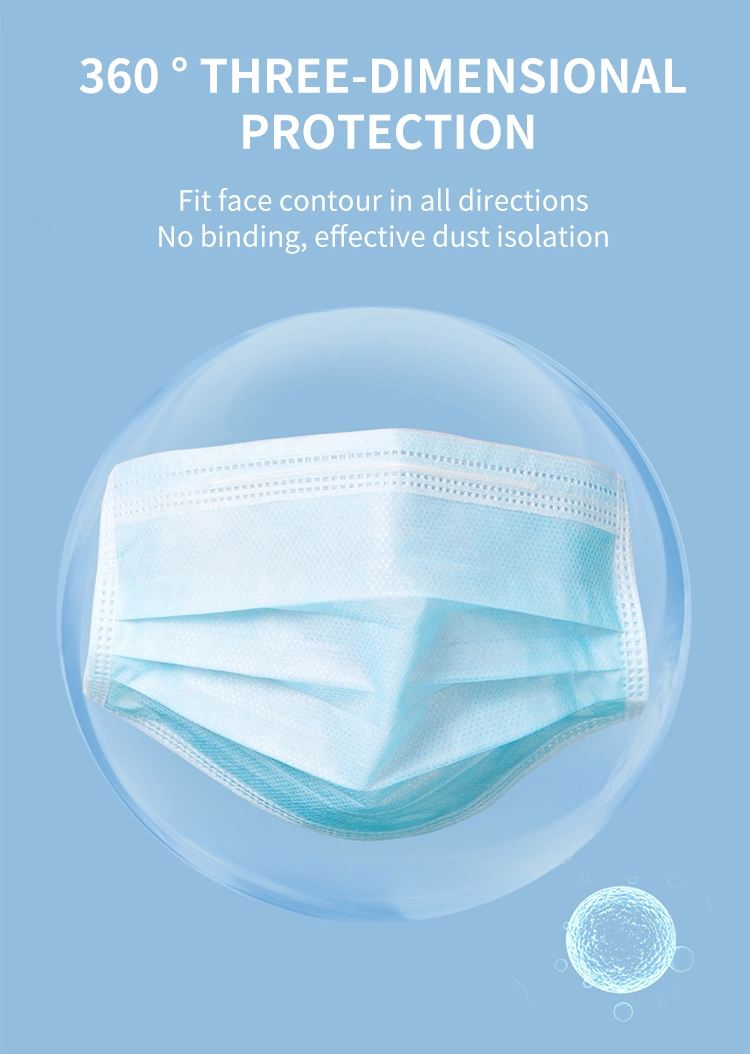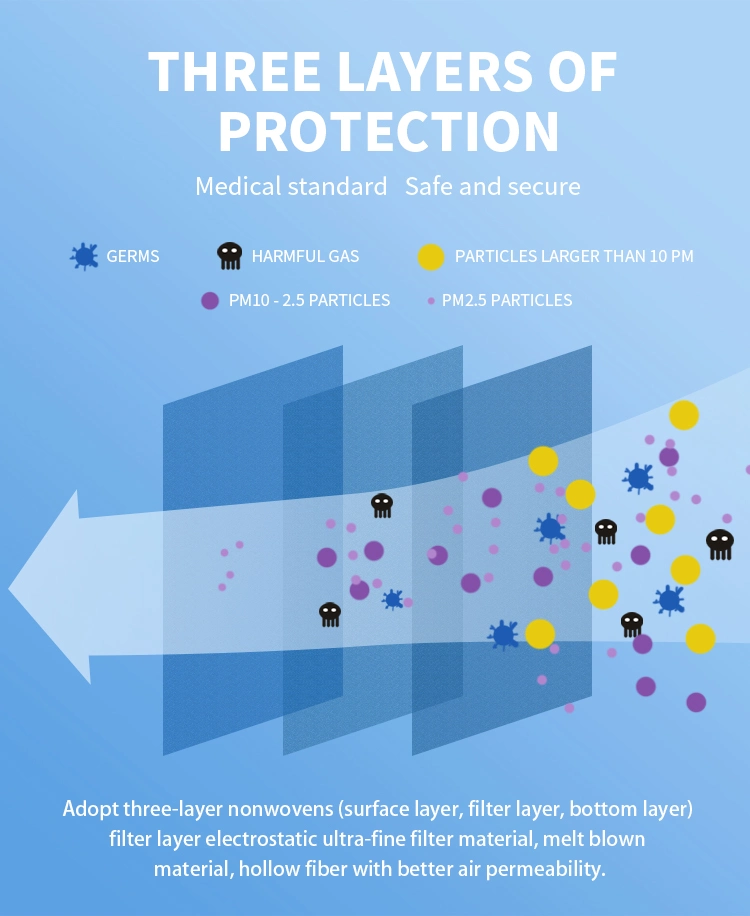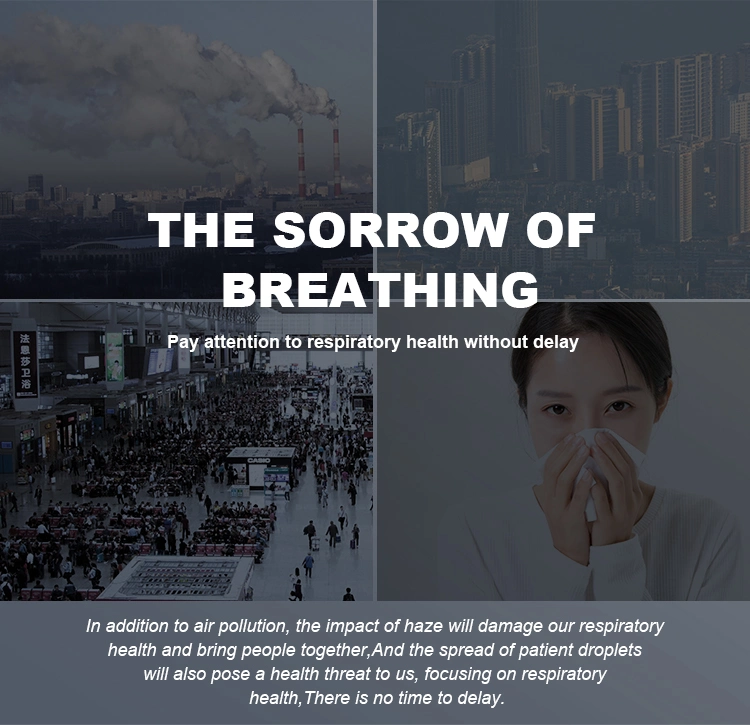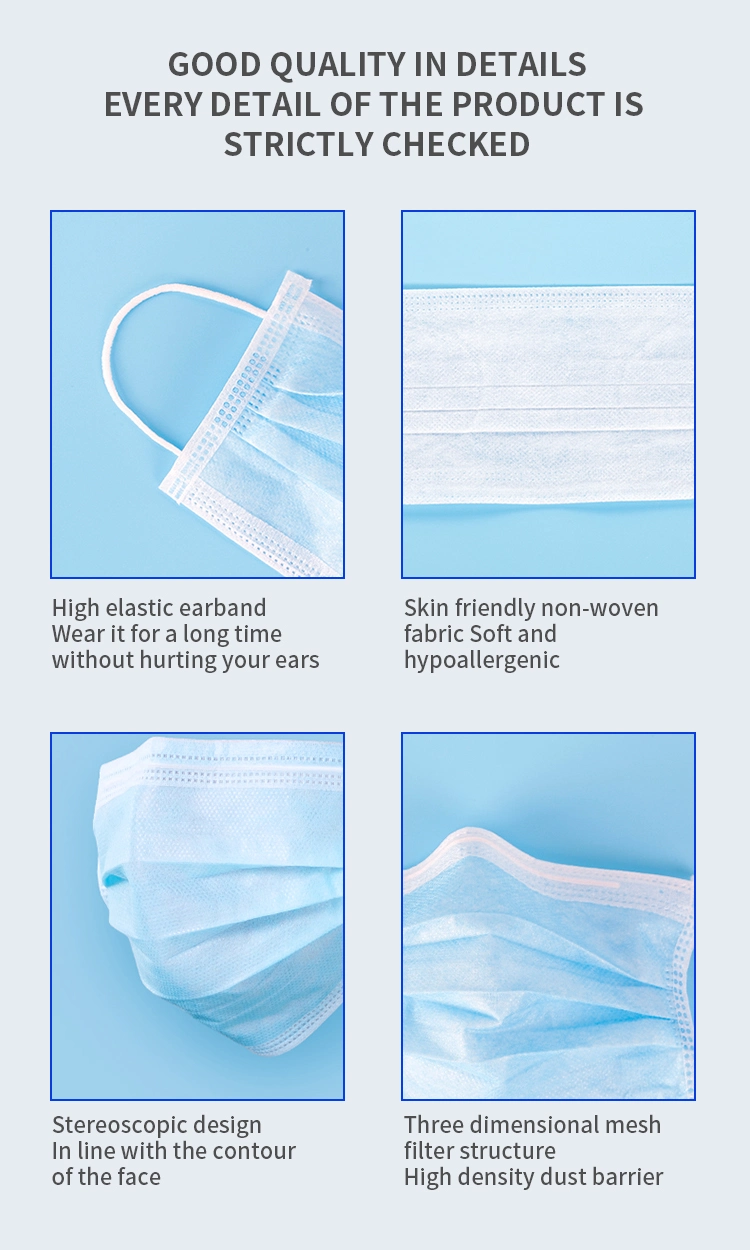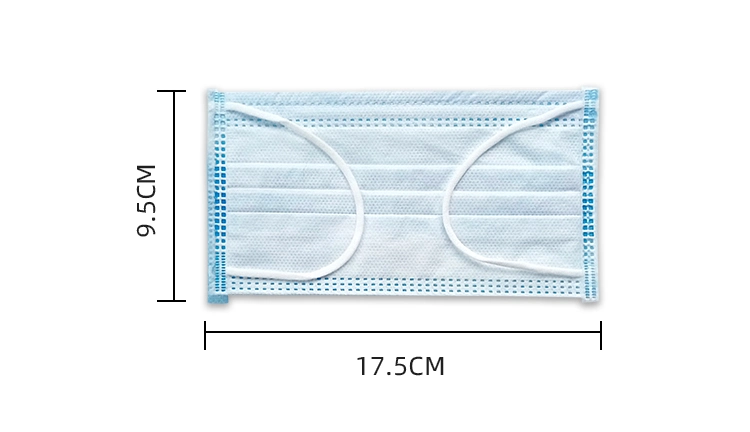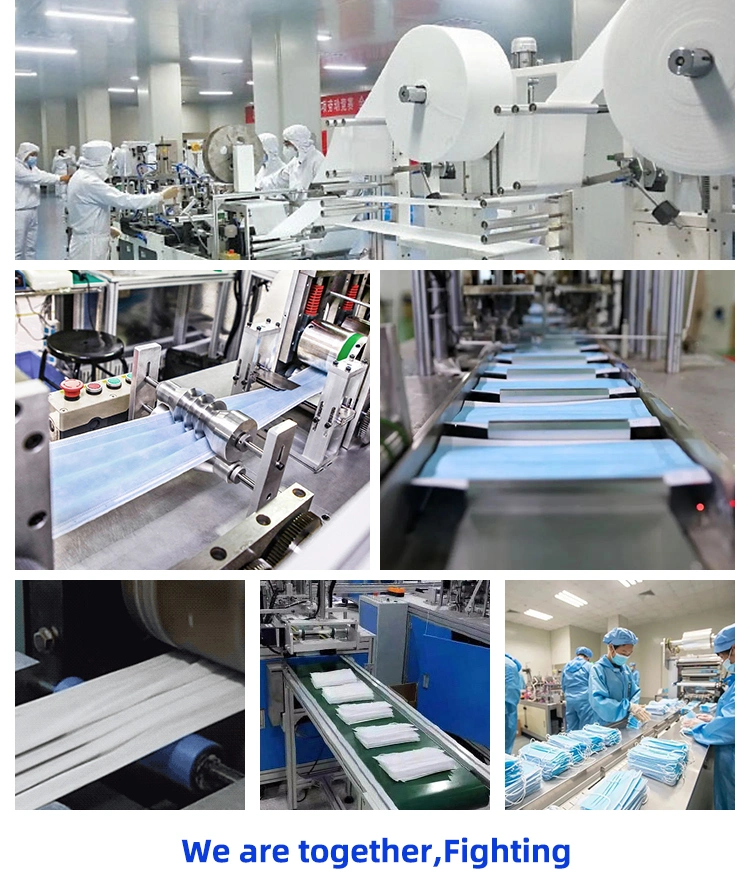 Hannai Tianjin Biotechnology Co., Ltd. is a professional health care and beauty care patch pad manufacturer,wholesaler and exporter. Its predecessor is Tianjin Huasheng Zhongtian Biotechnology Development Co., Ltd. which has been established for nearly 10 years. And area is 5000 square meters, and it is expected to be put into operation in Hebei Province in 2018 with an area of 15,000 square meters. Since foundation in 2009, we insist on the company culture of Co-development with customers,ensuring the stable quality and maintaining the competitiveness of our customers and all staff member benefits.Our main product include detox foot patches, air-activated warmers (adhesive heat packs, hand warmers, foot warmers), Chinese slim patches, moxa patches, pain relief patches, medical pads, plasters, crystal eye masks,hip up patches, etc.With a wide range, good quality, reasonable prices and stylish designs, our products are extensively used in hospital,clinics and family.Our products are widely recognized and trusted by users and can meet continuously changing economic and social needs.Our production techniques, quality and management skills unceasingly continue to grow and develop.There are sixteen patents, seventy-six utility model patents, and fifteen trademarks.We have the modern workshop and advanced medical glue coating line and other medical equipments.We have 6 different lines of factories with over 200 skilled workers, 10 technical engineers ,1 independent labs and more than 30 e-commerce teams.Our company will consistent our tenet:all work for customer standard.Try to produce more high quality products,in order to requite stable and new customers.We looking forward hear from your any question!