Chondroitin Sulfate Chondroitin Sulfate Chondroitin Sulfate CAS 9007-28-7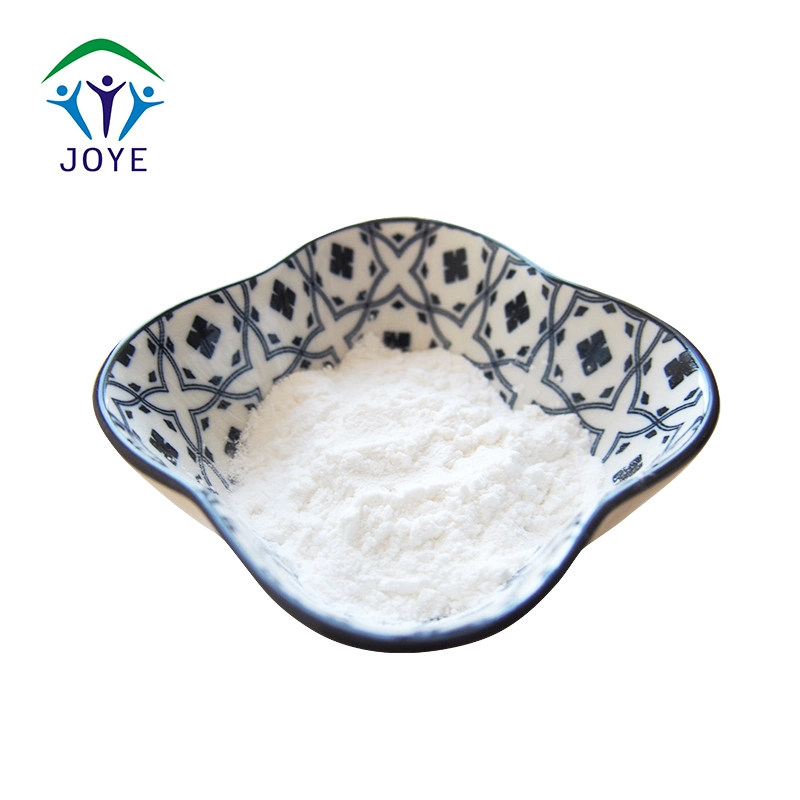 Chondroitin Sulfate is a chemical that is normally found in cartilage around joints in the body. Chondroitin sulfate is manufactured from animal sources, such as cow cartilage.
Chondroitin sulfate is an important structural component of cartilage and provides much of its resistance to compression. Along with glucosamine, chondroitin sulfate has become a widely used dietary supplement for treatment of osteoarthritis. It is now widely used in nutraceutical , pharmaceutical, food, and cosmetics industries.
Chondroitin is present in the lining of blood vessels, and it helps promote normal blood flow throughout the body. It may help prevent a heart attack in patients with a history of heart disease or heart attack by helping to thin the blood and prevent potentially fatal clots from forming in the arteries. In fact, chondroitin has been found to be chemically similar to the blood thinner, heparin. Research indicates that chondroitin sulfate helps to lower cholesterol and prevent atherosclerosis in animals and humans.
Chondroitin is also located in the linings of the digestive tract, mucus membranes, and arteries. Chondroitin supplementation may help treat conditions linked to the deterioration of these linings, such as chronic venous insufficiency, ulcerative colitis, and congestive heart failure. In addition, research indicates that chondroitin sulfate may help prevent kidney stones by reducing levels of oxalate in the urine.


1.Chondroitin sulfate is used for osteoarthritis. It is often used in combination with other products, including manganese ascorbate, glucosamine sulfate, glucosamine hydrochloride or N-acetyl glucosamineN-. Research from acouple of decades ago showed that chondroitin sulfate helped arthritis painwhen taken with conventional medicines for pain and swelling. But later research wasn't so positive. Now, scientists believe that, overall, chondroitinsulfate may reduce arthritis slightly.
2.Some people use chondroitin sulfate for heart disease, weak bones (osteoporosis), and high cholesterol. Chondroitin sulfate is also used in a complex with iron for treating iron-deficiency anemia.
3.Chondroitin sulfate is available as an eye drop for dry eyes.In addition, it is used during cataract surgery, and as a solution for preserving corneas used for transplants.
4. Chondroitin sulfate is mainly used as medicine in the medical treatment of joint disease, and glucosamine used in conjunction with pain, promote cartilage regeneration effect, can improve joint problem fundamentally.
5. Chondroitin sulfate for corneal collagen fibers have a protective effect, can promote the growth of the matrix fiber reinforced permeability, improve blood circulation, accelerate metabolism, promote the absorption and elimination of inflammation permeate.


1. Used as medicine's raw material, it can promote the synthesis of mucopolysaccharides, advance the viscosity of synovia, and improve the metabolism of arthroidal cartilage with evident effect of relieving inflmmation and easing pain.
2. Used as nutritive food of diabetes, it can cure enteritis instead of cortisol and has some curative effect on rheumatoid arthritis and hepatitis.
3. Used in cosmetic feed and food additive industry.
Packaging & Delivery
1kg/bag ,25kg/bag;25kg/drum; customize as customer's equirements

.

Fedex, TNT,DHL,EMS,and so on.

Shanghai/Tianjin/Dalian/Beijing/Xi'an

1-2 working days upon received the payment

For mass orders, it will be delivered by air or sea.
Depending on your location, please allow 1-5 business days for your order to arrive.
For small order, please expect 3-7 days by UPS DHL EMS.
For mass order, please allow 5-8 days by Air, 15-30 days by Sea.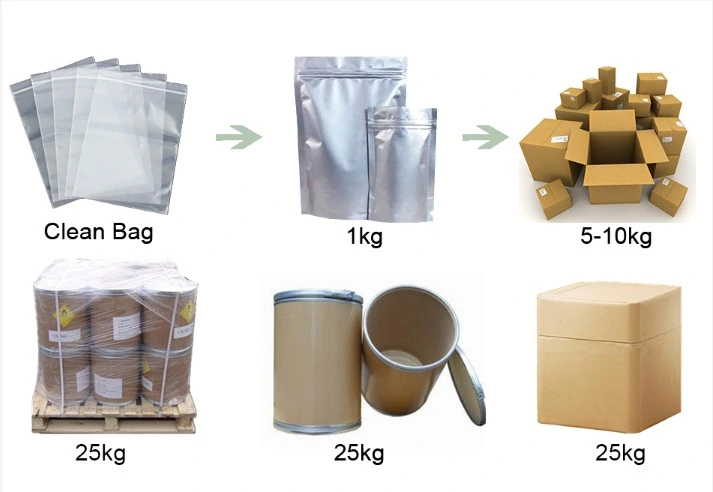 Company Profile
Hefei JOYE Import & Export CO.,LTD is a import and export trade company established in 2011.Approved by the Chinese government set up trade enterprises.The Customs Registration code of the company is 3401961603.



We are specialized in Chemical raw materials: API, Pharmaceutical intermediates, Plant extracts, Health care ingredient, Vitamin,Food additives and Cosmetic additives. These products are widely used in pharmaceutical industry, chemical industry, food industry and other industries. Welcome to consult us. Our products are widely recognized and trusted by users and can meet continuously developing economic and social needs. We welcome new and old customers from all walks of life to contact us for future business relationships and achieving mutual success!



We adhering to the "pragmatic, serious, responsible, efficient" management thought construction of the unique enterprise culture, and provide the best service and high quality products, and you achieve mutual reciprocity and mutual benefit relations of cooperation.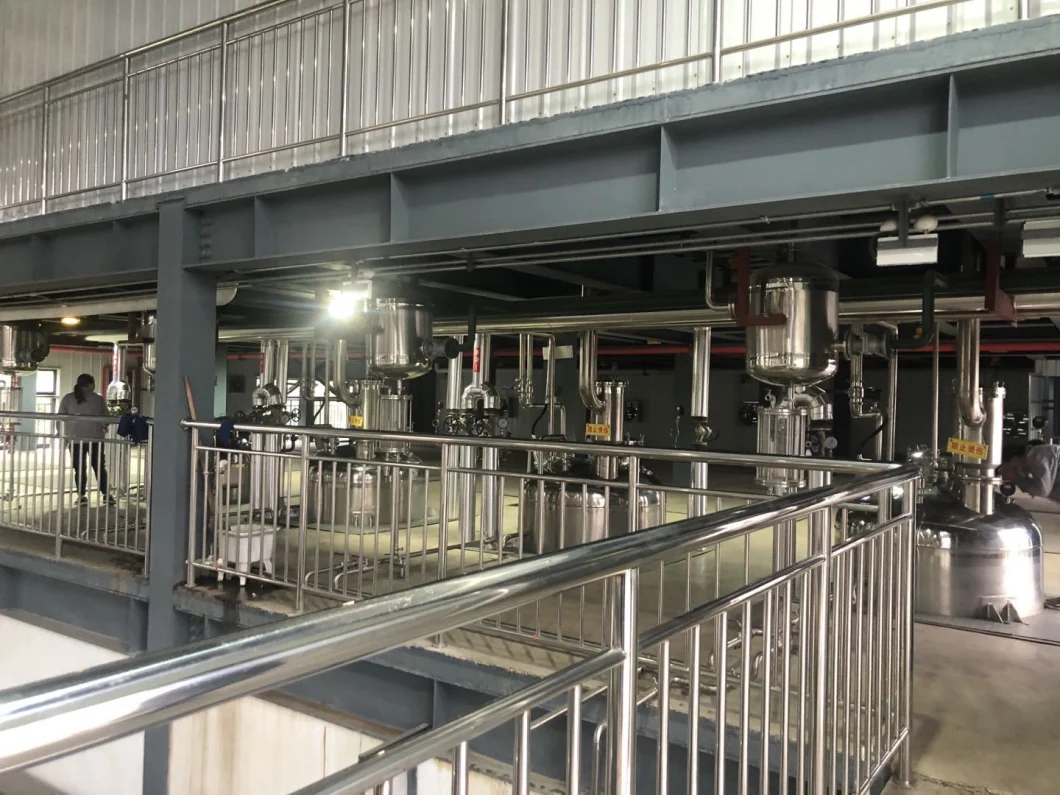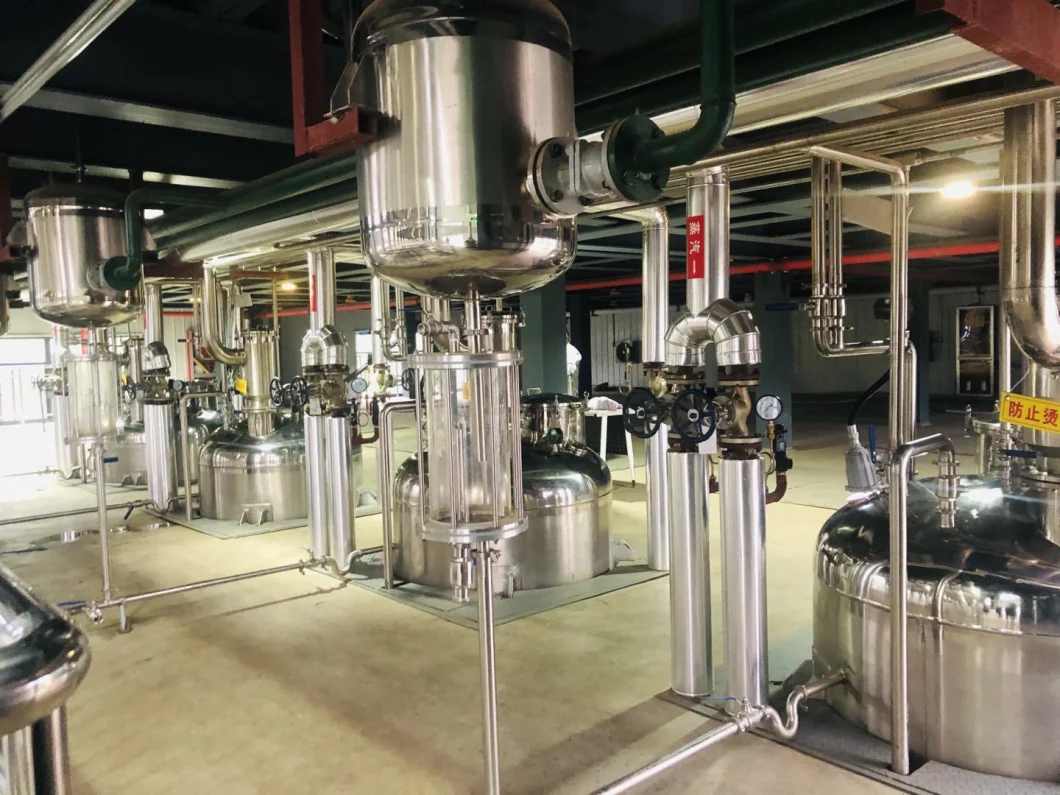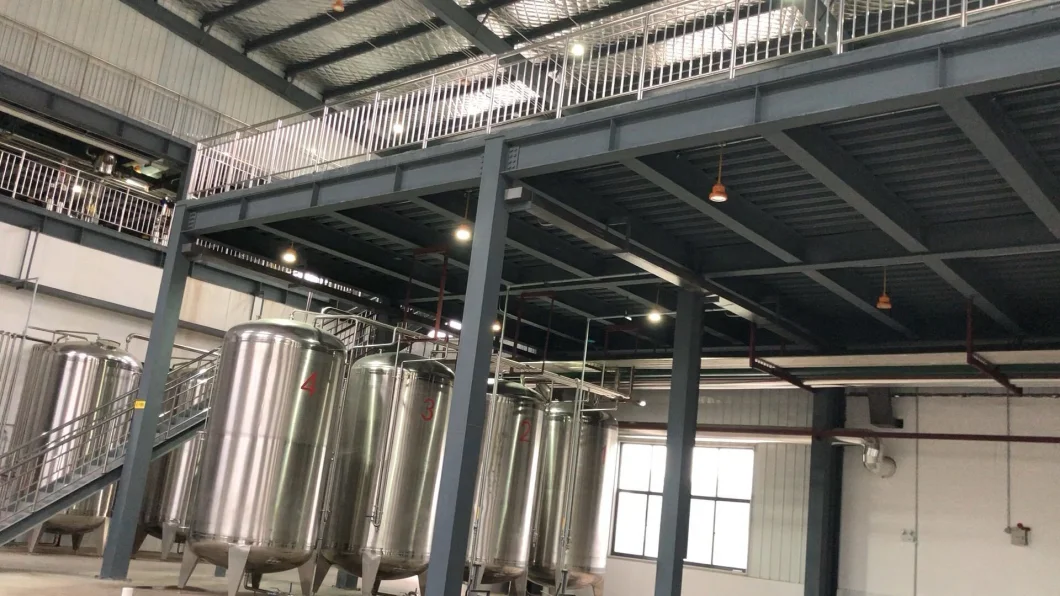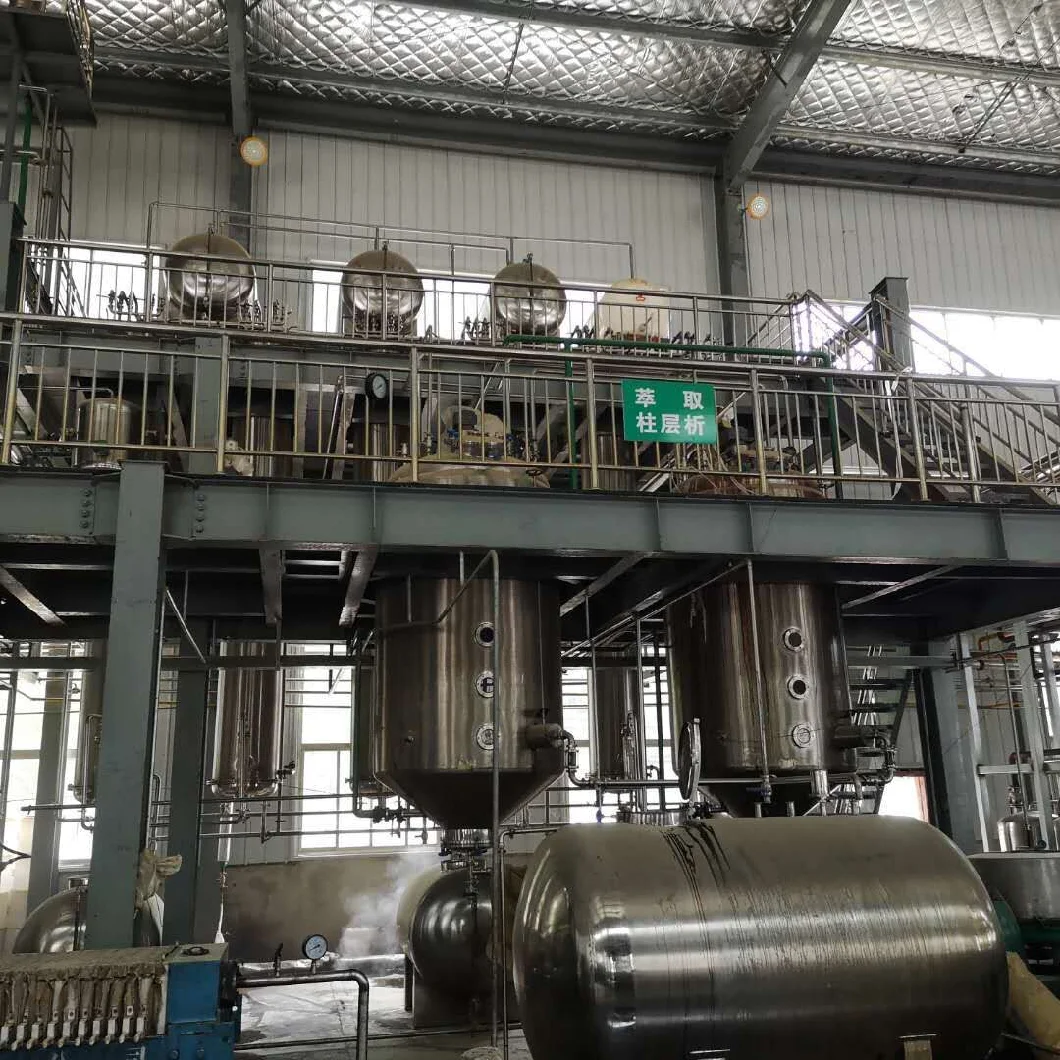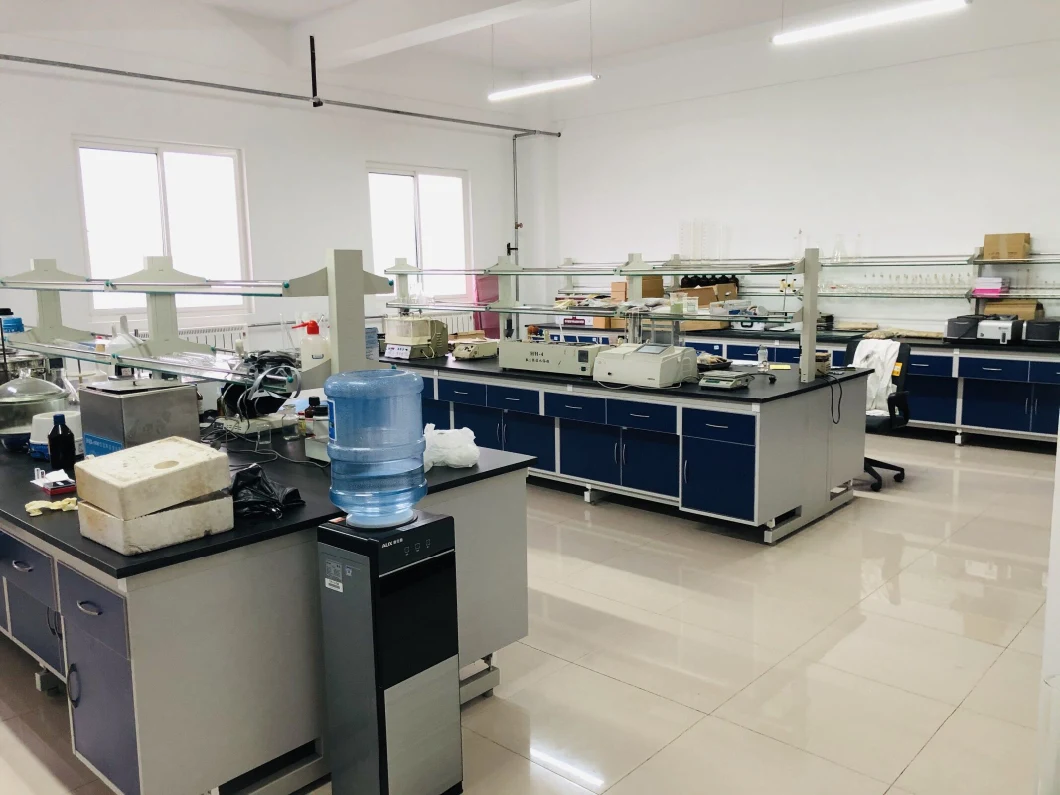 Any questions or doubts,pls do not hesitate to contact with me!