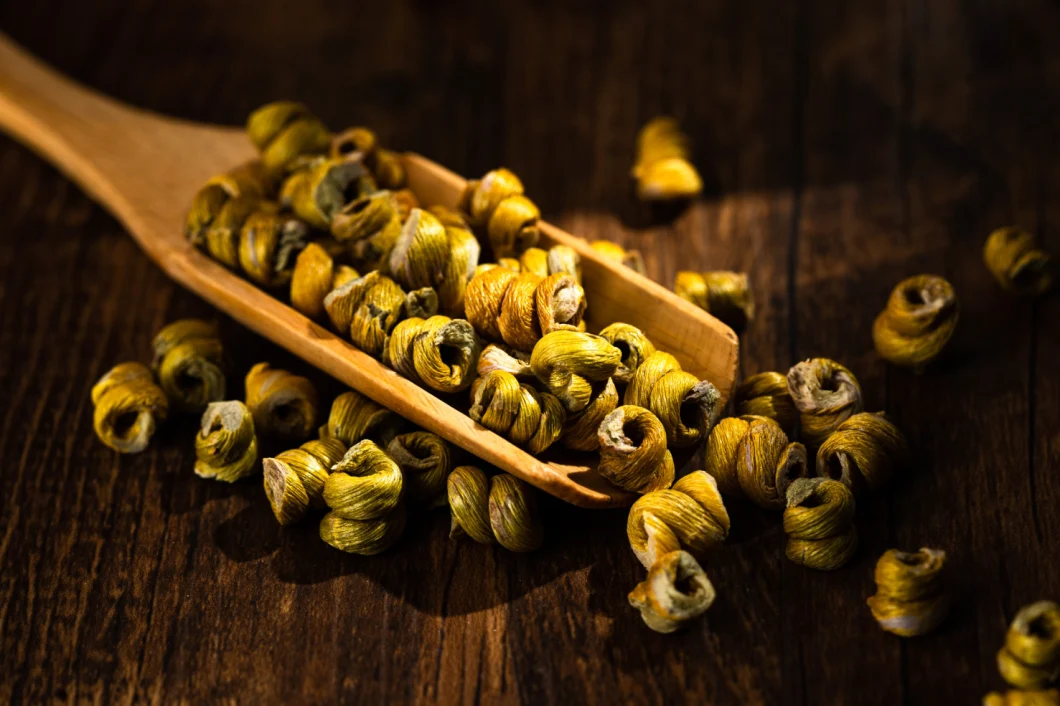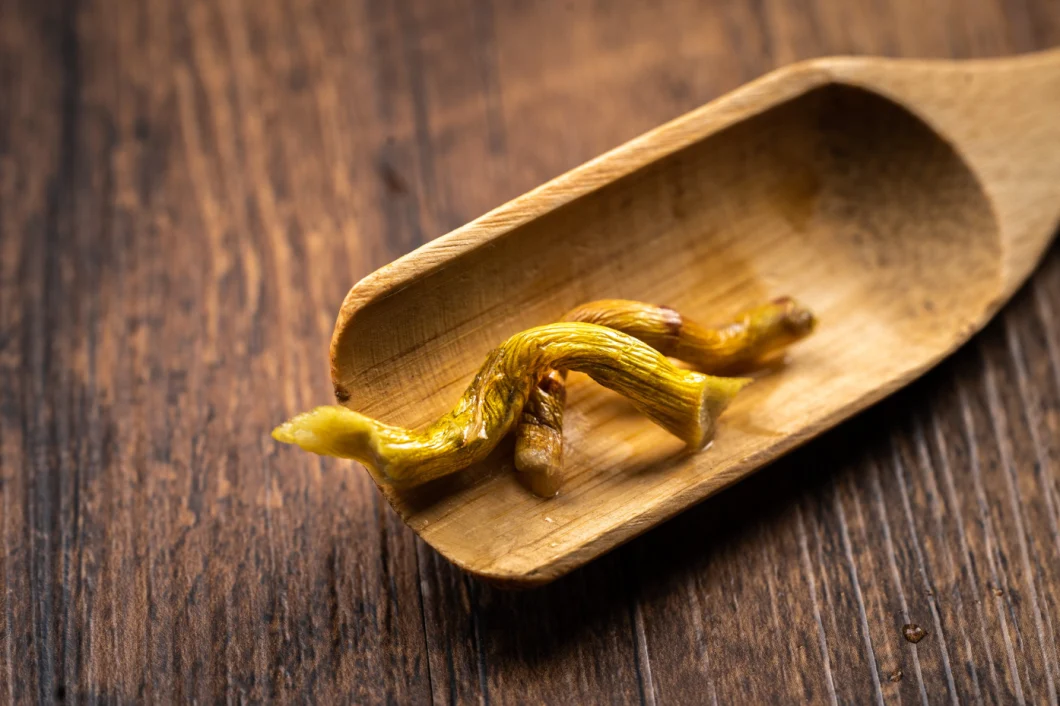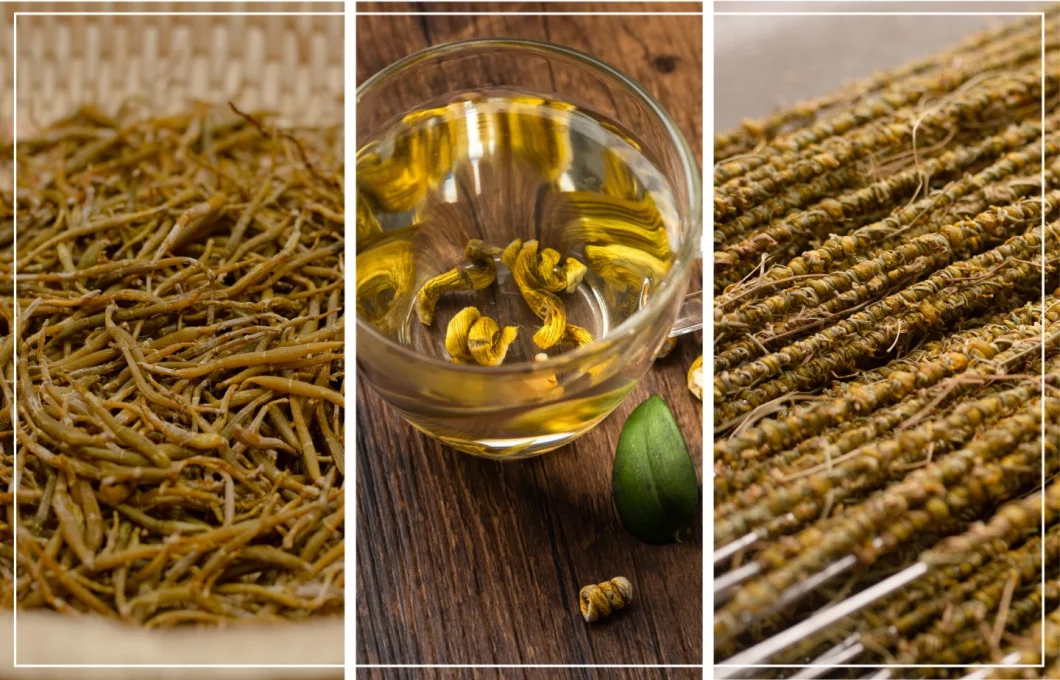 Function:
Dendrobium alkaloids: antioxidant capacity, anti-aging;
Amino acids: There are 17 kinds of amino acids, including eight kinds of seven essential for the human body;
Trace elements: contains almost all essential trace elements of human body (zinc, copper, iron, manganese, etc.
Flavonoids: Antioxidant, free radical scavenging and cardiovascular system protection.
Beautiful growing environment: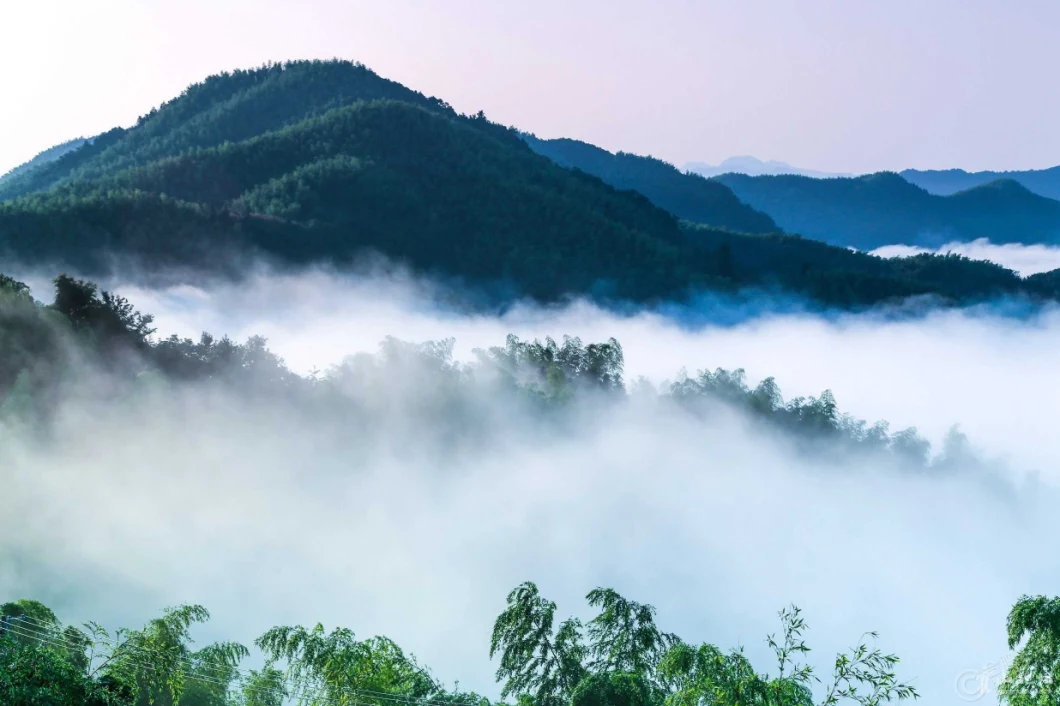 Our cultivation base: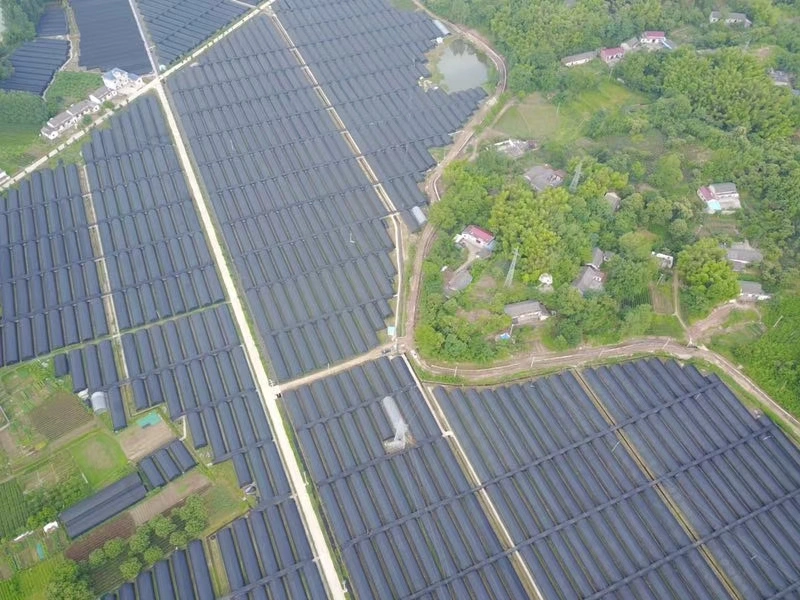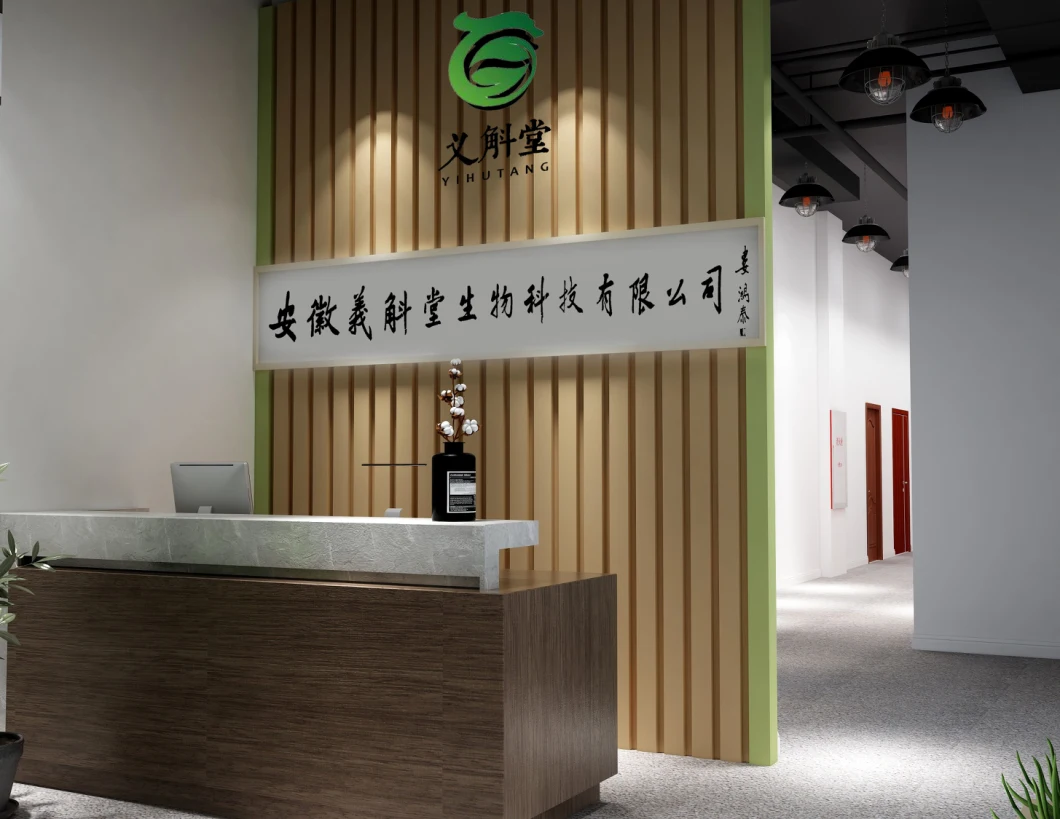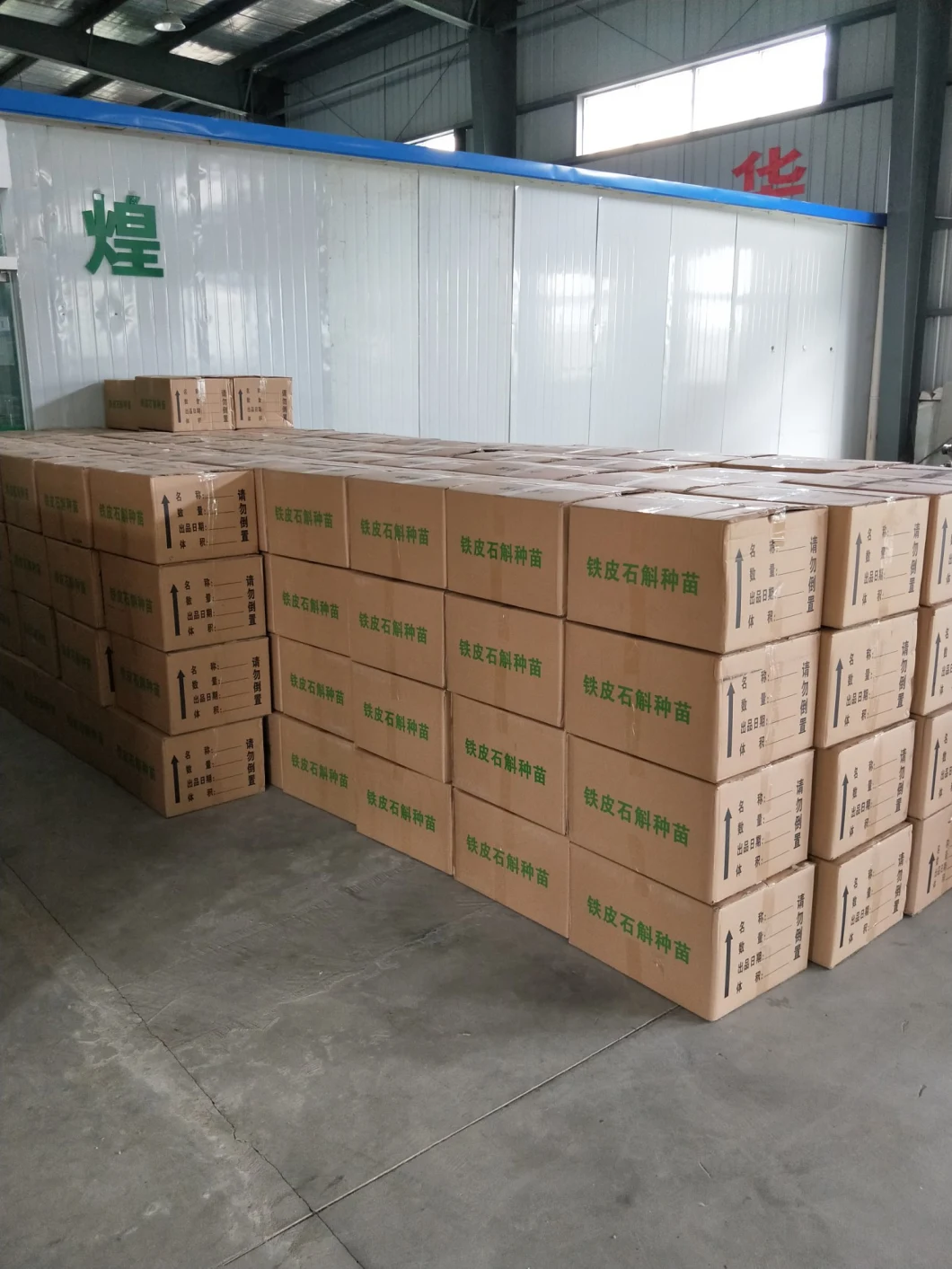 Our commitment:
1) 7 * 24-hour service: we treat customers as friends
2) Fast delivery and quick reply
3) Reliable sellers
4) Better after-sales service
5) A variety of transportation methods are available for your choice.
6) Reasonable and flexible MOQ, subject to customer needs
7) Pictures and videos can be provided to you to track the entire process
8) Rich product categories to meet different market needs
9) High quality: We have a strict quality control system, sufficient inventory, any need, please contact me for free.
Blake