Why do you choose us ?
1.We have our own vegetable plantation base from planting& cultivation to processing &exporting and chicken breeding base in China.
2. We have passed USA FDA inspection and EU registration, with the authentication of HACCP, BRC, Halal, Kosher, ISO22000.
3. We can deliver conventional products in 7 days at the soonest
4. OEM private label or logo is available.
5. Quality control system can guarantee the stability of products' quality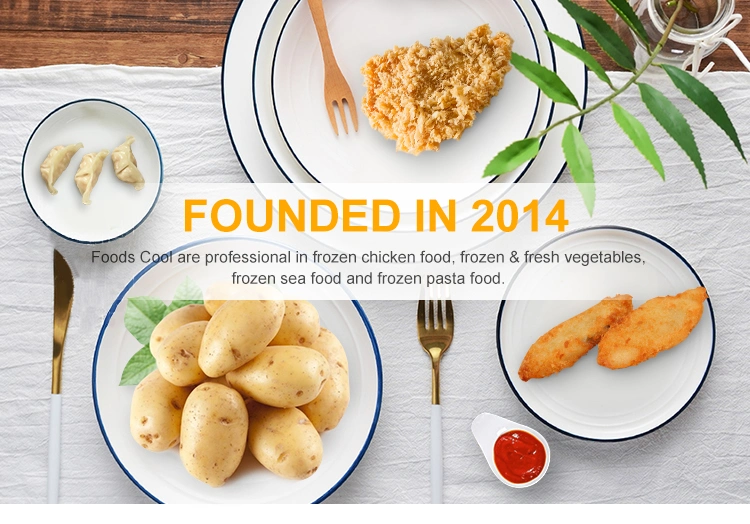 Product name

IQF Frozen Burdock

Size

Burdock silk:4mm*4mm*30~50mm/ 5*mm*5mm*30~50mm

Burdock slice:30-50mm

Season

August-September

Package

- Bulk pack: 20lb, 40lb, 10kg, 20kg/carton

- Retail pack: 1lb, 8oz,16oz, 500g, 1kg/bag

Country of origin

Shandong,China

Market

EU, USA, Korea, Russia, Japan, Thailand, Canada, Australia, Mid-East, etc.

Detailed analysis report will be sent if you need

- Microbiological report:
TPC ≤ 500,000 cfu/g E.Coli (cfu/g): ≤ 100 cfu/g
Coliform Bacteria (cfu/g): ≤1000 cfu/g Yeast&Mould : ≤100 cfu/g
Salmonella: Negative Listeria: Negative

- Heavy metal report:
Tin : ≤250 mg/kg Zinc : ≤100mg/kg Copper : ≤20 mg/kg
Lead : ≤1 mg/kg Mercury : ≤0.02 mg/kg