Packaging Details:25kg/drum,180kg/Drum,50kg/drum in galvanized steel drum.
Delivery Time:in one week after confirmed
OEM & ODM orders are welcomed.
Product Name

Angelica Oil

Appearance

Reddish brown to brownish black sticky liquid

Odor

with a characteristic angelica bittersweet aroma

CAS No.

8015-66-5

Relative Density

0.9356~0.9658

Refractive Index

1.4930~1.5180

Optical Rotation

-20°~+26°

Content

Angelica ligustilide 50%, Volatile oil≥99%

Extraction Method

Steam distillation

Part Typically Used

Root

Storage

Stored in a cool and dry well-closed container,

keep away from moisture and strong light / heat.
Functions:
• Promote the blood circulation
• Nourish blood and prevent pain
• Lower blood pressure and expand blood vessels
• Protect liver
• Alleviate water retention and resist inflammation
Product Application
1)Spice : Toothpaste, mouthwash, chewing gum, bar-tending , sauces
2)Aromatherapy: Perfume, shampoo, cologne, air freshener
3)Physiotherapy : Medical treatment and health care
4)Food : Beverages, baking, candy and so on
5)Pharmaceutical : Drugs, health food, nutritional food supplement and so on
6)Household and daily use: Sterilization, anti-inflammatory, drive mosquito, air-purifying , disease prevention


Packaging & Delivery.
1

Port

FOB loading Shanghai/certain port

2

Payment

L/C, T/T, Western union

3

Package

25kg, 50kg , 180kg /drum in galvanized steel drum.

4.

Storage

Stored in a cool and dry well-closed container,

keep away from moisture and strong light / heat.

5

Shelf life

Two years under well Storage situation and stored away

from direct sun light.

6

Delivery time

Ready stock, 5-10days.

7

Shipping ways

By Air/ Express /Sea, different shipping way by your choose.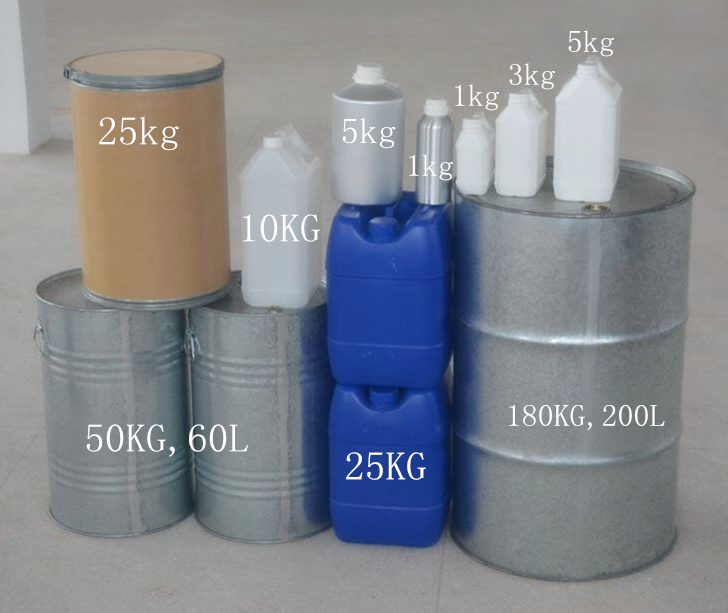 FAQ:
1.Are these Essential Oil natural or syntactic?
Mostly our products are extracted by plants naturally, no solvent plus and other materials. You can buy it safely.

2.Are our products could be used directly for skin?
Kindly noted that our products are pure essential oil, you should have used after the allocation with base oil

3. What is the package of our products?
We have different packages for the oil and solid plant extract,

4. How to identify the grade of different essential oil?
There are usually 3 grades of natural essential oil
A is the Pharma Grade , we can use it in Medical industry and surely available in any other industries.
B is the Food Grade, we can use them in food flavors ,daily flavors etc.
C is the Perfume Grade, we can use it for flavors & fragrances, beauty and skin care.

5.What's your delivery ?
Ready stock, Anytime. NO MOQ,

6. what are the payment method?
T/T, ,Western union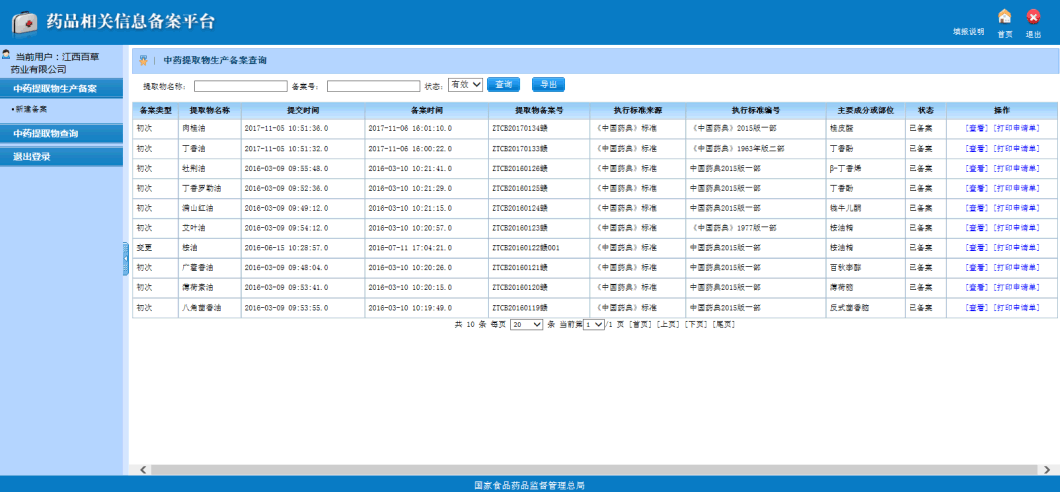 Our company provide kinds of pure natural essentials oil,such as,sweet orange oil,clove oil,almond essential oil,grape seed oil,rose essential oil,lavender essential oil,lemon essential oil,lemongrass essential oil,peppermint essential oils, essential oils and so on.

About product:
used for essential oil diffuser,vaporizers or humidifiers
Pure Essential oils are widely used since ancient times, in incenses, perfumes, cosmetics, soaps, foods, drinks and medical.
Our products are completely extracted from the plant, so must be stored in a dark glass bottle with shading effect, can reduce 90% of the UV radiation, do not use plastic bottles to store essential oils, plastic chemical composition willdestroy the quality of essential oils.
| | | | |
| --- | --- | --- | --- |
| lavender oil | sweet orange oil | grapefruit oil | sweet almond oil |
| peppermint oil | lemongrass oil | chamomile oil | rosemary oil |
| clove oil | rose oil | D-limonene | oregano oil |
| eucalyptus oil | seabuckthorn oil | may chang oil | avocade oil |
| galic oil | thyme oil | evening primrose oil | costus oil |
| lemon oil | grape seed oil | chrysanthemum oil | tarragon oil |
| eugenol | lemon eucalyptus oil | jojoba oil | borage seed oil |
| menthol crystal | tea tree oil | black currant oil | vitex oil |
| olive oil | lime oil | rosehip oil | and so on |