Product description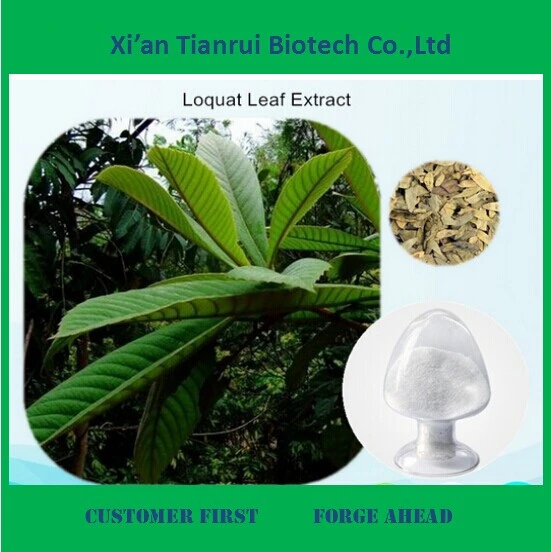 Item

Specification

Method Result

Physical Property

Appearance

Fine Powder

Organoleptic Conforms

Color

White powder or off-white powder

Organoleptic Conforms

Odour

Characteristic

Organoleptic Conforms

General Analysis

Identification
Ursolic Acid
Loss on Drying

Identical to R.S. sample
98%
≤5.0%

HPLC
HPLC
Eur.Ph.6.[2.8.17]

Conforms
98.22%
3.02%

Ash

≤5.0%

Eur.Ph.6.0[2.4.16] 3.37%

Contaminants

Pesticides Residue

Meet USP32<561>

USP32<561> Conforms

Lead(Pb)

≤3.0mg/kg

Eur.Ph6.0<2.2.58>ICP-MS 2.1

Arsenic(As)

≤2.0mg/kg

Eur.Ph6.0<2.2.58>ICP-MS 1.9

Cadmium(Cd)

≤1.0mg/kg

Eur.Ph6.0<2.2.58>ICP-MS 0.7

Mercury(Hg)

≤0.1mg/kg

Eur.Ph6.0<2.2.58>ICP-MS 0.07

Microbiological

Total Plate Count

≤1000cfu/g

USP30<61> 120

Yeast &Mold

≤100cfu/g

USP30<61> 40

E.Coli.

Negative

USP30<62> Conforms

Salmonella

Negative

USP30<62> Conforms

Shelf Life

24 months under the conditions below, no antioxidant used

Package&Storage

Standard packed in fiber-drum and two plastic bags inside

N.W: 25kgs. I.D. 35 x H51 cm;
Function:
(1).Hepatoprotective, anti-hepatitis effect
(2).Anti-tumor effect
(3).Antioxidant
(4).Antimicrobial, anti-inflammatory and antiviral effects
(5).Hypolipidemic, anti-atherosclerosis, lowering blood glucose
(6).Inhibit the AIDS Virus
(7).Anti-diabetic, anti-ulcer effect
(8).the role of Calm and stability
(9).Enhance immune function
Applications:
1. Applied in food field, as raw materials of tea is easy to reduce phlegm;
2. Applied in pharmaceutical field, may be it will become a new anti-cancer drug with low toxic;
3. Applied in cosmetic field, it can invigorate blood circulation.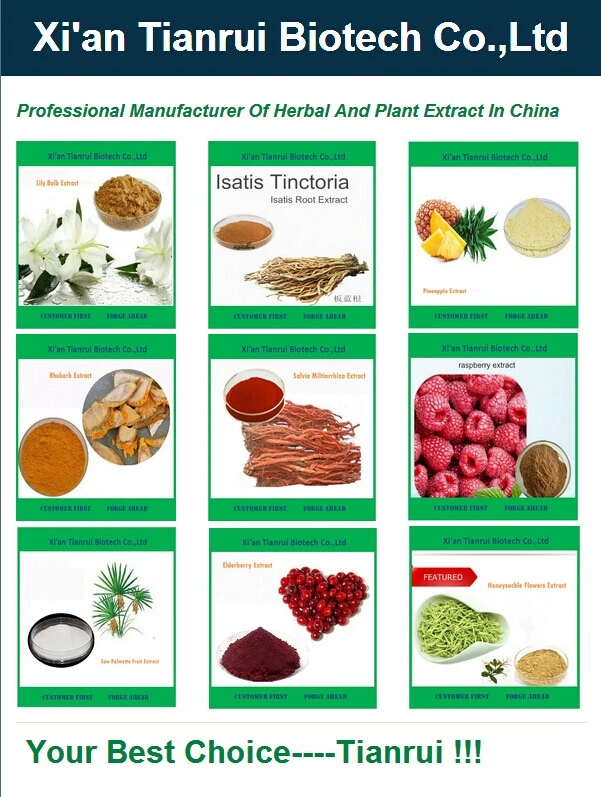 Packaging: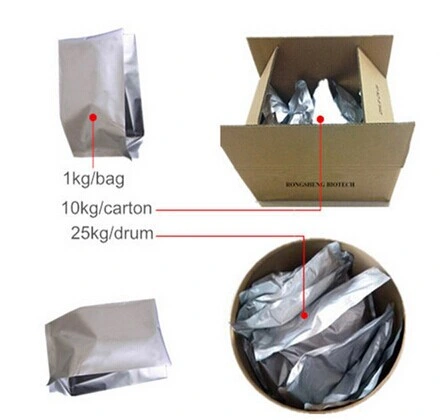 1kg~5kg / aluminum foil vacuum bag; 25kg drum.Or as your requirement
Storage: Store in a cool, dry and and well-sealed container;
Keep away from moisture and strong light/heat.
Shelf Life: 2 years if properly stored.
Shipping





Company Travel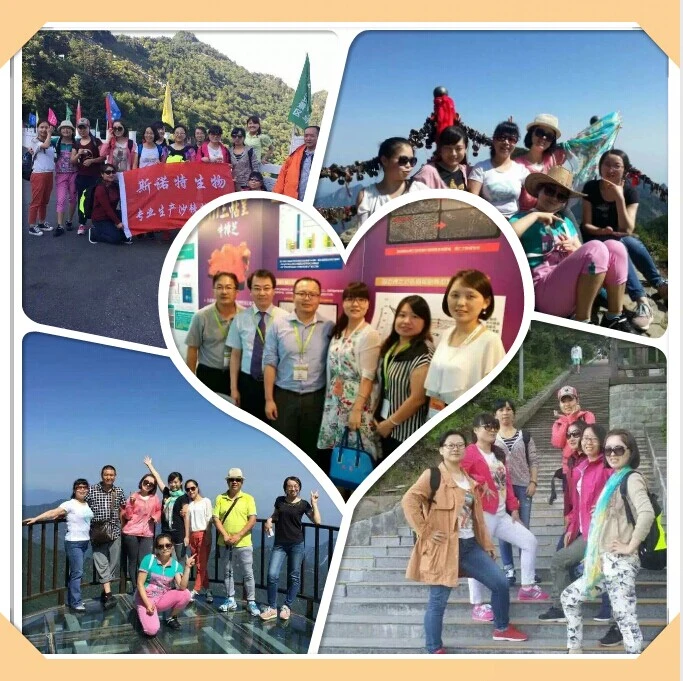 Contact with us
If you are interested in our company products, welcome inquiry!